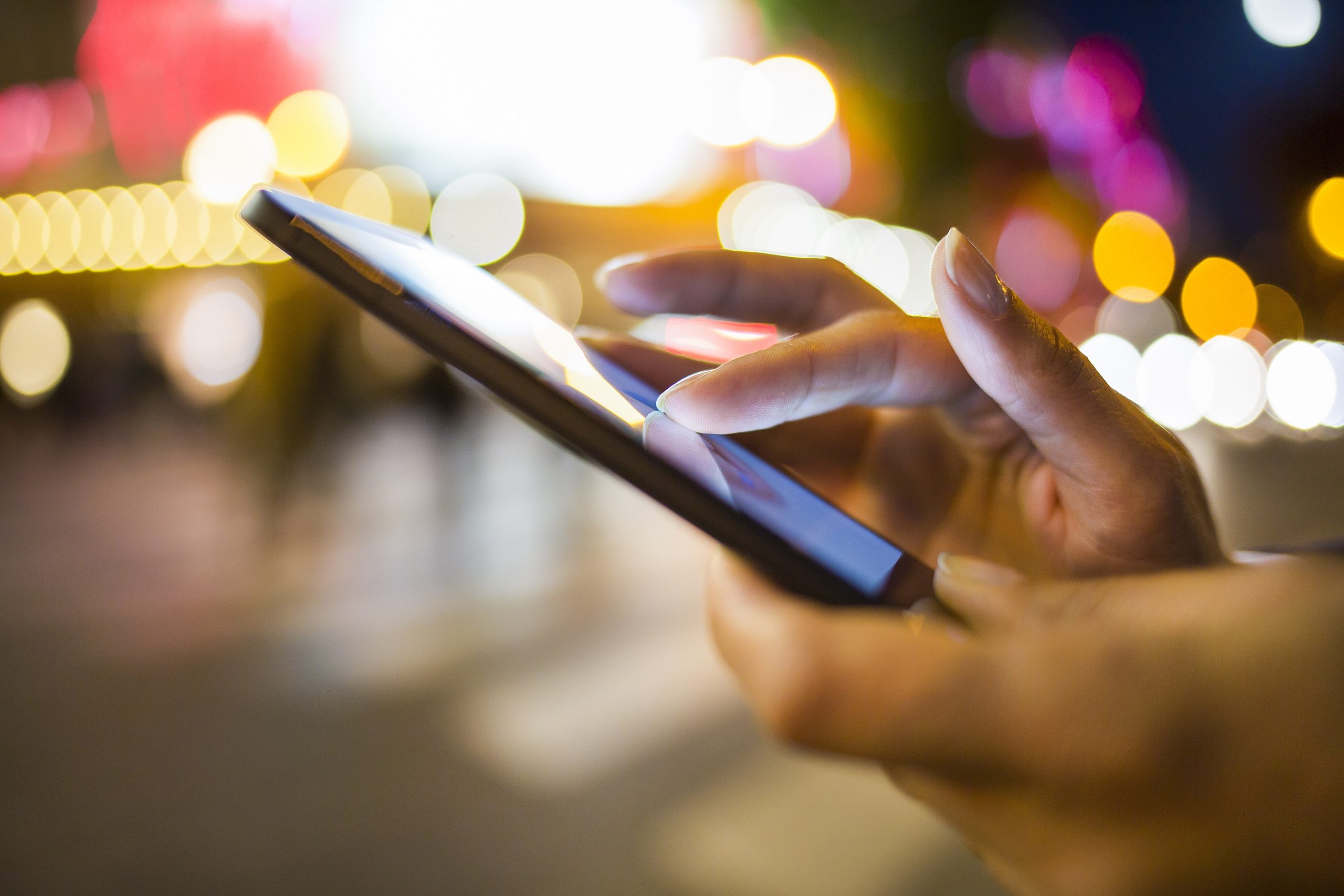 Despite it being one of the fastest-growing communication channels around right now, very few universities (or even brands for that matter) have begun using instant messaging marketing to its full potential.
There seems to be a pervading sense of apathy surrounding the use of instant messaging, with many companies seeing it as more of a personal communication tool than an advertising method.
The reality of the situation, however, is that instant messaging marketing may be one of the best and most effective methods of advertising to emerge in a long time.
And, it's not just text-based communication that instant messaging is used for. The technology allows for everything from images to videos to be shared freely and can even be used to order taxis and food.
As this trend is only going to get stronger, a solid instant messaging based marketing strategy seems prudent. So, what are the benefits of the platform and how can such a personal communication tool be used effectively by companies?
Be human
People are skeptical when it comes to advertising. Adverts are everywhere, we've inundated with them hundreds of times a day. So much so, that we often simply filter them out.
Targeted advertising on platforms such as Facebook has only added to this effect. If universities want to appeal to students, they should be looking to embrace a different, less impersonal approach.
Personal marketing is based on open communication and fostering two-way conversations. Audiences are looking for the 'human' aspect of advertising; they're looking for something which empathizes with them.
This is why instant messaging is such a useful tool. It's two way, it's direct and it's personal. The users know there's an actual person speaking to them and the messages are coming through on the same platform they use to speak to close friends and family.
In addition, you're communicating with people as opposed to communicating with them. This can help create a sense of reliability and trust that isn't present in large-scale advertising. And, the best part is, you can basically guarantee your audience will see your messages.
Use a reliable method
Instant messages engage us in a way no other communication method really does. Consider how quickly you reply to messages flashing up onto your screen. Think about how many conversations you've had on the go at one time. We're wired to respond as soon as these messages appear.
There's no other method which promises with the same level of certainty that your messages will be read.
Compare this to Facebook which, for company posts, offers an organic reach of around 3.6-8.7% of a follower base, and you can see why this method is so valuable.
That's not to say that it isn't worth advertising on Facebook. Social media marketing is always useful but, if guaranteed views are what you're going for, instant messaging could be the key.
Specify an audience
Targeting the correct audience is the most important part of any marketing strategy. It's essential that your adverts are addressing the right people.
The specificity of instant messaging can provide reassurance that you're talking to the correct demographic. It's also remarkably easy to segment your audience yourself, through group chats, allowing you to alter your marketing attempts to suit one particular section alone. Take WhatsApp for example, which has over 1 billion users as of February 2016. The now omnipresent app offers simple, no-frills communication between users across the globe.
A major function of WhatsApp is group messaging. These are limited to 100 people per group, but users can set up and join as many groups as they wish. In this way, universities can simply place prospective students from particular schools, demographics or subject interests/backgrounds into a specific group and target them with relevant messages.
You might consider asking students for details at open days or events and then filter your communication accordingly. Having said this, it's vital to consider the restrictions of app use, which brings us to our next point.
Always consider the restrictions
The only drawback to this marketing method is the restrictions placed on a number of instant messaging applications. WhatsApp, for example, states that there can be no unsolicited advertising. That means universities must have the express permission of users to send them messages.
It's vital, therefore, to thoroughly research any platform you do decide to use and to abide by its terms and conditions.
But, while WhatsApp has always been resolute in the advert-free status of its platform, some instant messaging apps are far more marketing friendly.
Line and WeChat are both popular apps in Asia, even if they haven't quite penetrated the European market yet. These platforms not only enable companies to post advertisements but actively encourage it. WeChat and Line can host a number of options in this respect, including video advertising, timeline advertisements and even in-app services, such as pizza delivery. For more information about these two platforms, take a look at our article on internationally popular social media sites.
Stay ahead of the game
Companies and universities alike are still waking up to IM as a marketing opportunity.
While instant messaging apps are already being used to order taxis, the continuing shift towards mobile internet domination and increasingly advanced technology suggests that this could just be the beginning.
So, why not start incorporating instant messaging into your marketing strategy and stay ahead of the game?