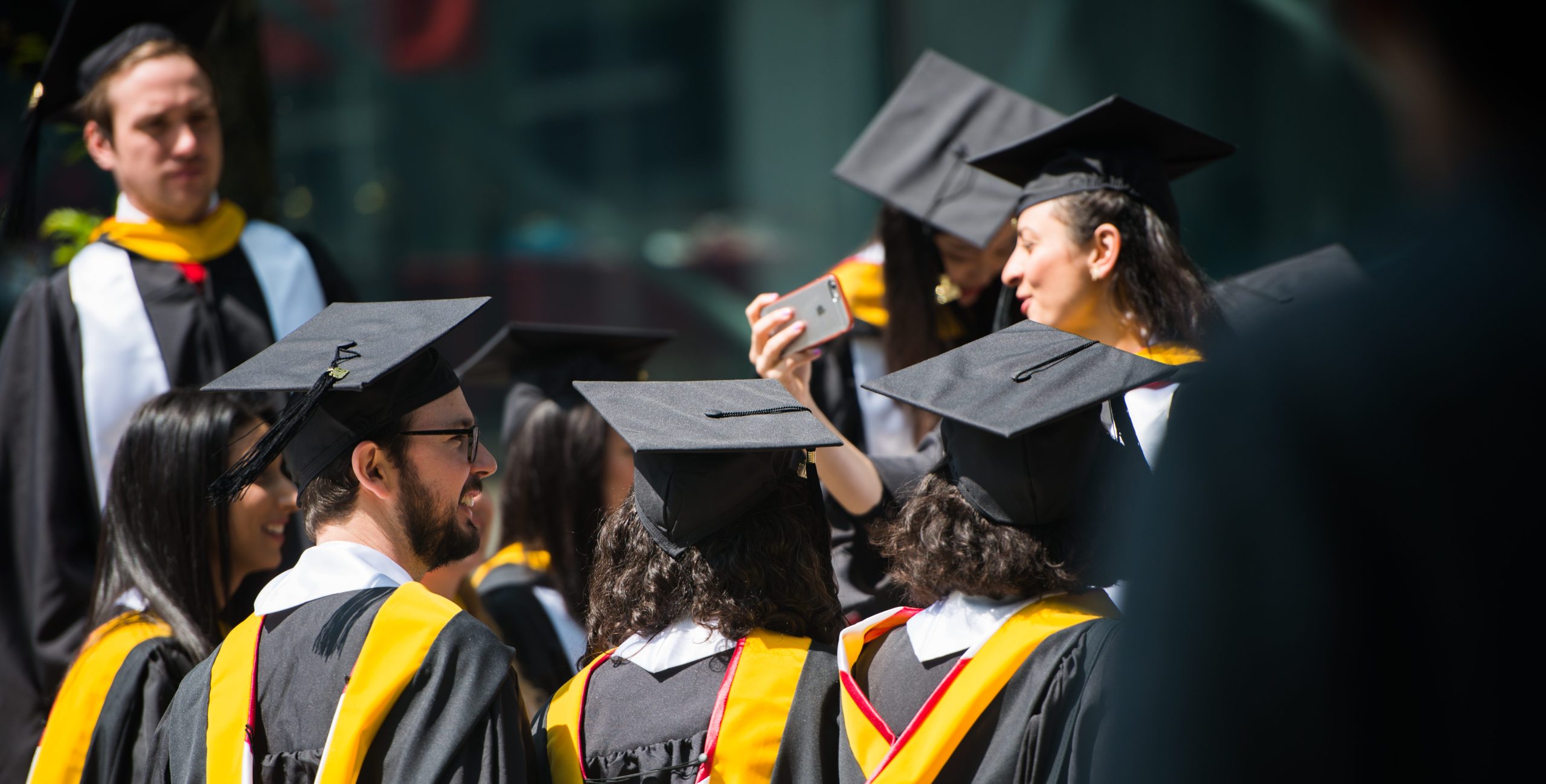 One of the most significant factors in student recruitment is also one of the most commonly overlooked.
A new study in the Journal of Business Research, found that student satisfaction has a dramatic impact on the perceived identity of an institution, and therefore a direct effect on the success of student recruitment efforts.
The importance of student satisfaction
Student satisfaction influences not only how much a student enjoys their time at university, but also how well they do. Their grades, course participation, relationships with lecturers, attendance and employability once they leave are all, to a certain extent, reliant on how much they enjoyed their time at university and how engaged they were. As such, not only is student satisfaction vital for promoting life at the institution, but it can also yield an important impact on a university's standing in global rankings.
Additionally, alumni have the potential to be the strongest spokespeople for an institution and if graduates leave with a negative impression of their experience, or unwilling to endorse their university, it presents a bad image to prospective students.
The research paper, The Role Of Brand Attachment Strength In Higher Education, focusses on how the connection a university builds with its students directly affects its influence among applicants. The paper includes a survey of 600 students, along with statistics from a number of other reports and studies. It is specific to the US, but as we've seen through QS's own research, similar sentiments are echoed by students across the world.
Forming a brand identity is vital
With universities vying for dominance in rankings; hundreds of institutions offering world-class education offerings; and the diversification of higher education to include online degrees, distance study and education hubs, the competition between universities has never been higher.
A unique 'brand identity' is now necessary to compete in this market. Elite universities, such as Cambridge and Harvard, have years of history solidifying their status and reputation. For most institutions, that kind of prestige is out of reach, so forming a recognizable persona has become essential for them to stand out and improve their efforts in student recruitment.
What many institutions fail to accept is that, inevitably, consumers are the ones to cast judgment on what a brand represents, regardless of the marketing expertise behind it. For universities, students are the consumers and ensuring their enjoyment and success is the only way to create an identity which stands up to scrutiny and is regarded as accurately representing the institution. This means that student satisfaction should be the number one goal.
Marketing strategies are not enough
The Journal of Business Research study concludes that marketing strategies aimed at improving an institution's reputation may not be beneficial and that a perceived status is something which develops over time. Driving up student satisfaction and investing in the student body may, in fact, be a much more assured way of building student recruitment numbers.
It determines that placing more emphasis on student satisfaction in all areas of university life is the best way of attracting prospective students.
Interested in finding out how to form your own brand identity?