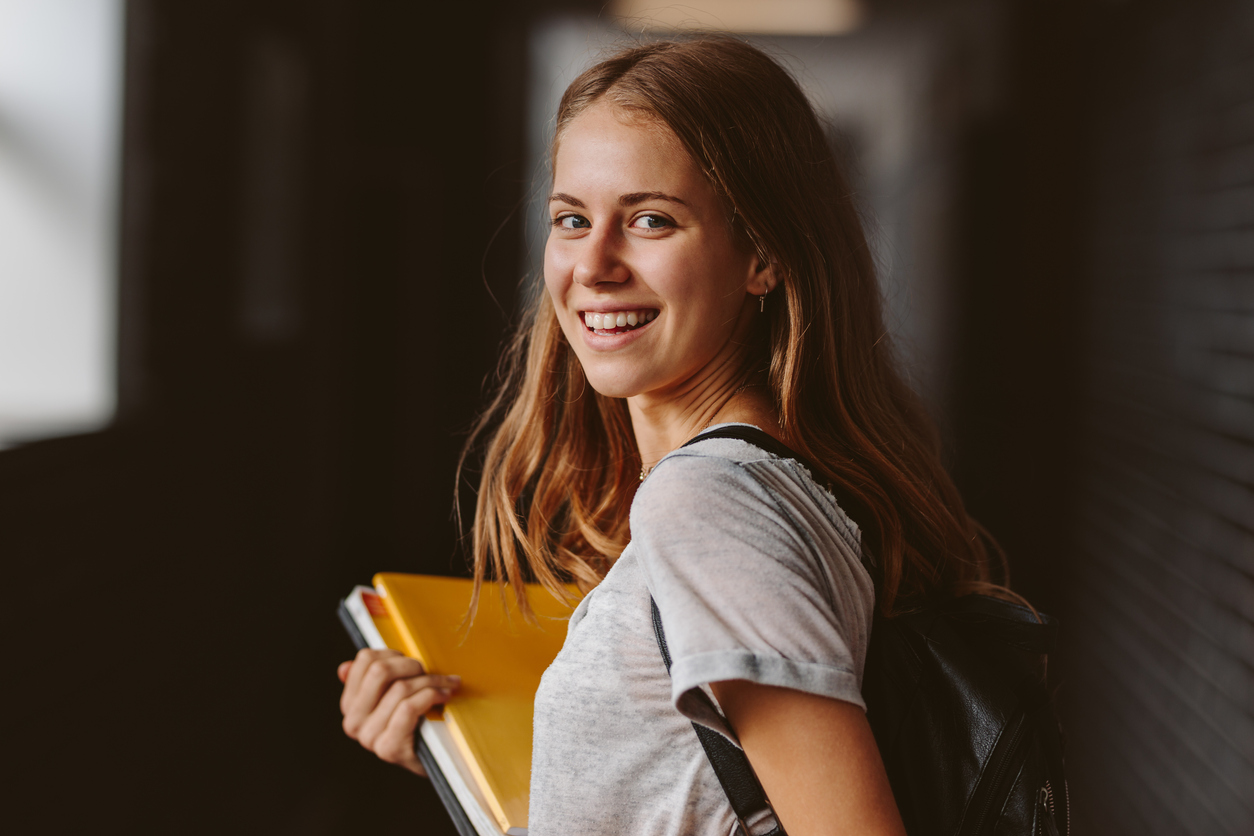 How will UK universities successfully meet the increased demand of Clearing this summer after an uncertain spring?  
One of the most significant shifts in the UK domestic student enrolment market is the growing importance of Clearing.  
According to the Universities and Colleges Admissions Service (UCAS), the number of school leavers who are using Clearing has been increasing in recent years. In 2019, 17,520 used Clearing to get into university, an increase of 18% from 2016.  
Over the past three years, the QS UK Domestic Student Survey has reflected this shift. In 2018, only 24% of prospective students would consider using Clearing. In our 2020 survey, it had risen to 33%.  
In the wake of the major disruptions and uncertainty caused by COVID-19, Clearing might be even more important.   
The new white paper, How to Manage and Optimise Your University Clearing This Summer, examines the growing demand for Clearing in the UK and its potential importance on overall enrolment success for the coming year.  
With domestic students potentially waiting later to see what the autumn semester looks like, we'll see many study decisions being made last minute.  
This year's Clearing, and in particular A-Level Thursday, will be its busiest ever. With this comes increased wait times and queue sizes and the potential loss of top calibre or highly sought-after students.   
Students have high expectations for response rates while enquiring and applying through Clearing—nearly a quarter expect a decision to be made instantly and over half expect a decision within an hour of contacting the university.  
The need for universities to be well-organised and efficient during the days and weeks after Results day has never been higher. 
Discover what information students are looking for during Clearing and how to best tackle the increased demand this summer by downloading a free copy of our new white paper: How to Manage and Optimise Your University Clearing This Summer.