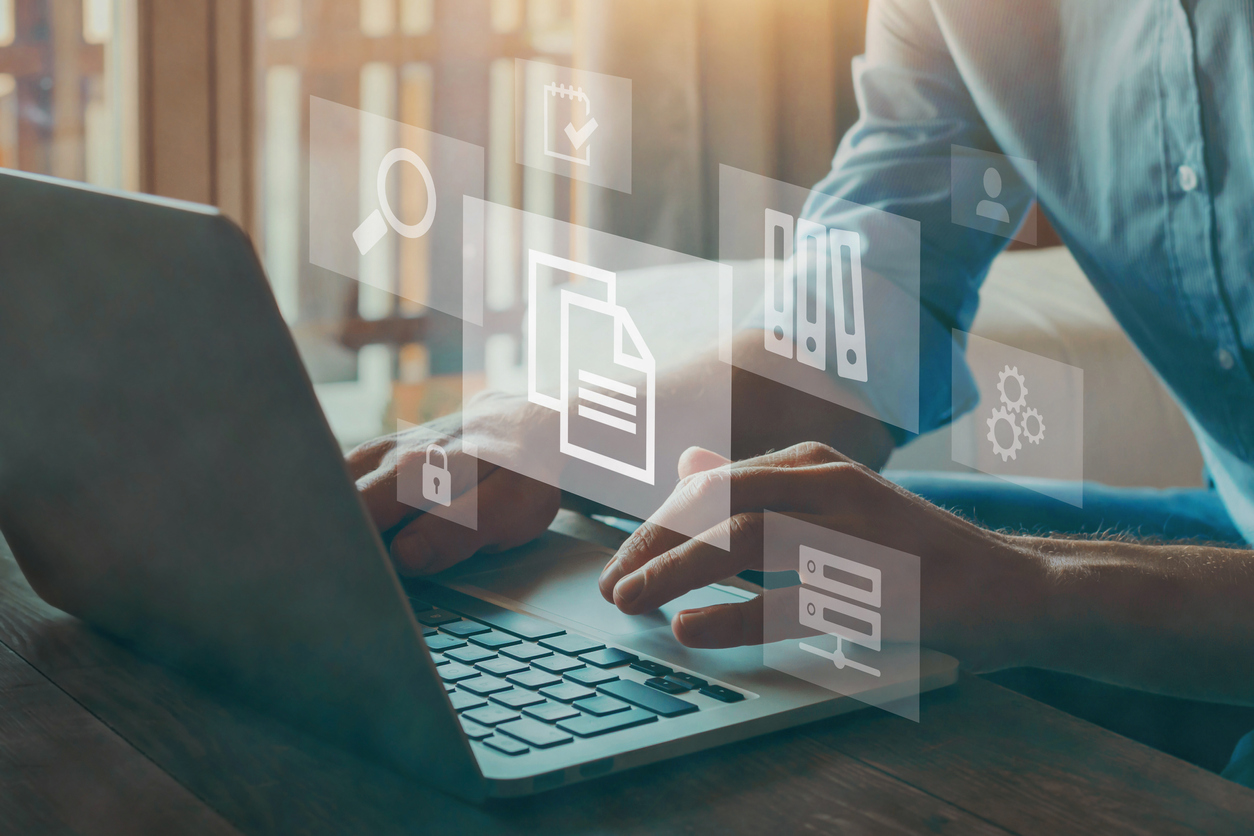 How can outsourcing resource–intensive areas of student recruitment help your institution control costs and effectively enrol more international students? 
The higher education sector has rapidly reshaped its educational delivery in response to the complex challenges presented by the coronavirus crisis.  
Given the revenue impacts of COVID-19, many universities are looking at their existing infrastructure and operations to identify where they can increase efficiency and effectiveness.  
This is particularly true for international higher education, which faces years of significant change management and a need to seize opportunities to pivot and implement new ways of working. 
As universities undertake this internal audit, many will be asking: do we continue to do this ourselves, or do we look externally to see how, through partnership with experts, we can do this better?  
In this blog, we look at the benefits to be gained when a university chooses to outsource enrolment services within their recruitment processes. 
Reduce and control operating costs 
Outsourcing enrolment services enables institutions to leverage a shared-services provider's existing infrastructure, both digital and physical, which is in many cases more sophisticated and advanced than what they have at the institution.   
University management is being asked to reduce duplication of work within their teams and as workflows and strategies are tightened up, it's important to consider how a shared–services model could optimise student experience and maximise enrolments. 
Expand into key markets when global travel is restricted 
Diversification is key to continued growth in international student recruitment. Most enrolment services partners have operations set up around the globe.  
Many university recruitment teams will be unable to travel to manage their agent relationships or meet students face-to-face in their home country in the upcoming year.   
Choose an enrolment partner who has operations and teams located in the region and time zone of your target enrolment markets, and expand the availability of your contact centre, from being limited to local business hours to 20 hours a day, seven days a week.  
Share risk and success  
While the long-term growth pattern of international enrolment remains strong, an immediate impact of COVID-19 on higher education has been a softening of demand for study overseas, which increases the competition between institutions for international students.     
Maintaining pre-COVID-19 levels of staff committed to international recruitment and admissions will be an ongoing challenge for many institutions, but it will be important to maintain some degree of investment in overseas recruitment to build a strong pipeline for future intakes when travel restrictions are lifted.    
A shared-services provider budgets for business intelligence, IT and operations while managing your prospective student enquiries, applications and offers. They share the risk of investing in student recruitment and are incentivised to deliver a strong return on both parties' investments, through increased enrolments of engaged and qualified students. 
Expand technology and engagement capabilities    
International student expectations have never been higher with 64% of future students selecting "don't wait long to hear back," as the most important element of a positive application customer experience.  
There has been an increasing demand from students to communicate with institutions more often and across more varied communication channels, which puts pressure on institutions to deliver higher quality services to a level and on channels they have never engaged before. 
Effective recruitment and enrolment strategies rely on continued investment and development across technology, systems and reporting capabilities. A shared-services provider can carry the burden of these costs, enabling institutions to focus on other areas of student recruitment and the onboarding of commencing students. 
Free up university staff to focus on core operations  
While your shared-services provider takes on the heavy lifting and time–consuming tasks of managing enquiries and nurturing your prospective students over a pipeline of almost 12 months, your staff can focus on what is central to your university brand and reputation – building a welcoming environment (online or on-campus) where future and current students can learn, grow and become brand ambassadors of your university.  
In these challenging times, where budgets have been frozen, hiring paused and hundreds of jobs at risk of being made redundant, universities have to plan and be proactive about how they will come out of this crisis stronger and more effective than ever. 
QS Enrolment Solutions has been the leading outsourced recruitment and conversion partner for Australian and UK universities for 20 years. Find out more about how we successfully support our partner clients to achieve their enrolment objectives every year by contacting us at [email protected].