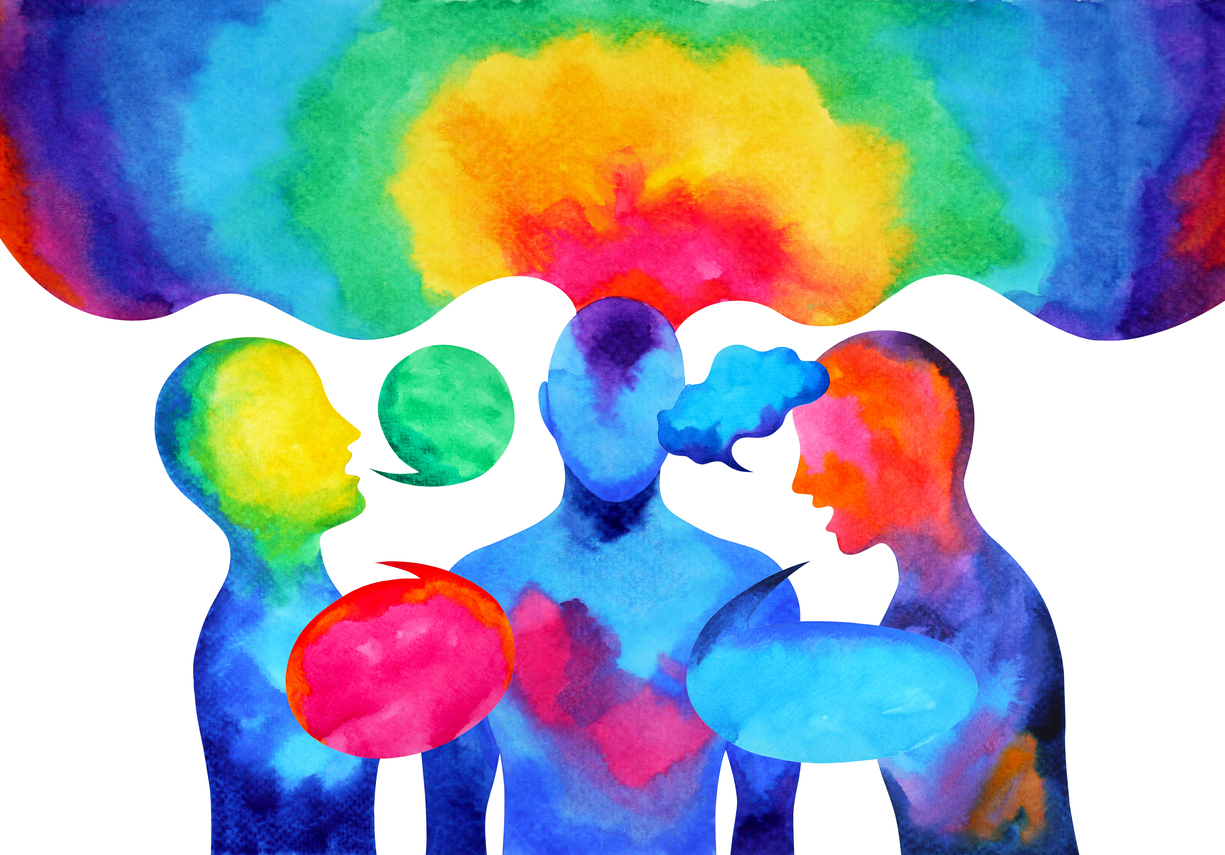 Local language experts help your institution communicate better with international students. Read on to discover why they're a critical component of an effective international student recruitment strategy.  
According to UNESCO, just over 320,000 students travelled from China to pursue higher education in the US in 2019.  
In the same year, more than 51,000 Indian students chose to study in Australia and over 96,000 Chinese students studied in the UK.   
It is crucial that your recruitment team has the skills necessary to attract these international students to your institution and seamlessly process their applications.  
While prospective international students will often be required to meet certain English-language qualifications to secure a place at your institution and a visa, there's a clear advantage to being able to communicate with them in their local language. 
However, once prospective international students feel comfortable speaking to their advisor in English then they should do so, allowing them to nurture their language skills. 
Having local language experts as part of your recruitment team can help build better relationships with prospective students and reduce the likelihood of errors occurring during the application process.   
Communication 
The initial part of the recruitment strategy is attracting students to your institution.
A vital component of an effective sales strategy is the act of building strong and trusting relationships with prospective international students, their family members, and/or agents.  
As explained by ICEF Monitor: "Things go a lot more smoothly if you take the time to talk, show appreciation, keep your promises, and develop trust." 
Therefore, the most obvious benefit of having local language experts as part of your recruitment team is their ability to communicate well with whoever they are in contact with. 
This makes it easier for an institution to build solid relationships with decision makers and influencers, and in turn encourage more prospective students to enroll.  
In the 2019 International Student Survey (ISS), 64% of respondents discussed their study options with their parents, positioning them as the key influencers for prospective international students.  
If your recruitment team can communicate with parents and other influencers in their local language, then this could be a significant advantage for your institution.  
Additionally, just as crucial to the recruitment process are the tasks required to secure a student's place at an institution, from completing documents to applying for visas and formally accepting an offer. 
With clear instructions given by local language experts, prospective international students are less likely to make errors and miss important deadlines.  
Cultural awareness 
Another benefit of having a local language expert as part of your recruitment team is that they will have more awareness of cultural nuances or sensitivities.  
A local language expert is likely to have lived or visited the country that your student is a resident of. 
This makes them more in tune with any cultural sensitivities and colloquial terminology that can be used as part of any communications; ultimately helping to avoid negative experiences and improve customer service. 
They may also be more aware of the preferred methods of communication for prospective students in that country.  
For example, the communication platform WeChat is extremely popular throughout China, with daily users exceeding one billion in 2019.  
While 89% of ISS respondents chose email as a preferred communication method with universities, 69% also chose WeChat.  
Understanding and utilizing this platform would therefore allow your recruitment team to target Chinese students better.