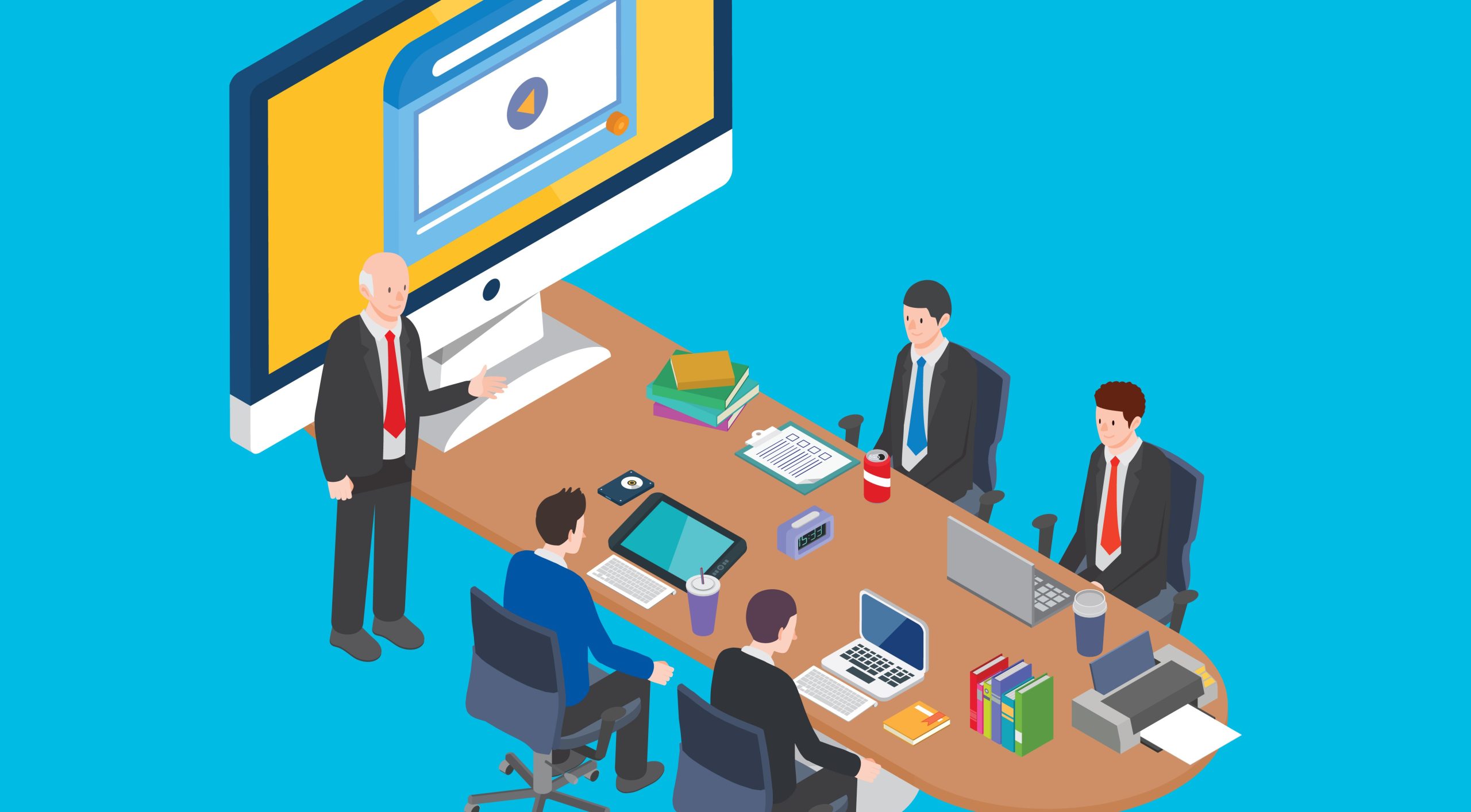 Why take time out of your busy day to attend a webinar on a subject that you can learn about in an article, or a whitepaper you can download and read at your leisure? There are several reasons why university marketing webinars are a superior source of information, compared to other online resources or attending live events and conferences.
To register for our upcoming webinar on making a good first impression for international student recruitment, simply click on the link below:
The benefits of university marketing webinars vs conferences and events
Attending international conferences and events is a fantastic way to learn more and get involved with other higher education institutions. However, there are several reasons why attending a webinar can be more effective:
1 – Cost
Let's start with the most obvious reason, cost. Most B2B marketing webinars (including ours) are free to attend. Even if higher education events and conferences are free at the door, they will still carry a cost, either in the form of travel expenses or the cost of time spent out of the office in order to attend.
2 – Time
Most webinars, if run efficiently, will take no more than one hour of your time. There's no extra time required for traveling to and from the event, no lengthy setup and no long-winded registration process – all of that can be taken care of ahead of time.
3 – International experts
A webinar is a great way to get access to international expertise without having to leave the comfort of your office chair. You are able to gain insights on to how higher education professionals market their universities to prospective students and recruit internationally from around the world – without the complication of jet lag sapping your concentration.
The benefits of university marketing webinars vs other online resources
If you don't have the time or the budget to attend conferences and events, you may think about downloading a whitepaper on the topic, or reading a summary at a time that suits you. Here are a few reasons why attending a live webinar would be a better way of obtaining that information:
1 – Interaction
Setting aside that one little hour to attend a webinar could save you time in the long run, as you will be able to interact with the speakers live while they present on the topic. This means getting your questions answered there and then, instead of having to navigate away from the article or whitepaper in order to research further.
2 – Hear other opinions
Apart from gaining insight from the webinar hosts, you can also learn from the other guests attending the webinar. This could be in the form of ideas and comments on best practices, or insight as to how policy and trends will influence your success. You can almost guarantee that one of the other attendees will ask a question that you may not have even considered.
3 – Fresh content
As the webinar will be live, you can be sure that the information being presented is relevant and up-to-date. While searching for downloadable resources and online articles will offer up plenty of information, not all of it will still be fresh and relevant.
To get the latest information on how to make a good first impression on international students, be sure to register for our upcoming webinar now.
Slideshare Presentation