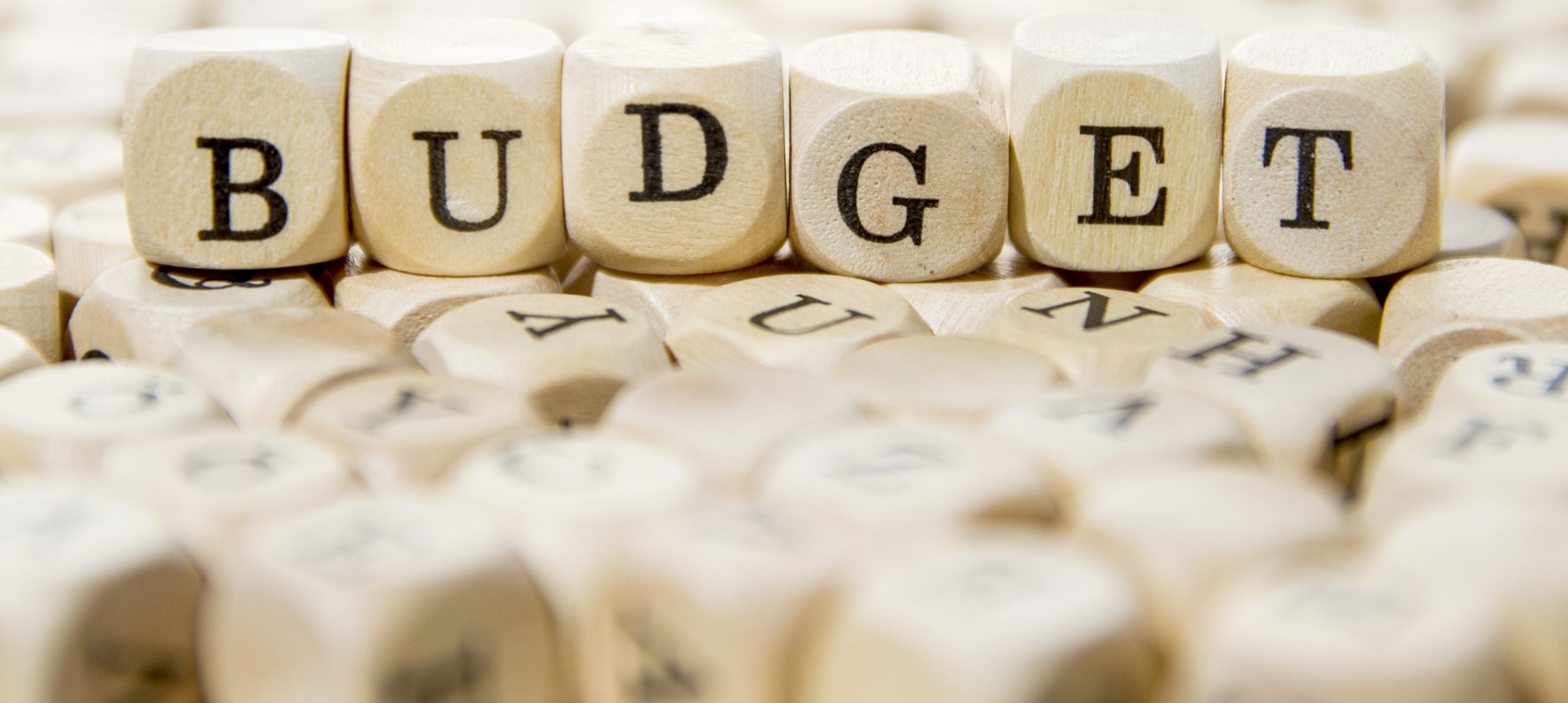 Are universities in the UK doomed to become playgrounds solely of the rich and those willing to take on significant debt?
These were the fears cited by both current and prospective students, as they reacted to the news that maintenance grants are to be replaced by loans – beginning in the academic year, 2016/17 – under the same repayment terms already applicable to tuition fee loans.
One final year politics student at Edinburgh University, Emilia Bona, who has been in receipt of the maintenance grant told the Guardian that it had made all the difference in her ability to attend university: "The kicker for me is that if you're in the group that qualifies for a maintenance loan it's already difficult to go to university – and now it's even harder," she said.
Will further loans influence degree choice and experience?
Others expressed concerns that, even if the decision to cut grants for those from low-income families didn't stop students attending, it might influence their selection of degrees and indeed, their university experience as a whole.
"It could also affect where students choose to live and which courses to take. It will mean staying at home instead of moving into halls or shared accommodation and applying for shorter courses to reduce costs, " the president of the National Union of Students, Megan Dunn, told THE.
The decision is one of two changes with significant implications for the UK's higher education sector announced by the UK's current chancellor, George Osborne, in the budget announced on June 8 2015.
Higher education fees to go above £9,000…for some
The other change looks set to allow the UK's best universities to raise their tuition fees in line with the rate of inflation from 2017/18 – a move that was welcomed by the Russell Group's director general, Wendy Piatt:
"Good teaching and world-class facilities require proper investment and indexing the fees cap to inflation is a crucial step towards the long-term sustainability of the UK's leading universities," Piatt said, reasoning that, in the next year, a £9,000 tuition fee in 2015 would be worth only £8,200 by 2012's economic standards.
The precise change announced by the Conservative Party called for 'high-quality teaching' to be rewarded with an ability to raise fees in line with the rate of inflation. How teaching is adjudged to be of a superior quality was believed to be a reference to a new initiative known as the teaching excellence framework (TEF), which was launched amid talk of incentivizing an increase in teaching standards. Exactly how teaching standards will be measured remains on the discussion table for the time being, something that led to a few eyebrows being raised at yesterday's budget announcement:
"Given that the consultation regarding the teaching excellence framework has yet to begin, the announcement that it will be used to allow some universities to raise fees in line with inflation was a surprise," said London South Bank University's vice chancellor, David Phoenix.
Meanwhile, the Sutton Trust's chairman, Sir Peter Lampl, implied that the move to end maintenance grants was taken simply because the government had got its figures wrong when trying to work out how much money the new tuition fees arrangement would bring in:
"The reality is that the government has miscalculated the levels of repayments it will get from its student loans under the new fees system. Rather than penalising poorer students, it should have a fundamental review of the repayments system."
On the subject of reviews, an independent assessment has advised strongly against proposed changes to the Research Excellence Framework, changes which would see metrics playing a greater role in the allocation of £1.6 billion of research funding in place of peer review.
Supporting investments in access
To end on a slightly more positive note, the director of the Office for Fair Access (OFFA), Les Ebdon, pointed out that the 2012 hikes had not led to reduced enrolment rates, as had been feared:
"In fact, this has not happened and we are now seeing record numbers of disadvantaged students entering university and experiencing the life-changing benefits of higher education," Ebdon said.
This is something that institutions themselves can assist in. Indeed, a new report from HEFCE (Higher Education Funding Council for England), details how UK universities have been increasing their investments in projects designed to widen access for students from disadvantaged backgrounds.
Investments in widening participation made by the sector as a whole, but excluding student financial aid, totaled £802.6 million in 2013/14, up from £743.0 million in 2012/13 in HEFCE's analysis.
The Student Opportunity (SO) allocation – previously known as the WP allocation – was said to be "the single largest source of funding for investment in institutions' strategic work across the student lifecycle" and was worth a total of £82,411,550 for 2014/15.
Follow us on Twitter for more news, comment and analysis from the world of higher education.