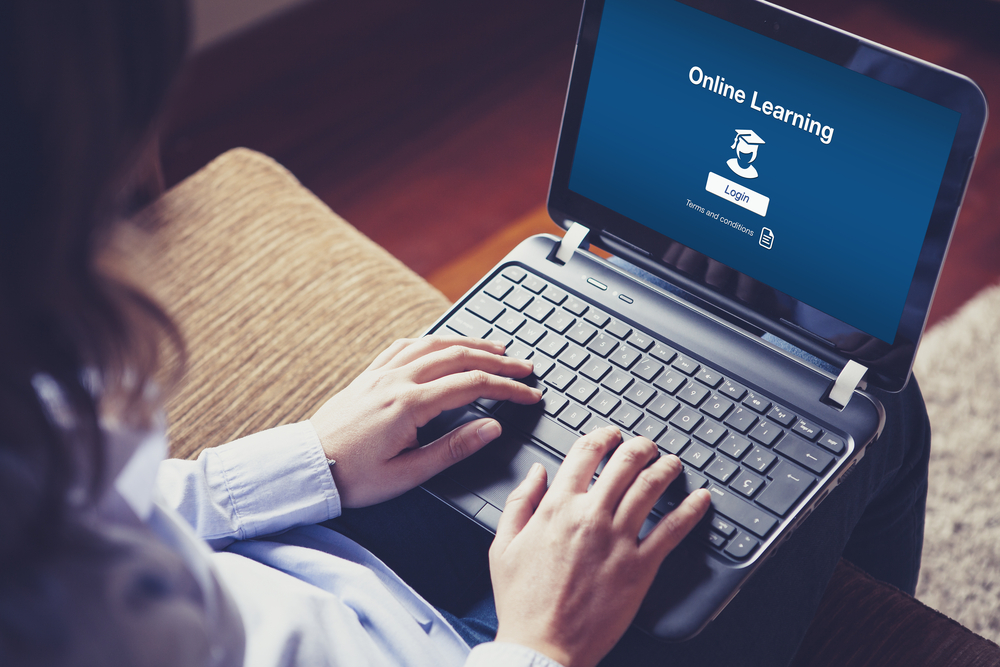 Technology is developing at an increasingly accelerated speed, it's difficult to stay ahead of the game. With a number of game changers emerging, here are our predictions for how they will affect higher education.
MOOCS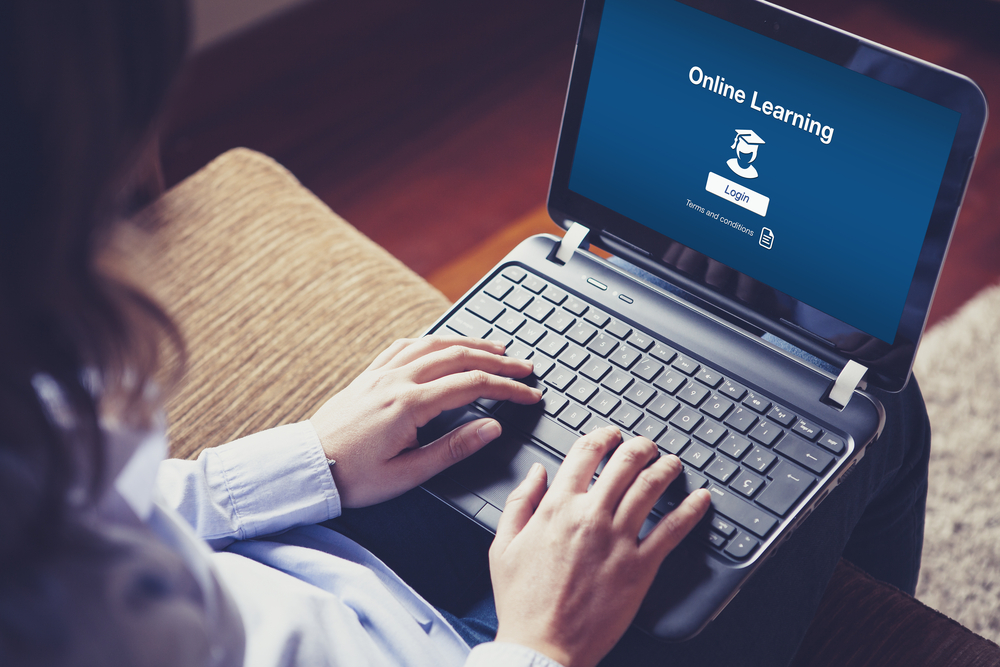 MOOCs aren't anything new, but 2017 could be the year when we really see internet-based-education become a contender in the sector.
Higher education technology has developed rapidly in recent years and certified degrees are now achievable entirely through internet-based learning and from major, reputable institutions such as Australia's Deakin University and the USA's Georgia Institute of Technology.
MOOCs may not entirely alter the face of higher education in 2017, but the infrastructure is building, and this year it's likely we'll see what the effects of this development will look like. The rapid development of higher education technology, coupled with expansion in availability in less economically developed nations, is driving an explosion in the popularity of MOOCs, with the affordability and convenience attracting students from diverse backgrounds. As the expansion continues and digital learning becomes more commonplace, we could see an entirely different learning environment develop.
Augmented and virtual reality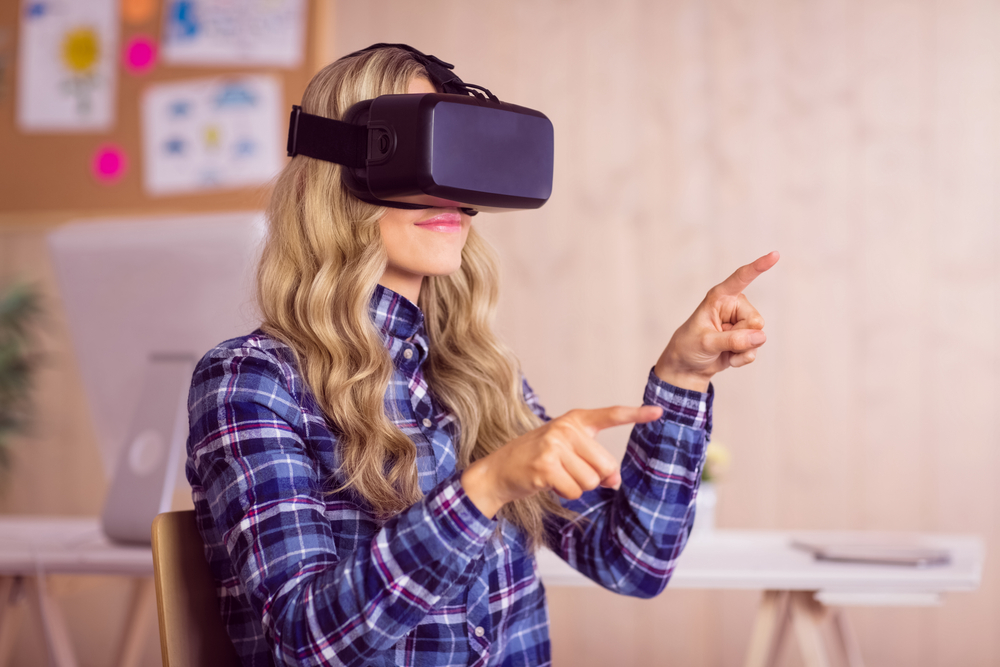 The success of Pokémon Go last year proved one thing; augmented and virtual reality aren't gimmicks and they aren't a passing trend. They have the potential to become a staple part of life and as a result, universities around the world are beginning to embrace them.
In 2017, it's likely we'll see more courses offering a virtual learning component and eventually this may even become a common part of the learning experience. Augmented and virtual reality require nothing more than a smart phone and a relatively cheap headset – Google Cardboard runs from prices as low as $15. Eventually, this could spell the end of campus learning and lecture halls altogether, although this is clearly a long way off yet.
This year we'll most likely begin to gain an understanding of just how augmented and virtual reality fit into the higher education technology space, as more universities trial them.
Microlearning and video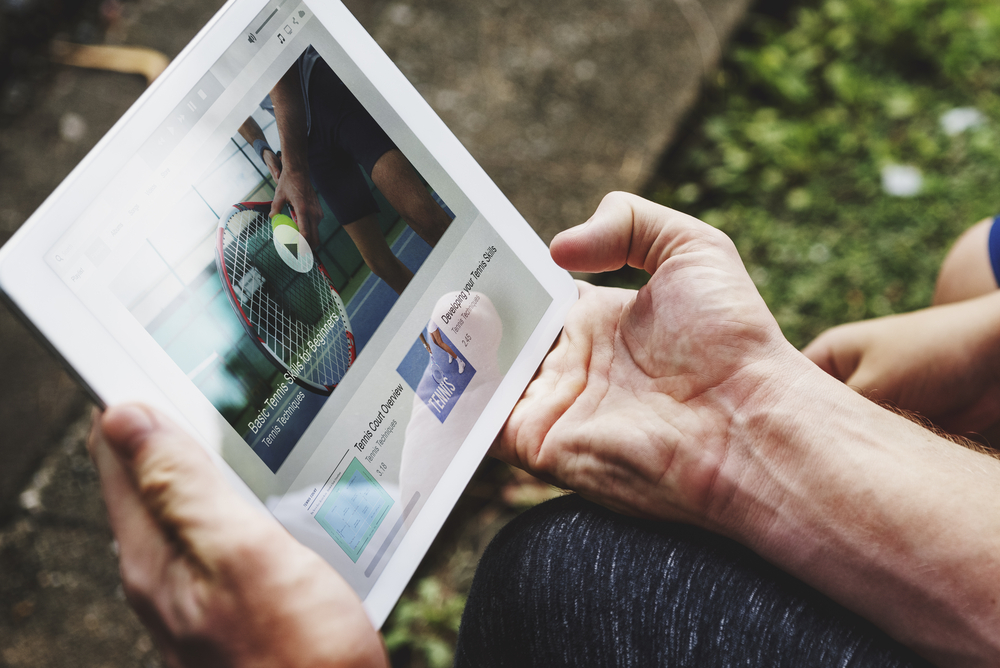 As the traditional student experience is disrupted, interesting new educational techniques will begin to emerge. Microlearning is one of them. The concept is of providing information in short manageable chunks, in many ways mirroring the current technological developments which rely heavily on short videos and consumable information.
Some institutions are already breaking down traditional lectures into more manageable sections, recording them, and uploading the videos onto a sharing platform to be watched at any point in future. The convenience offered, along with the digestible format, could become a staple part of the teaching environment in the coming years.
What will happen to digital marketing for universities this year?