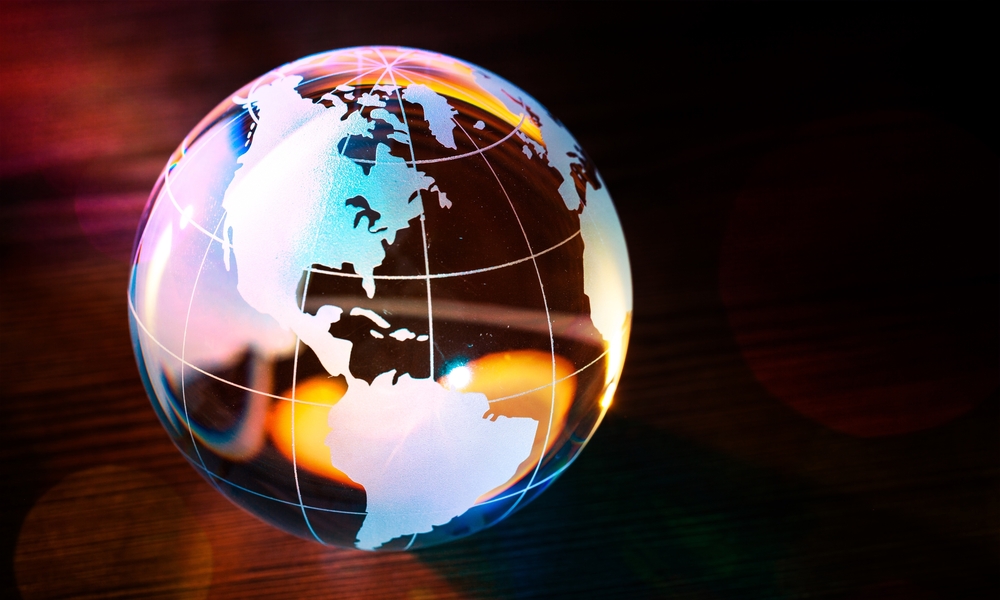 The QS World University Rankings® 2018 have been released, with some significant changes and developments taking place since last year's edition. This is perhaps unsurprising given the major political changes of the last year. The 2018 table lists the world's top 959 universities and is based on the opinions of over 75,000 academics, 40,000 employers, as well as 12.3m research papers and 75.1m citations.
The most apparent trend this year is the decline of the UK's institutions. Of the 76 ranked, 51 have fallen down the rankings and only one UK institution makes the top five – the University of Cambridge. Of the 16 ranked Russell Group institutions, 11 have dropped.
Nick Hillman, director of the Higher Education Policy Institute (HEPI), said:
The competitiveness of UK universities has been affected by austerity. In particular, tuition fees have been frozen for five years and research funding has not grown as fast as in some other countries. So, the latest QS rankings should give policymakers pause for thought. The various political parties have offered very different higher education policies at today's general election. Whoever wins will need to work hard if UK universities are to regain their previous position.
Key Findings:
MIT remains the world's top-ranking university
The UK remains home to four of the world's top 10. The Universities of Cambridge and Oxford rank fifth and sixth
The US dominates the top three, with Stanford coming in second and Harvard third.
The Top 10:
| | | | |
| --- | --- | --- | --- |
| 2018 | 2017 | Institution Name | Country/ Territory |
| 1 | 1 | MASSACHUSETTS INSTITUTE OF TECHNOLOGY (MIT) | US |
| 2 | 2 | STANFORD UNIVERSITY | US |
| 3 | 3 | HARVARD UNIVERSITY | US |
| 4 | 5 | CALIFORNIA INSTITUTE OF TECHNOLOGY (CALTECH) | US |
| 5 | 4 | UNIVERSITY OF CAMBRIDGE | UK |
| 6 | 6 | UNIVERSITY OF OXFORD | UK |
| 7 | 7 | UCL (UNIVERSITY COLLEGE LONDON) | UK |
| 8 | 9 | IMPERIAL COLLEGE LONDON | UK |
| 9 | 10 | UNIVERSITY OF CHICAGO | US |
| 10 | 8 | ETH ZURICH (SWISS FEDERAL INSTITUTE OF TECHNOLOGY) | CH |