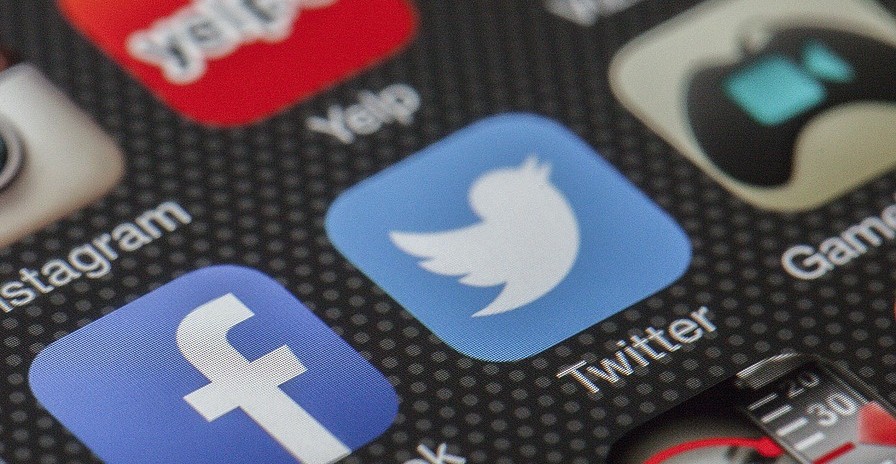 Twitter sits comfortably at the heart of almost every social media strategy; its reach and speed mean people can get answers quickly, making it a vital tool to connect with students, academics, and industry followers. The relatively simplistic nature of Twitter means that it is often relegated to a tool simply used for posting news and updates, when, in fact, there are several different uses you can take advantage of within the wider field of higher education marketing.
Creating multiple university Twitter accounts allows different departments of your university to respond to inquiries and events directly, in a more targeted way. This helps to keep each account relevant and helpful to its followers and allows each to have its own focus and set of keywords, which increase your visibility and brand awareness.
1 – @Admissions assistance
The main goal of an admissions assistance Twitter account should be to make a direct connection with prospective students. Rather than just tweeting information about application deadlines, an admissions assistance Twitter account can give prospective students something extra that isn't just repeated on the university website.
It's important that staff handling this type of Twitter account are responsive and personable, replying to questions asked quickly and friendly in order to build a good online relationship with prospective students.
This type of account, if executed well, will create a great first impression for students considering applying to your university. As such, you might want to consider incorporating hashtags to tie in conversations on a wider scale.
2 – @Student life
A dedicated student life Twitter account not only works to keep your current students informed about what's going on at your university, it also acts as a valuable resource for prospective students and parents; providing a user-generated view of university life that gives prospective students an idea of what they can expect.
The key to making a student life Twitter account successful is transparency, as such, it makes sense to have some students manage this university Twitter account as their opinions and viewpoint will be much more relevant to the target audience. You could set up key times for them to manage the channel, especially at the start of a new term.
You should also create a hashtag to help students looking for housemates, study partners or support groups (especially in the case of international students).
3 – @School spirit
A Twitter account specifically dedicated to acting as your university online 'cheerleader' is very useful when it comes to showing off your university's brand. Twitter is a great tool to spread some school spirit as long as you don't get bogged down with information, links, and deadlines. It's called 'social' media for a reason, so be sociable.
Twitter is exceptionally fast-paced and interactive and as such can comment instantly on events as they happen. It's a great platform on which to congratulate and compliment students, staff, and alumni on any of their achievements as well as welcoming new students to your university.
4 – @Enhance other higher education marketing
The very nature of Twitter makes it a powerful tool for amplifying your other marketing messages; as one of the most interactive channels on social media, it can give a human voice to support your other university marketing.
This means that Twitter can work both ways, funneling followers to Facebook event pages or university websites, as well as an information tool with quotes and relevant conversations you can include in your alumni newsletter or career services website.