QS has developed key ways for you to gain exposure to our huge student candidate community on our websites QSLeap.com, TopMBA.com and TopUniversities.com, as well as via sponsorship opportunities at some of our top MBA and postgraduate level events.
Online Advertisement
Each year, our student portals QSLeap.com, TopUniversities.com, and TopMBA.com attract millions of visitors, ready to embark on their higher education journey. Let us help you promote your brand and attract more applicants for your programs.
Promote your institution in front of an audience millions strong.

Choose from a range of advertising options, from email to display advertising.

Our extensive segmentation options mean you'll reach your exact target audience.
Advanced Profiles
Feature your institution on our popular student portals QSLeap.com, TopUniversities.com, and TopMBA.com to drive online visibility, advance your search engine rankings and engage with students when they are actively looking for their next educational program. Take part in our community and event-based webinars to enable prospective candidates to learn more about your offerings.
Targeted Emails
Reach the exact audience you need  – we enable you to precision-target our diverse community of potential applicants through a myriad of flexible segmentation options.
Take advantage of our student database, currently 300,000 strong and growing.

Target by study destination, nationality, course or age.

Open rates as high as 20%.
Academic Branding Portfolio
We can help you to increase awareness and brand recognition by featuring your institution in our QS Rankings supplements, which are trusted and recognized by academics and employers globally.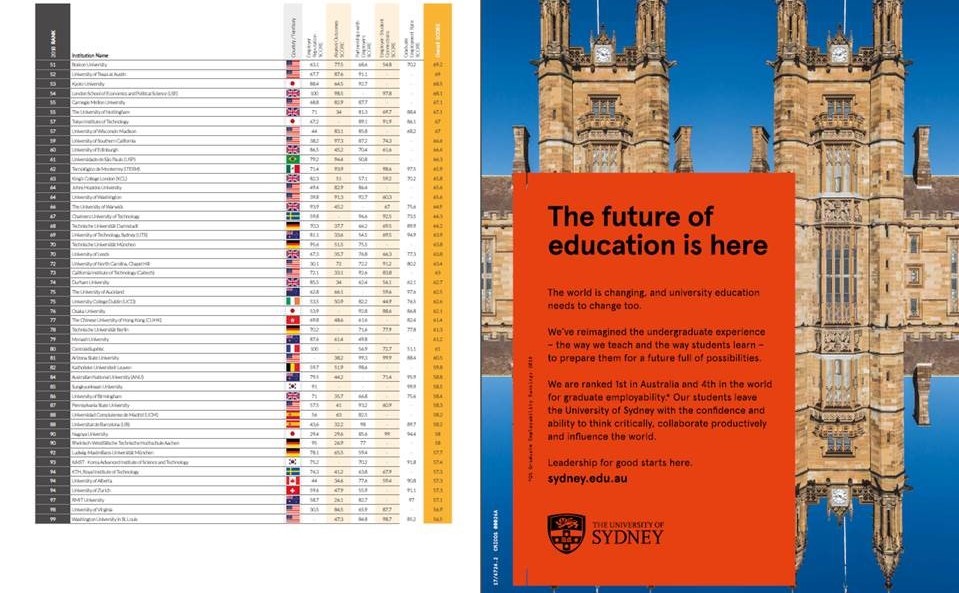 Digital Insights and Strategy
The Digital Insights & Strategy service provides universities who are seeking to adopt a data-driven strategy for targeting international markets and student profiles with an audit/report in order for them to more effectively attract, acquire and engage their unique prospective student audience.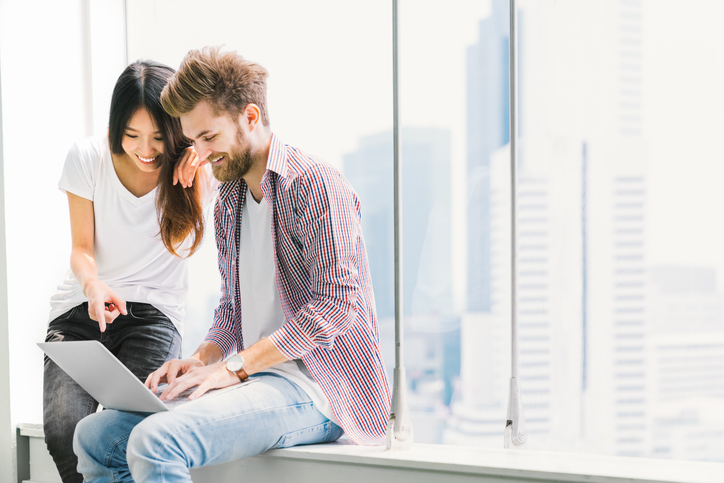 Student Events and Sponsorships
Stand out and promote your brand at any of our 200+ International Student Events that QS run every year.
Improve awareness of your institution at every event – without the need to attend.

Associate with one of the most trusted and popular higher education fairs in the world.

Increase your recruitment numbers and promote your brand identity on a global scale.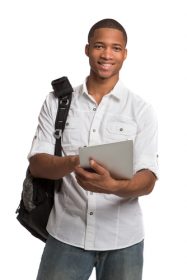 Applicant Lead Generation
Benefit from direct leads coming through our popular websites.

Target students who've viewed your profile with email and marketing campaigns

Nurture prospective leads from initial interest to application.