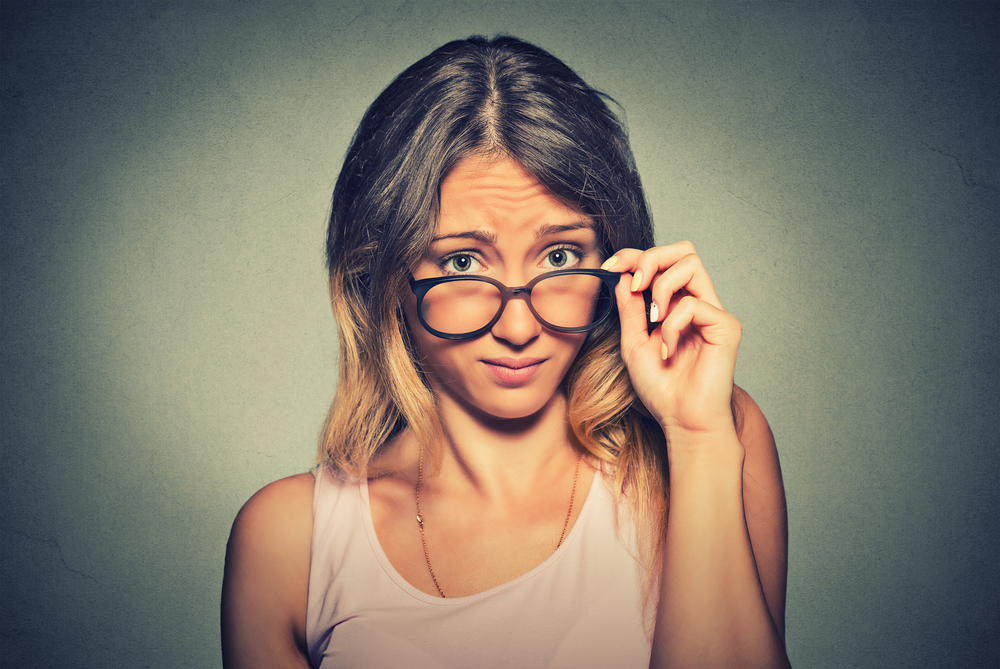 This question comes from a participant in our recent webinar on how to make a good first impression in student recruitment, specifically in the context of peer reviews and profiles.
"Do prospective students trust the student voice when it appears on the main site? Or do they simply see it as another piece of corporate marketing?"
Based on feedback from our student focus groups this year – across Europe, North and Latin America, and Asia – I'd say the picture here is a mixed one.
Official university websites remain a key source of information
Certainly, as our research on students' use of digital channels confirms, prospective students place a high value on official university websites. This is where they want and expect to get much of their information. Our focus groups have also shown that there is high demand for university websites to offer not just the basic 'hard' information (course details, costs, admission requirements), but also insights into the student experience.
Many official university websites and prospectuses attempt to meet this demand, by displaying profiles of past and current students of various lengths and depths. In some cases, additional engagement may be generated through the use of video, which can create the impression of a more direct peer to peer communication.
Prospective students want more direct access to peer reviews
However, while prospective students are very keen to hear from current and past students, they're also – as our webinar questioner suggested – wary of the student voice as curated by official university websites. They're savvy enough to know they're being marketed to, and tend to approach the perspectives provided via the official platform as just one part of the complete picture.
This goes a long way to explaining prospective students' growing reliance on alternative sources of information, including social networks, online forums and student review sites. They're seeking a more comprehensive understanding of the institution, to ensure they're getting a true impression of the student experience on offer.
How can universities respond to this challenge?
This certainly doesn't mean universities should stop providing as many student profiles and case studies as possible – as we've found, prospective students do tend to respond positively to this, even if they retain a healthy scepticism.
A sort of 'middle ground' could be attained through the use of student-run blogs, forums and social channels – hosted either as part of your official site or as microsites, but entirely run by current students. Be brave enough to step back, and make sure it's clear that these platforms are entirely student-run, so prospective students can be more confident they're getting an unedited picture.
It's also a good idea to search on social media and popular forums and review sites to see what's being said about your institution. While you can't necessarily influence this, it's always beneficial to be aware of how your institution is being represented, and you may be able to use this feedback to inform ongoing improvements across your institution, as well as your communications.
In some cases, it may be appropriate to respond to comments on these external platforms, especially if you have taken positive action as a result of feedback received from students. This will show you're listening and actively engaging with your student community.
For more ideas on how to improve your communications with prospective students, download our free whitepaper – International Student Recruitment: Are You Making a Good First Impression?