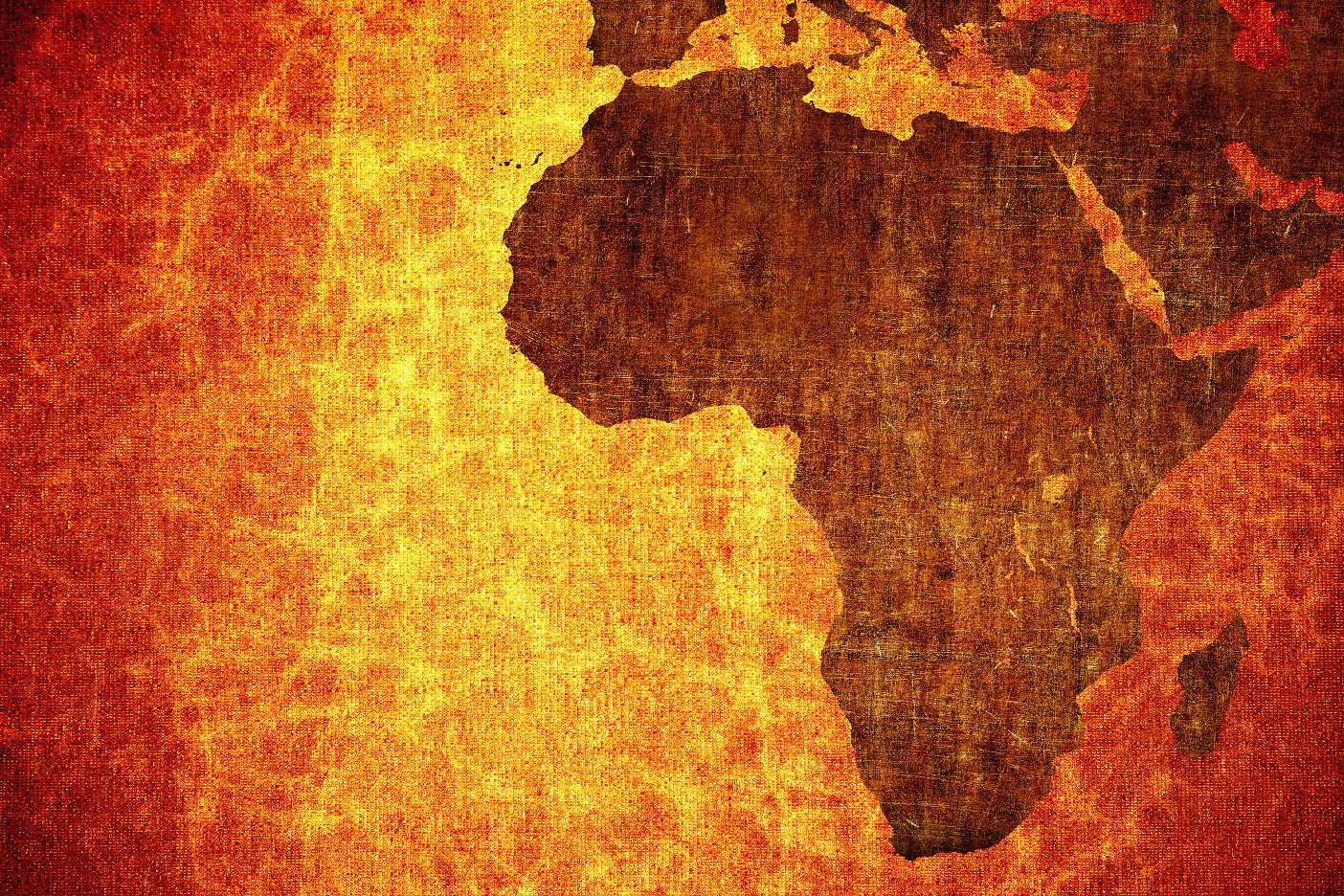 As we've previously discussed, the burgeoning middle class in a number of African nations looks likely to cause an increase in international students seeking educational opportunities abroad. Our latest report explores three of the major up-and-coming international student exporters in the continent: Ghana, Kenya, and Nigeria.
Below we've summarised what students from each of these three nations look for in an international education, what their motivations are, and how they decide on a university.

Why do they choose postgraduate study?

International students from Kenya are more likely than Ghanaian and Nigerian students to cite development within an existing career path as a major motivator for studying a master's degree.
In comparison, Ghanaians are most likely to be pursuing a master's because they want to progress to a higher-level qualification, such as a PhD.
Nigerians are almost equally likely to cite these two factors.
In contrast with many other regions globally, postgraduate applicants from all three of these countries are more likely to be motivated by progressing in a current career path, rather more general improved employability.
Nigerian respondents are slightly more likely to cite personal interest as their primary driver for postgraduate study than Ghanaians and Nigerians.
Where do they want to study?
International students from each of the three nations name the US as their top destination choice.
For Ghana and Nigeria, the second most popular destination is Canada. For Kenya , t is the UK.
The UK and Australia are either the third or fourth preference for each nation and Germany is the fifth preferred study destination for all three countries.
How do they choose destinations?
Scholarships and financial aid are identified as the leading priority when choosing a study destination.
International recognition of qualifications, post-study employment, and cultural/ lifestyle factors follow financial aid as the most important reasons for selecting a destination.
Around a third of respondents in each country name 'location of target school' as an important factor, suggesting that they may be shortlisting institutions before deciding on a country.
The desire to choose a location conducive to language skills development is particularly marked among those in Ghana, where it's cited by 35% of respondents, compared to 27% in both Kenya and Nigeria.
Overall institutional reputation is the most significant factor for prospective students in each nation, above subject-specific reputation.
Funding is important for all three groups, but is most often cited as a key factor by Kenyans.