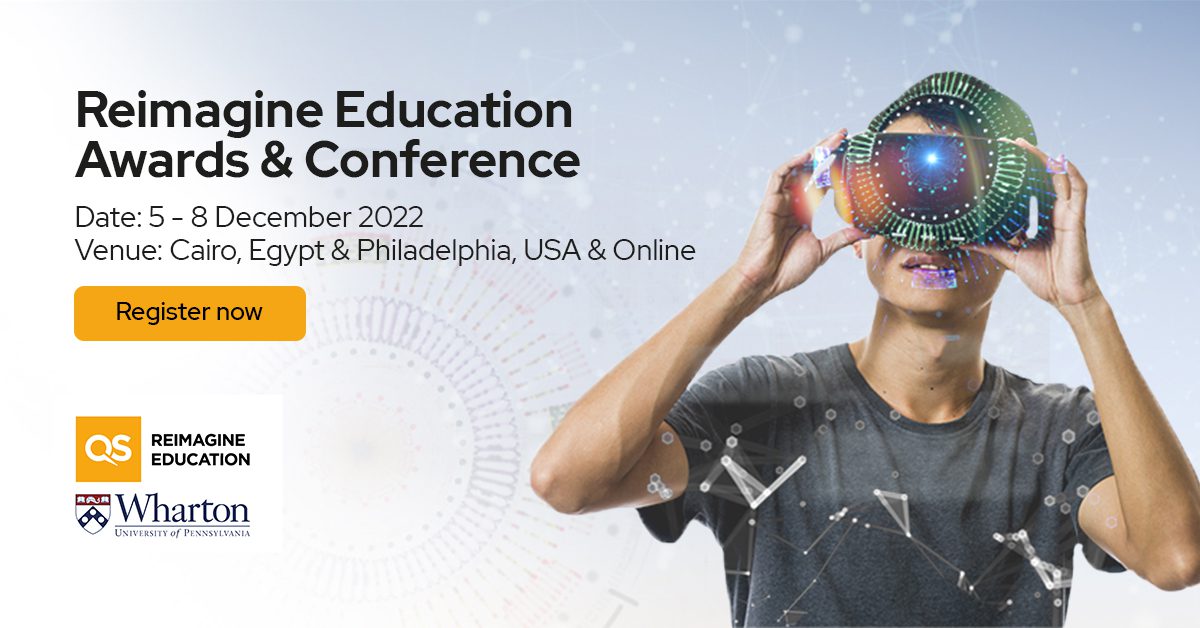 The Wharton-QS Reimagine Education Awards & Conference 2022 is fast approaching!
The hybrid conference – being held on 5-8 December 2022 – will take place virtually and in-person at The Knowledge Hub in Cairo, Egypt (6-7 Dec), as well as Wharton School Campus in Philadelphia, US (7-8 Dec). There is also the option to access both conferences virtually. Tickets for all locations are still available!
Register for the Wharton-QS Reimagine Education Awards & Conference 2022
Here's everything you need to know about the upcoming event:
What is the Wharton-QS Reimagine Education Awards & Conference 2022?
The Wharton-QS Reimagine Education Awards & Conference 2022 is a global conference and competition open to educational innovators from all over the world. At the event, you will hear from innovative leading higher education experts and learn the results of the Reimagine Education Awards – a competition that honors innovative approaches to enhancing student learning outcomes and employability.
This year sees a new category of awards: Values, which aims to platform projects and initiatives that promote ethics, purpose, diversity, access and inclusion across the higher education sector. Read more about this new category in our previous article: Three practical steps universities can take to increase accessibility and advance student diversity.
At the conference, you will also learn the winners of this year's prestigious 'Sustainability Education Award' – among many others – which recognises the most innovative approach to encouraging and teaching the principles and best practices of sustainable development including environmental and/or social sustainability.
Who is speaking at the
Wharton-QS Reimagine Education Awards & Conference 2022
?
QS and the Wharton School of the University of Pennsylvania will be joined by several esteemed speakers:
In

C

airo

: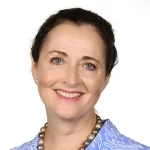 With over 15 years of experience as a strategy consultant, Sally Jeffrey has worked extensively across the US, Europe and the Middle East. Currently, Sally is responsible for developing the education service offered at PwC. Her work has focused on bridging skills gaps in high demand areas throughout the Middle East. Sally will be moderating the discussion 'Live from Cairo: Follow the money'. The panel explores what can be learnt from investment trends and the likely trends on the future of learning.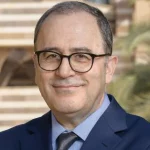 Ahmad Dallal is President of the American University in Cairo and is a renowned scholar with expertise in US and regional higher education. Alongside closing budget deficits and reforming administrative processes, Dallas has spearheaded institutional transformations that include introducing key performance indicators, quality measures for academic programmes and increasing scholarly output. Dallal will be moderating the panel discussion 'Live from Cairo: Sustainability and Pedagogy' – bringing light on these shifts in pedagogy and exploring some of the current approaches for designing engaging sustainability learning, its challenges and future steps.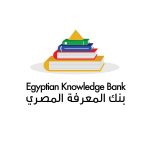 We are also thrilled to have the support from The Egyptian Knowledge Bank (EKB) – an online library archive and resource that provides access to learning resources and tools for educators, researchers, students, and the general public of Egypt.
For a full list of who will be speaking at our Cairo event, see the agenda.
In

Philadelphia: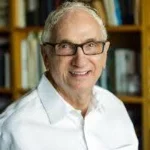 Dr Jerry Wind, Professor emeritus at the Wharton Business School, is internationally known for pioneering research on organisational buying behavior, market segmentation, conjoint analysis and marketing strategy. Dr Wind consults with major global firms, provides expert testimony in intellectual property cases and has lectured in over 50 universities worldwide. Dr Jerry Wind will be moderating panel discussion: 'Live from Philadelphia: New Paradigms for University/Employer Partnerships'. This panel will seek to explain the criticality of partnerships for meeting the demands of learners and employers alike – followed by a debate discussing the evidence supporting improved learning outcomes from: experiential learning, simulation, AR/VR/metaverse amongst others.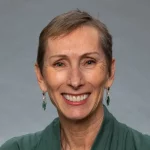 Dr Betty Vandenbosch is Chief Content Officer at Coursera, where she oversees the company's content and credential strategy and partner relationships. Betty has won several awards in teaching and research over the years and was former chancellor of Purdue University Global, where she oversaw academics for more than 32,000 students – most of whom earned their degrees online. Dr Betty Vandenbosch will be moderating panel discussion 'Live from Philadelphia: Skills and Employability' – an exploration on what the shifting global skills landscape may look like, the ways universities can adapt pedagogy, the role of technology in post-formal education and how universities and industry should collaborate.
What else is

on the agenda at

the

Wharton-QS Reimagine Education Awards & Conference 2022?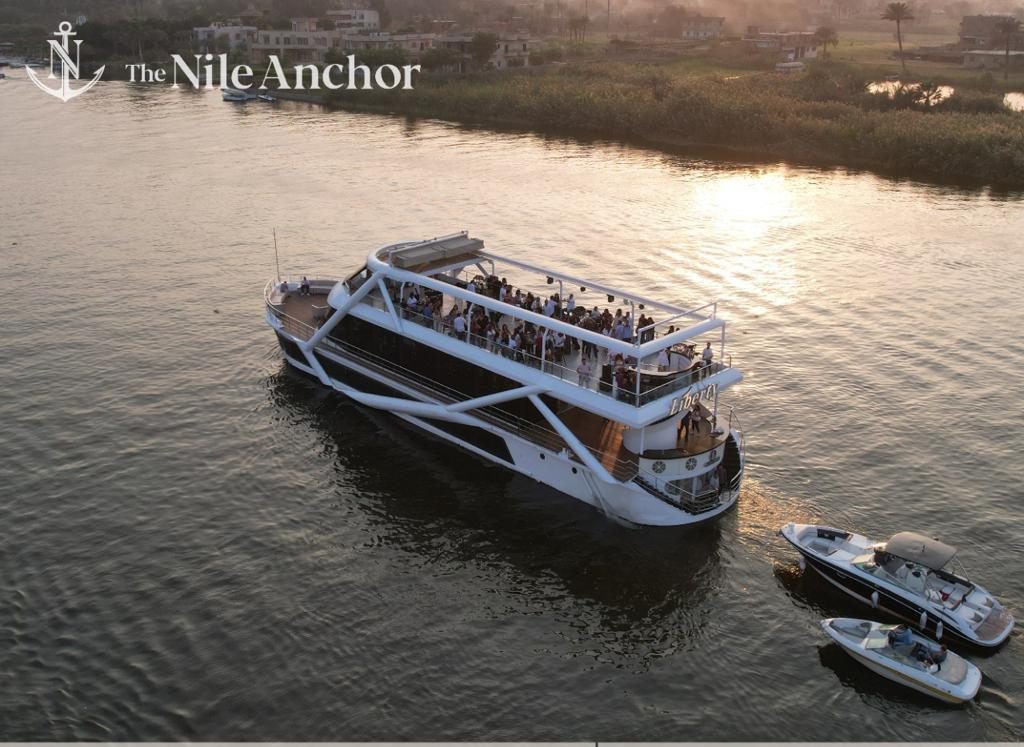 By registering to attend the conference in Cairo, you will get to enjoy our gala dinner on the stunning Nile River cruise. As the cruise moves towards Sofitel Gezirah, Maadi and Jazīrat adh Dhahab – ending at Four Seasons Nile Plaza (Garden City) – delegates can interact and network while enjoying the beautiful scenery.
Cairo is a sprawling, ancient and historic city, so while you are visiting for this year's Wharton-QS Reimagine Education Awards & Conference, why not check out the famous Egyptian Museum in Cairo, which houses the world's largest collection of ancient Egyptian items.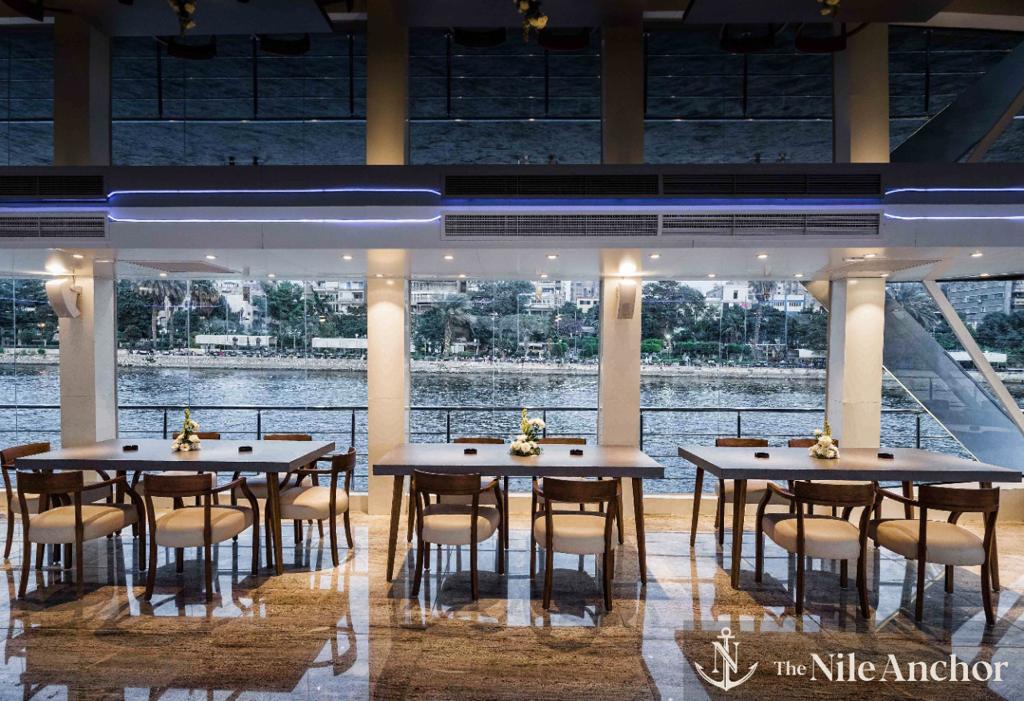 If you're attending the Philadelphia conference, you might consider taking a trip to the art of French sculptor Auguste Rodin. The Rodin Museum contains one of the largest collections of Rodin sculpture outside of Paris. It is just 20 minutes away by public transportation from the Wharton School campus – venue for this year's US-based Wharton-QS Reimagine Education Awards 2022.
How can I get tickets for Wharton-QS Reimagine Education Awards & Conference 2022?
Registering as a delegate is easy!
Register for the Wharton-QS Reimagine Education Awards & Conference 2022