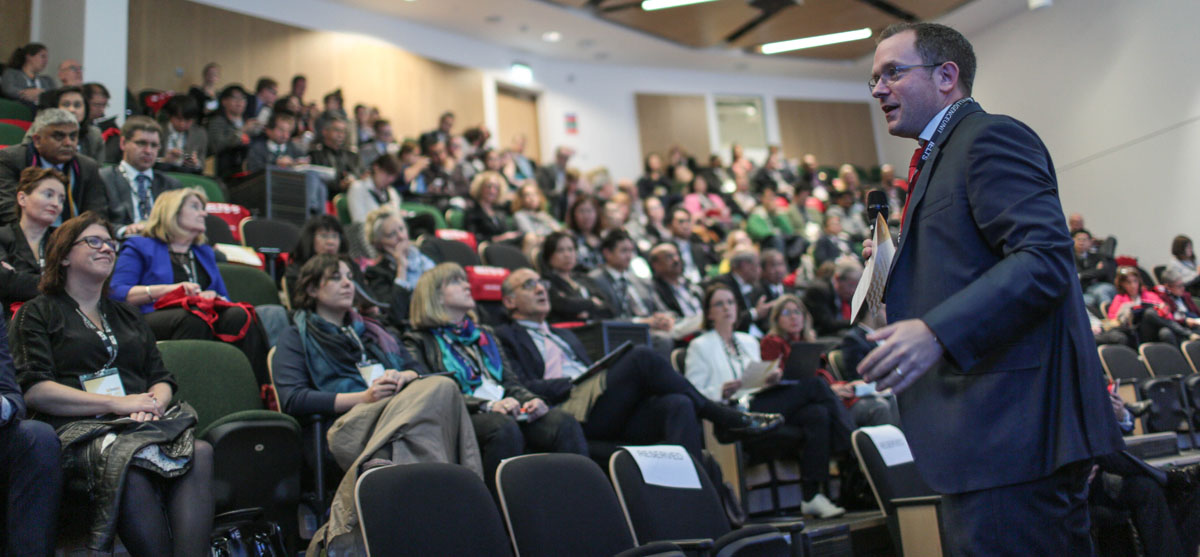 The rankings season has started in earnest with the publication of the QS World University Rankings, and in this edition of the Higher Education World we examine the results and the impact of our biggest methodological change for a decade.
We also survey the results of the rankings by subject area, which are published alongside the main ranking but are unaffected by this year's methodological change. And we look more briefly at attempts to rank universities for innovation, one of the characteristics often suggested for inclusion in world rankings.
Three international events in the next two months will feature discussion of the rankings within a broader agenda. On October 21 we shall release our Emerging Europe and Central Asia Rankings for 2015/16 at an event in Istanbul. The first Worldwide conference, to be held in Russia at the end of the month, will mainly cater to Eastern Europe, while the QS Apple conference in Melbourne in November will draw delegates principally from the Asia Pacific region.
In December, the second Reimagine Education Conference will take place at the Wharton Business School at the University of Pennsylvania, where awards will be presented for outstanding and innovative teaching across the globe. After a successful launch last year, the conference and the awards are seen as a viable alternative to including teaching as a contributory criteria for international rankings, given the difficulties associated with that approach.
by John O'Leary