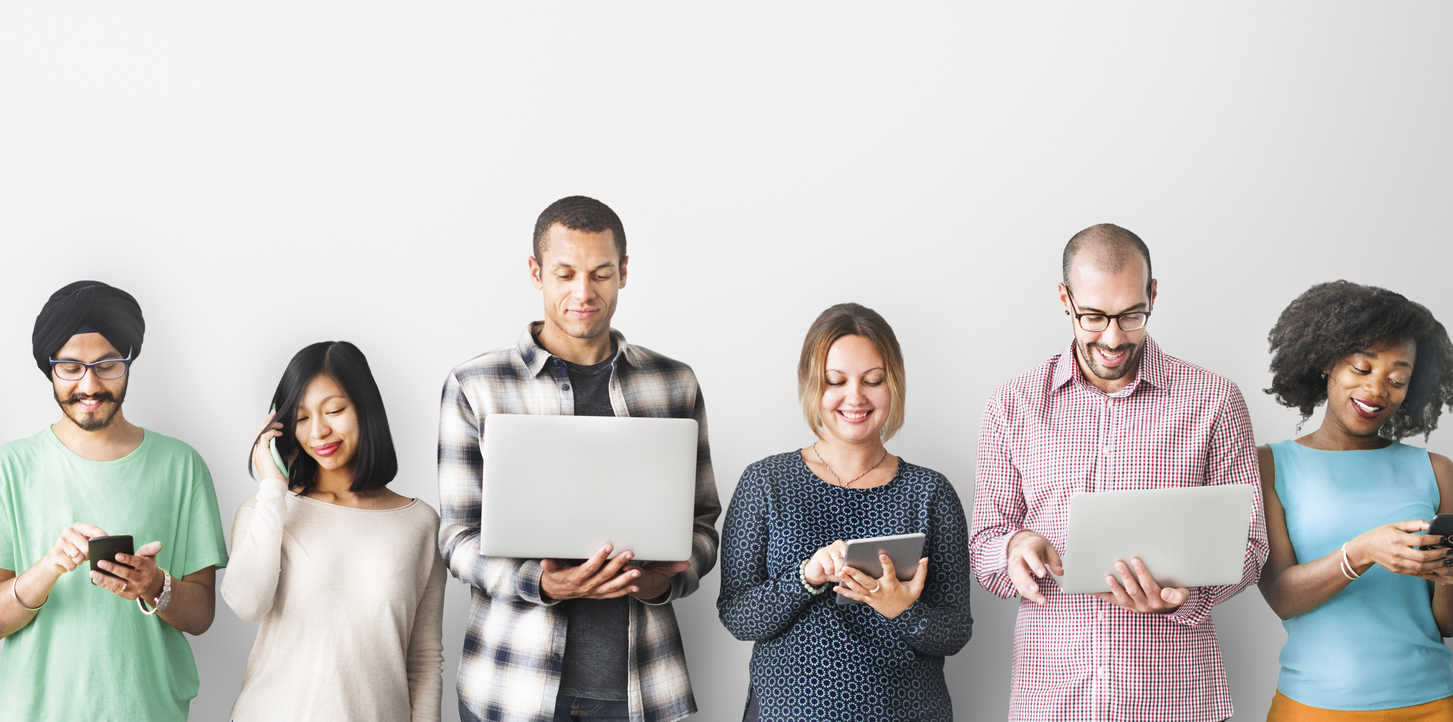 QS is delighted to announce that we have acquired Hobsons Solutions, the leading provider of international enrolment management solutions to universities worldwide, which will be renamed 'QS Enrolment Solutions'.
QS was founded in 1990 by Nunzio Quacquarelli (CEO, QS Quacquarelli Symonds Ltd) as a student project at the Wharton School with the mission to enable motivated people anywhere in the world to fulfill their potential through educational achievement, international mobility, and career development.
Today, the company is the largest supplier of international masters and MBA students to universities worldwide, attracting over 60 million web visitors per annum and registering 500,000 prospective international and domestic students each year.
Hobsons Solutions was founded in 1999 and serves over 100 departments of universities in Australia, Asia, New Zealand, USA and UK to enrol candidates who have expressed an interest in target institutions. They also operate the world's largest 'International Student Survey'.
Andy Nicol, will continue as Managing Director of QS Enrolment Solutions, leading the talented Solutions team.
Andy has extensive experience within the higher education sector both in a University leadership role and in developing a global education business.
All of the Solutions team will be joining QS and continuing to service clients.
For more information visit www.qs.com/enrolment-solutions or contact Simona Bizzozero ([email protected])