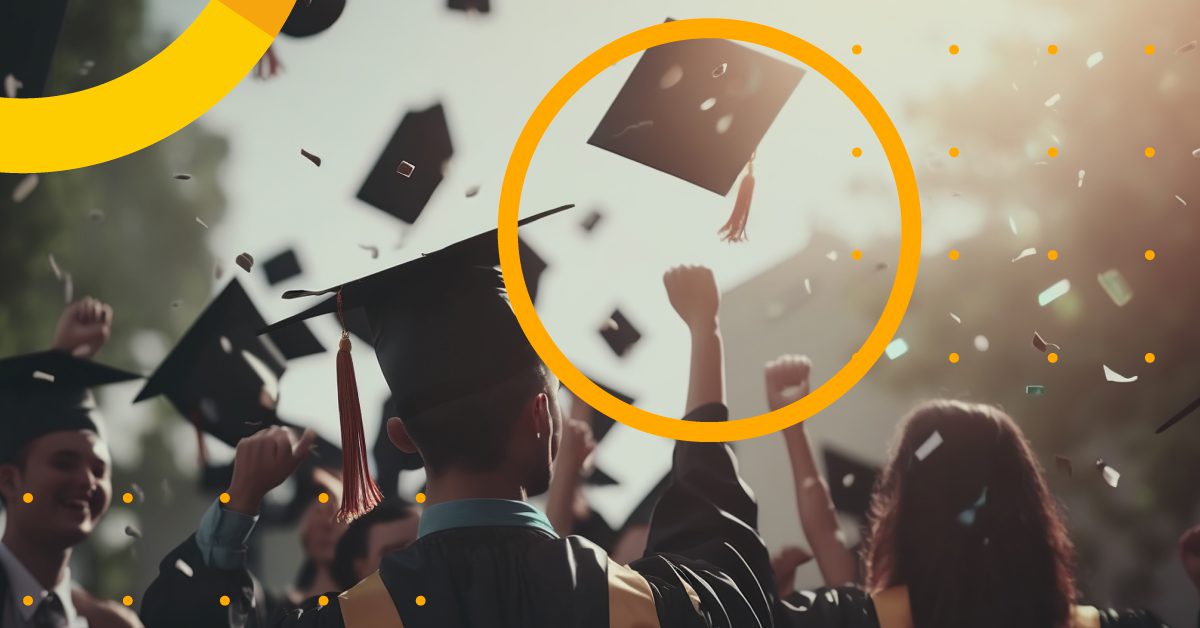 Today, we are launching the seventh edition of our QS Executive MBA Rankings 2023, showcasing over 200 different programmes from business schools all over the world.  
This year's top 10 performers in the QS Executive MBA Rankings 2023 are: 
1) HEC Paris, France
2) IESE Business School, Spain
3) Oxford (Said), UK
4) MIT (Sloan), US 
5) Penn (Wharton), US
6) IE Business School, Spain
7) London Business School, UK
8) INSEAD, France 
9) ESADE Business School, Spain
10) Chicago (Booth), US 
Institutions in both Europe and North America dominate the top 10 rankings – with INSEAD and London Business School scoring 99.9 in the same category, 'Employer Reputation'. 
In the performance indicator 'Thought Leadership', we have MIT (Sloan) scoring 100, (the only university in the top 10 with a perfect score in this metric), HEC Paris earned 99.9 in the same category and ESADE Business School received 96.1 in 'Diversity'.  
Notably, we recognised institutions outside the top 10 rankings who have achieved perfect scores of 100, including NEOMA Business School (ranked 61st) in 'Executive Profile' – Warwick Business School (ranked 17th) and Shanghai University of Finance and Economics (ranked 95th), both of which earned 100 in 'Career Outcomes'. 
In our methodology, we explain how each metric is generated in the QS Executive MBA Rankings. 
New entrants
This year features six new entrants – from North America and Europe (both with two new institutions) as well as Middle East and Africa and Asia Pacific (each with one new institution). 
Among the newest entries, it is noteworthy that some institutions are excelling within certain indicators, such as Peking University HSBC School (in 29th place) achieving 97.6 in 'Thought Leadership' and Miami (Herbet), in 71st place, scoring the highest in 'Career Outcomes' with 85.2 points. 
Growth in flexibility and choice in graduate management education
Any Executive MBA choice is a significant and transformational decision that requires extensive research, planning and consideration to determine the most suitable programme.  
In a QS Admissions Survey conducted in 2022, 38% of the schools we surveyed, all of which were accredited by either AACSB, EQUIS or AMBA, were already offering micro-credentials. 
When asked to name the greatest threat to the future of the Executive MBA, 15% of schools surveyed said their main challenge was the increase in alternative MBA study options, such as online programmes and a further 12% cited the rise of micro-credentials and certificates. 
The widespread impact of the pandemic encouraged many institutions to quickly adapt their teaching methods and provide more online learning options to students – in turn, this new approach opens more doors to students all over the world, providing them with more flexible and convenient study options. 
According to the Executive MBA Council (EMBAC) Survey released in January 2023, 86% of participating member programmes incorporated distance learning into their curriculum, up from 55% pre-pandemic in 2019. The availability of distance learning courses increased simultaneously from 34% in 2019 to 44% in 2022.   
Find out more about the performance of Executive MBAs from global business schools from this year's full QS Executive MBA Rankings results.