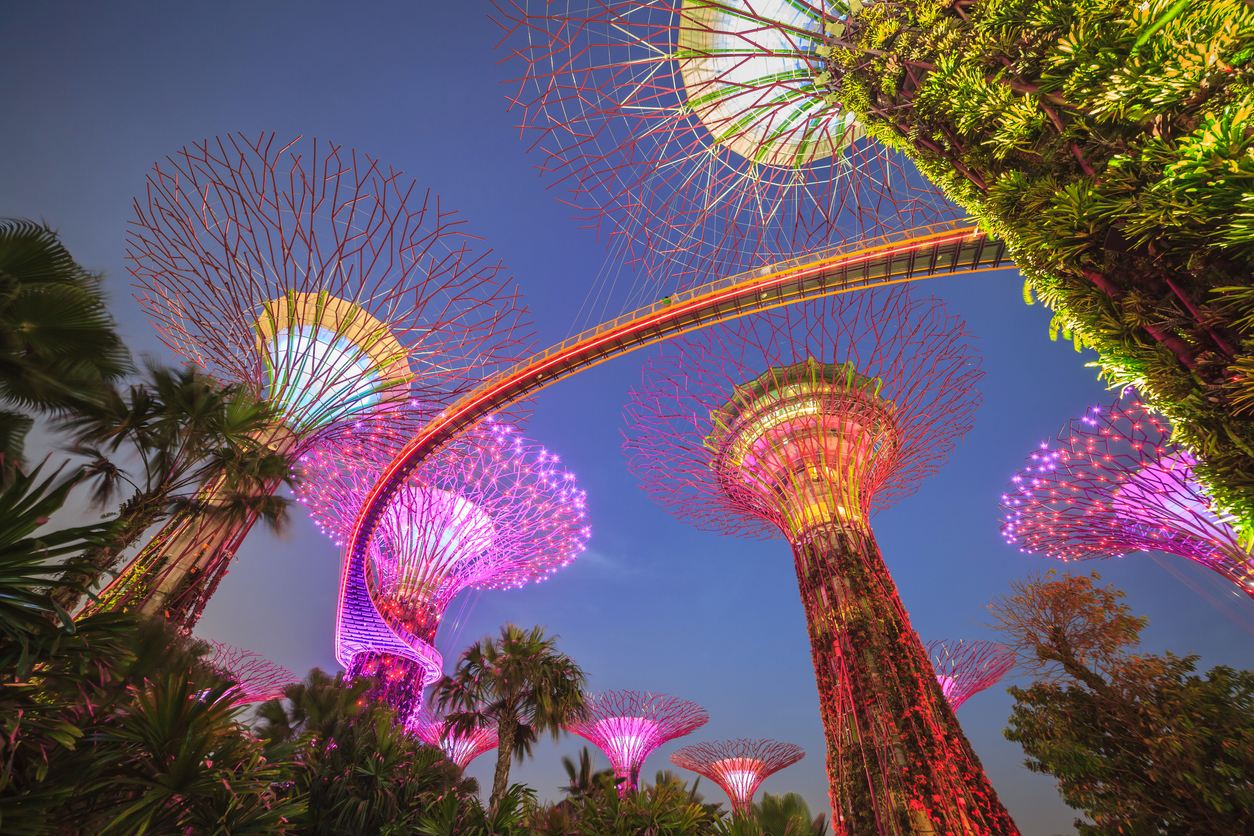 The National University of Singapore has retained the top position in this year's QS World University Rankings Asia, but which other institutions also made the top 10? 
The 2022 QS World University Rankings Asia are now live, with the National University of Singapore (NUS) maintaining a tight grip on the top spot for the fourth year running.  
This year, the university has been awarded perfect scores for its academic reputation, for its proportion of international faculty and for the extent of its research collaboration with institutions across the globe. 
NUS also achieved a near perfect score for its reputation among international employers. 
Peking University increased its standing by an impressive five positions: from seventh in 2021 to second in this year's rankings. 
The institution received perfect scores for academic reputation, as well as its ranking among employers and proportion of students participating in outbound exchange programmes. 
Scoring joint third this year is Nanyang Technological University in Singapore and the University of Hong Kong, who both received perfect results for their international faculty, as well as for their proportion of inbound and outbound exchange students.  
However, when it came to the proportion of staff with PhD's, the universities differed drastically, with Nanyang Technological University receiving a score of 59.5 for this indicator and the University of Hong Kong achieving 96.4. 
In fifth position, falling three places from the previous year, is Tsinghua University in China, which ranked highly in both employer and academic reputation. 
In respective sixth and seventh positions in this year's rankings are Zhejiang University and Fudan University, China– both receiving a score of 99.1 for their reputation among employers and perfect scores for international faculty and proportion of inbound exchange students.  
Universiti Malaya, Malaysia, climbed one position to eighth this year, receiving a high score for its international research network.  
In ninth position this year is the Hong Kong University of Science and Technology and in tenth position is Shanghai Jiao Tong University. 
The Hong Kong University of Science and Technology received perfect scores for several metrics including its outbound and inbound exchange, international faculty and number of citations per faculty.  
Shanghai Jiao Tong University received a high score of 98.7 in employer reputation and 98 for inbound exchange.  
The top ten universities in the 2022 QS World University Rankings Asia are: 
1) National University of Singapore 
2) Peking University 
3 = Nanyang Technological University 
3 = The University of Hong Kong 
4) Nanyang Technological University 
5) Tsinghua University 
6) Zhejiang University  
7) Fudan University 
8) Universiti Malaya 
9) Hong Kong University of Science and Technology  
10) Shanghai Jiao Tong University 
For a full list of the rankings please see: https://www.topuniversities.com/university-rankings/asian-university-rankings/2022