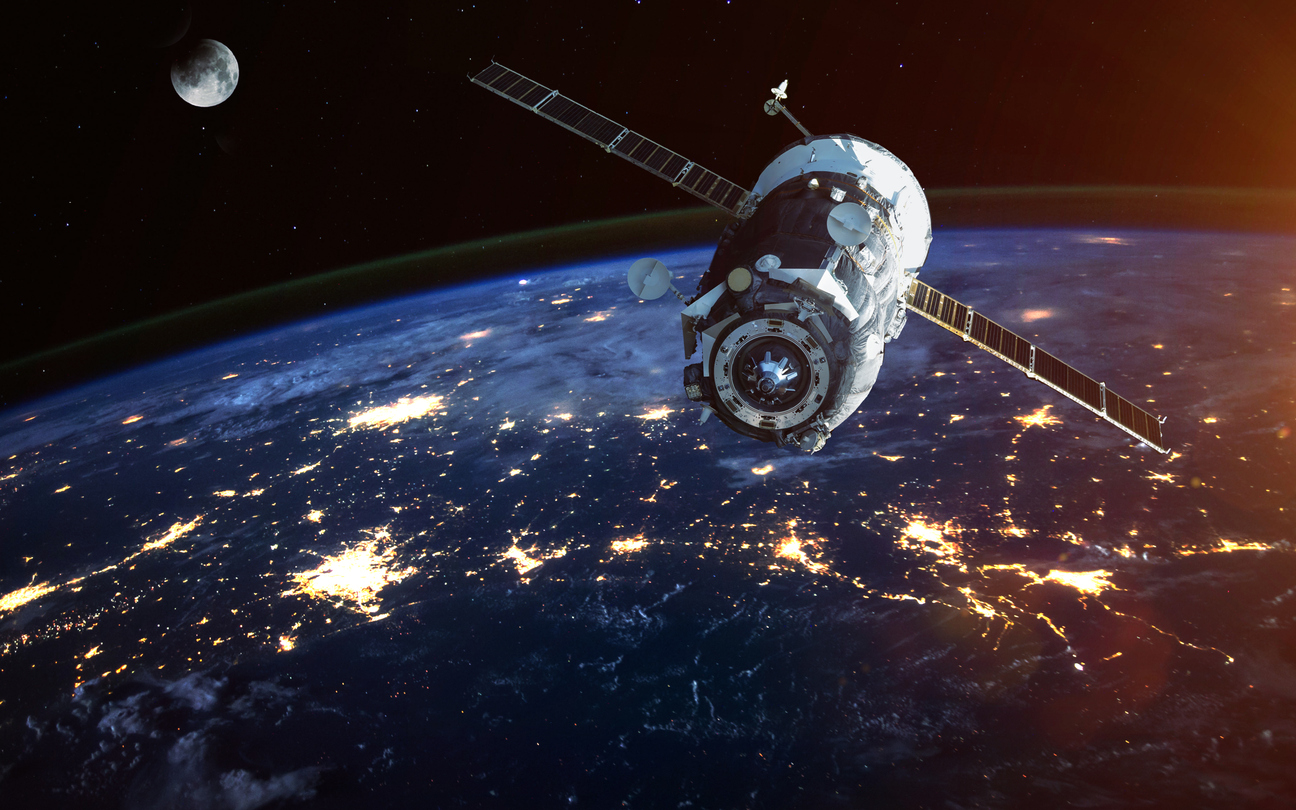 Higher education and business leaders call for immigration reform. 
"We do not believe the US has the high-skill talent it needs, nor does it have the capacity to train enough people with those skills. Without a substantial change in our approach, this deficit of skills in key fields will hinder economic growth," so begins a recent open letter to the US congressional leaders and the American president.   
Recently, some 50 deans and directors of US business schools sent the letter calling for greater immigration reform of the H-1B visa program for high-skilled workers. This year has seen record numbers of visa denials that have affected everyone from universities to tech companies, hospitals, and pharmaceutical companies. 
In 2019, there were 190,098 H-1B visa petitions filed for just 85,000 visas, according to a recent GMAC report.  
Bill Boulding, who currently serves as Dean of Duke University's Fuqua School of Business and helped pen the letter, compared America's race for high-skilled workers and students to the space race, telling the Washington Post that this is a "Sputnik moment."  
Whether or not the US is in crisis mode when it comes to attracting skilled workers has been under debate for far longer than the current US administration has been in office. But if the US's ability to attract international students is any indication, there is indeed a dearth of talent being drawn to the US. 
In the past decade, the US has lost 10% of its market share of the international student market. According to the NAFSA report, "Losing Talent: An Economic and Foreign Policy Risk America Can't Ignore," harmful US policies and anti-immigrant rhetoric have created a chilling effect on enrollment. 
However, America's universities and businesses are finding ways to fight back, defying the current immigration policies and divisive rhetoric.  
While 2019 has seen a record number of H-1B visa denials—the rate of which has more than doubled from 2009—it has also been a record year for appeals, indicating that the current immigration policy is not as clear or justifiable in the eyes of many employers and academics. 
Universities and business schools are taking a stand in other ways as well. Proactively working with students in order to provide immigration services is just one way in which they have been able to counter the narrative of America as an unwelcome place for international students.  
In 2017, NYU's School of Law established the Immigrant Defense Initiative, offering "free, confidential advice and representation" to students and staff that may be at risk for deportation.  
The California State University system, George Washington University, and Columbia University have also created free legal services for students facing immigration-related issues.  
US institutions are also finding ways to show support of international students through broader marketing initiatives. Campaigns such as#YouAreWelcomeHere have united nearly 60 colleges, universities, and non-profit organizations across the country in offering scholarships to international students. 
To learn more about how American colleges and universities can welcome international students both internally and externally, read more on QS.com.