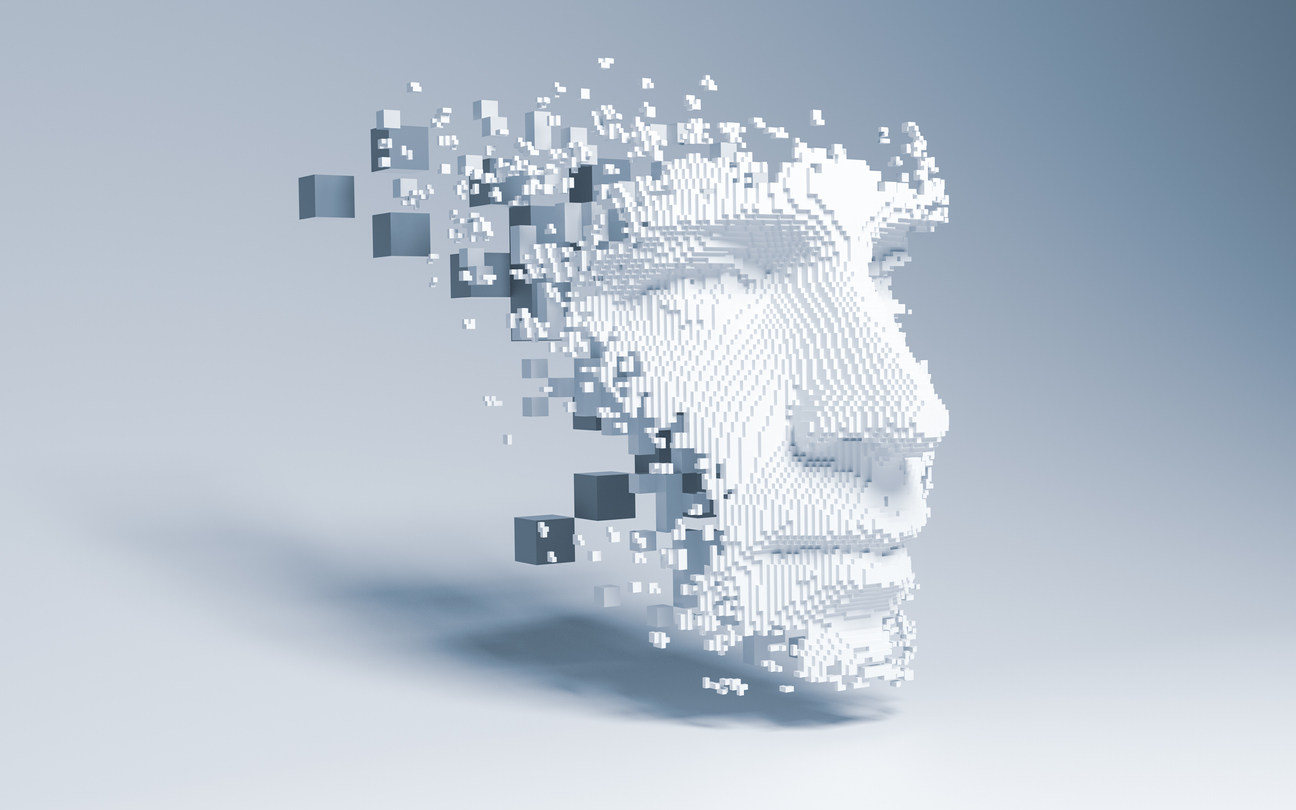 What opportunities and challenges does artificial intelligence offer the higher education sector?  
A widely held perception and media depiction of artificial intelligence, commonly known as AI, is that it takes the form of a human-like yet intellectually superior robot.  
In reality, humans interact with AI every day in much more inconspicuous forms; a virtual chatbot, a security system or when online shopping.  
Simply put: AI is intelligence demonstrated by machines as opposed to humans, often to perform tasks more effectively, such as problem solving or logic, and to utilise previous attempts to learn how to become more efficient at the assigned task. 
The benefits and limitations of AI in sectors like transport and healthcare are already being recognised. 
The use of wearable technology to track and improve our health, and its associated privacy implications, is a prime example. 
Conversations are also taking place around the role that AI could play in higher education. At QS, we've previously written both on the role machine learning could play in boosting student retention and the predicted impact on the sector as a whole.  
Ahead of his presentation at the QS APPLE 2021 virtual conference from 1-3 November, we spoke to Prof. T. G. Sitharam, Director at the Indian Institute of Technology (IIT) Guwahati, about the challenges and opportunities that AI could offer higher education, specifically those in the Asia-Pacific region.  
How have higher education institutions been leveraging AI or are planning to leverage AI? 
The development of artificial intelligence (AI) has the potential to change many areas of higher education including administration, academia, smart content creation and more.  
In the case of the Indian Institute of Technology (IIT) Guwahati, different departments cover courses on topics such as artificial intelligence, machine learning and deep learning, and faculty members across the departments are carrying out research activities that involve the application of AI in frontier areas like robotics, natural language processing, image and video processing, computational biology, social media analysis, geotechnical engineering, geo-hazards and water resource management.  
What changes are Asia-Pacific institutions, including your own, making to enable the use of AI? 
Computational facilities play a major role in AI education and research. Institutions have to strengthen their communication facilities at the department level as well as centrally. For example, IIT Guwahati has a super computer system in operation and another higher end system is also to be installed.  
There is also a need to strengthen interdisciplinary research to leverage AI. IIT Guwahati has started the Mehta Family School of Data Science and Artificial Intelligence with generous support from Mehta Family Foundation USA. The School is starting its B. Tech and PhD programs from 2021. The curriculum for the B. Tech program provides strong foundation in the required fields. 
How are Asia-Pacific institutions preparing learners to thrive in the future with AI? 
Building a strong foundation in mathematical and statistical methods, programming skills and blending domain expertise from different areas ensure students are well prepared to solve challenging problems. 
At our institution, student bodies organise workshops and seminars on a regular basis and interact with the experts from industry and academia. 
What do you regard as some of the key barriers to faster adoption of AI in Asia-Pacific higher education institutions? 
Although AI is gradually making waves in higher education, there are still a number of challenges that include a lack of acceptance among the talented pool of students that AI leads to a rewarding career. 
Other challenges include developing high-quality content and pedagogical methods as well as facilitating enriching research in AI education. AI is continuously producing new teaching and learning solutions, and so any barriers present can surely be overcome. 
The QS APPLE 2021 conference and exhibition brought together leaders and experts in higher education and student mobility to examine 'Future Rebalance: Emerging trends and workforce in the Asia Pacific'. It was held from 1-3 November 2021. If you did not attend, it's not too late to register! All conference sessions will be available on-demand until 3 December! Register here.