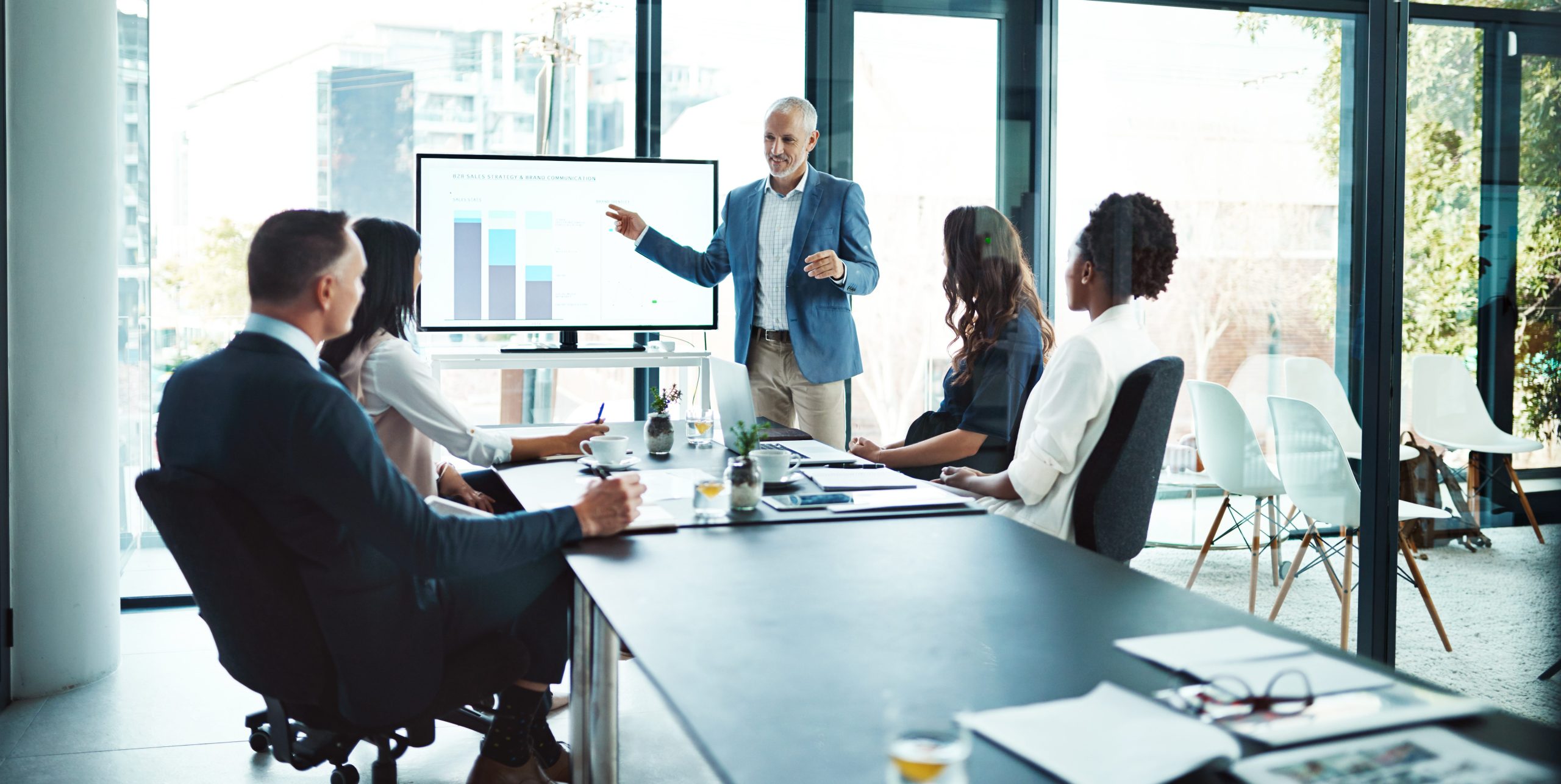 According to the American Freshman: National Norms Fall 2013, a good academic reputation was the most important factor influencing prospective decisions when shortlisting universities. 
Taking this into consideration, we have put together 4 examples of research and reports that provide insight into what makes reputation so important in higher education:
---
Gain a 'Competitive Advantage'
According to research from Gatfield, Barker and Graham on measuring communicative impacts for universities, the prestige, or reputation for quality of an institution is often more important than its actual quality, because it represents the perceived excellence of the institution which guides the decisions of prospective students to enroll with the institution.
Building a respected identity, in this context, gives an institution a competitive advantage.
Source: Research Gate
---
Builds Credibility and Trust
Online reputation management surrounds your institute with a certain level of credibility. With effective strategies, an institute can stay right in front of their audience whenever they search for some relevant information, making them a trusted source of information.
For an educational institute, this is a very important aspect; the more trust a university/college builds, the more likely they are to increase the number of admissions.
---
Used for Strategic Planning
Institutional reputation is intertwined with rankings. A growing number of universities have started to use data from rankings for analysis, strategic planning and policy making. The importance for universities in deciding which indicators are of greatest interest in accordance with their strategic priorities, and in focusing on these alone has been underlined.
One of the reasons for which universities report using such data is to establish comparisons with rival universities. It is also a means of maintaining or improving a university's ranking position at any given time.
---
Helps to Improve Internationalization
Establishing an international profile has become more prioritized over reaching international standard of excellence in the search of world-class recognition. Status building and branding are tightly linked to the rationales behind internationalization decisions.
While some universities benefit from strengthening their brand internationally, universities in developing countries benefit from hosting for example off-shore campuses and cross border programs, which satisfy the domestic demand.
---
Leverage our Academic Reputation Tracker and gain invaluable insights on how academics view your institution in comparison to your competitors.