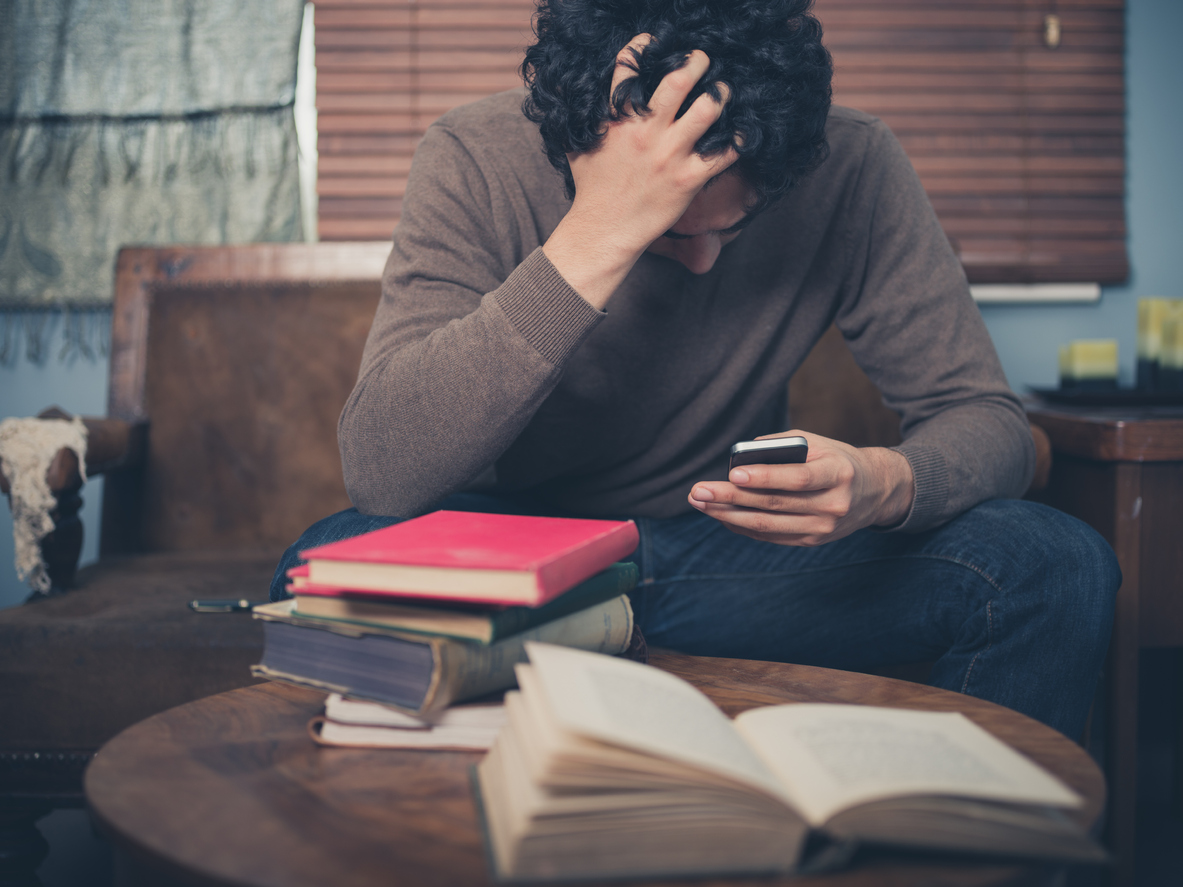 Prospective and current students are facing unprecedented ripple effects from the spread of coronavirus. What can universities do to meet students' expectations and alleviate their concerns?  
The coronavirus, or COVID-19, outbreak has already significantly impacted higher education institutions and students across the globe.  
From travel restrictions to national quarantines and self-isolation requirements, prospective and existing university students have been shaping their study plans and decisions around a rapidly changing global health emergency. 
Given this uncertainty, students have been looking to universities as a source of information, reassurance, and direction.  
So, how can your university help students during this difficult time and meet their needs and expectations?  
What tactics do students expect universities to implement to limit the impact of coronavirus?  
When it comes to the emergence of online and digital learning tools as a result of the crisis, universities are increasingly embracing new technologies so educational delivery can continue uninterrupted. 
In a recent QS survey of prospective international students, respondents were asked whether they would be interested in studying their degree online due to the threat of coronavirus, 61% of respondents expressed some level of interest in studying online. In contrast, only 39% said they would reject the idea outright.  
While this suggests that online learning will increasingly become a crucial component of higher education moving forward, experts predict that the traditional campus learning environment will return to full strength once the global health emergency has abated. 
Prospective international students were also asked to pick the top tactics that they think universities should implement during this crisis.  
These measures included ensuring that hand gel is widely available on campus (53%); establishing a 24-hour helpline for students (52%); moving more of their lectures online (51%); ensuring access to dedicated health professionals (e.g. nurses) for students (50%); and holding lectures and seminars in larger rooms to minimize close contact in larger gatherings (41%). 
These and other preventative measures can help your institution to protect its students and minimize the spread of coronavirus.  
How do students want universities to communicate with them?  
QS also recently spoke to several quarantined students in Italy to get their perspectives on how universities can communicate during these difficult times.  
Umberto, a fifth-year medical student at the University of Bologna, believes that universities can play an important role during this crisis.  
"I think that universities need to keep communication open with the students and give them adequate advice and reassurance during this difficult time. I also think they have a duty to share important scientific information with faculty and students, who in turn can inform their families. The real solution to this virus is behavioral change, and schools need to educate people as much as possible." 
Sveva, a third-year languages student at the University of Turin, states that: "I expect my university to give us more information on exams and graduation procedures. However, I also know this whole situation is new to everyone, and no one really knows how to properly face it. They're doing the best they can."