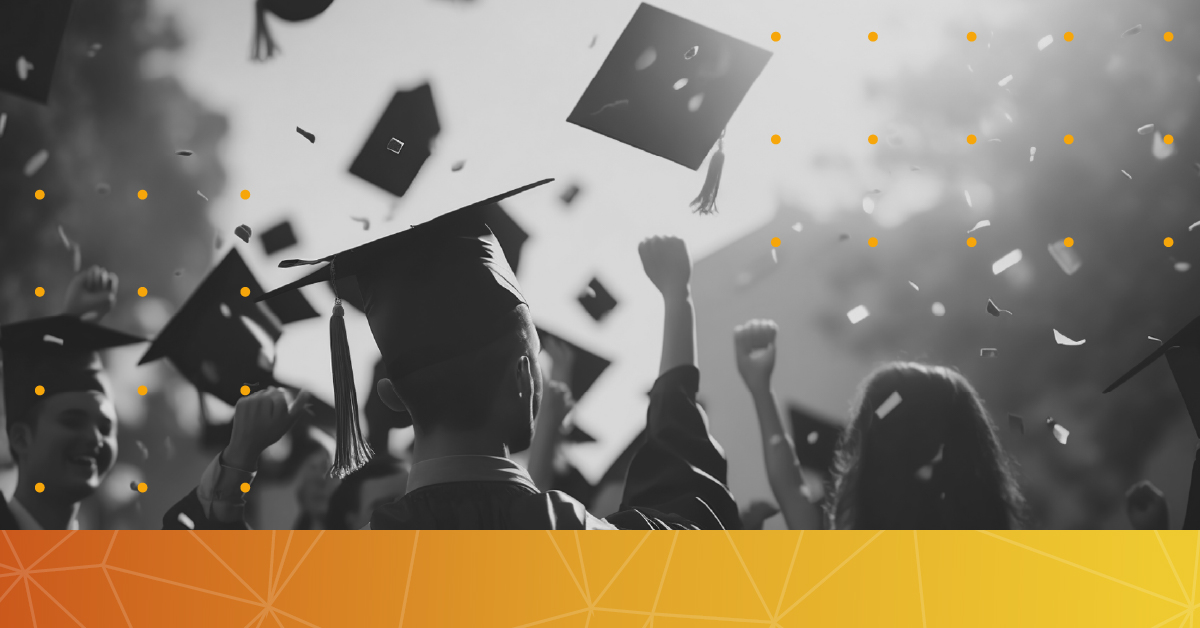 The QS Online MBA Rankings: Americas 2023 are now live! – analysing the best online MBA programmes in the Americas.
Leading the way in the Americas is the Kelley Direct Online MBA at Indiana University. Speaking in 2022, Will Geoghegan, Chair of the Kelley Direct Program and clinical associate professor of management and entrepreneurship, explained that they were investing in enhancements to online learning including developing "world-class virtual classroom spaces", "new course content" and "advanced pedagogical techniques".
Top ten in QS Online MBA Rankings: Americas 2023
This year's top 10 performers in the QS Online MBA Rankings: Americas 2023 are:
1) Indiana University (Kelley Direct Programs)
2) University of North Carolina (Kenan-Flagler)
3) Southern California (Marshall)
4) Arizona State University (Carey)
5) Universidad de Chile
6) Florida International University College of Business
7) Washington (Foster)
8) University of Florida (Warrington)
9) Babson (Olin)
10) Graduate School of Management, University of California (Davis)
In this year's top 10 for the QS Online MBA Rankings 2023, Indiana University takes the leading spot – achieving a high score of 91.6 in the employability indicator.
Other institutions within the top 10 have also succeeded within certain indicators – in 'Class Experience' (a measure of how well an institution supports its online students), we have Babson, Arizona State University and University of North Carolina with 100. Also, Universidad de Chile (with 98) and Arizona State University with 90.8 in 'Faculty and teaching' – an evaluation of the teaching quality of each programme.
Notably, Universidad de Chile is the only non-US institution to enter the top 10 in the QS Online MBA Rankings: 2023.
In addition, a total of 11 institutions were entered for the first time and are excelling within certain indicators – such as Saunders College of Business, Rochester Institute of Technology (RIT) ranked 27th, University of Wisconsin – WhiteWater (ranked 35th) and UCONN School of Business, University of Connecticut with 100 in 'Class experience'.
How do international students feel about online study in 2023?
In the QS International Student Survey 2023, 17% of candidates say they are extremely or very interested in studying online, compared to 21% in 2022. This rises to 29% for those interested in blended learning.
The popularity of online learning is influenced by many factors – candidates who were interested in online study (73%), say the flexibility makes it a good choice for them. The convenience of studying anywhere (72%) and the ability to study while working (66%), follow closely behind.
The benefits of online study
We asked Professor Jeffrey Brown, Dean of Gies College of Business, what factors students should take into account when choosing between a residential MBA and an online one. He said: "If you look at a typical profile of an MBA candidate, they may have three years of work experience, they're in their mid to late 20s and are looking to make a career change. Perhaps they're working in real estate but they want to make a change and go into management consultancy and an MBA is among the ways for them to step out of the workforce and rededicate themselves to a new direction so they can complete the necessary work experience and internships to break into that field. The choice is a set of trade-offs and I think it really depends what people are looking for and where they are in their careers.
In a previous article, Amir Michael, Associate Dean of the MBA at Durham University Business School, which ranked 16th in the QS Online MBA rankings 2022, emphasised the importance of ensuring online MBAs meet current societal needs, explaining: "There needs to be a light review annually to check that the programme is up to speed with the business changes worldwide so that it continues to provide a contemporary set of knowledge and skills to our students."
A student perspective on online study
In a QS report published in 2022 (featuring interviews with key stakeholders in higher education on the value and challenges of online learning's future in universities), we spoke with Aston University student, Anna Kalis – here's what she had to say about why studying online was the top choice, her overall experience and the greatest benefits of this method of learning:
"With a full-time job and a young family, I would not be able to get to campus a few times a week at different times. Online study was a perfect solution for me — it provided the flexibility I needed, but also enabled me to juggle the various roles in my life.
Starting a degree with a young family was a challenge and requires organisation and prioritising skills to manage children and their activities and learning, alongside study and deadlines at work. Self-development through a degree is important part of being a role model for my children. It also shows them that education can be started at any stage in life and that anything is possible.
I considered a university that offered online learning but was also close to home because I wanted to be able to get to campus if necessary and utilise the library, as I don't like reading on a screen.
Motivation is slightly more difficult with online study because, unlike in-person school, there's nobody to check whether homework has been completed. Studying online requires a lot of dedication and self-discipline. However, as a mature student, I want to learn — I am self-motivated and don't need to be reminded to read or complete the assigned material.
Overall, studying online allowed me the flexibility of studying whilst juggling my busy life."