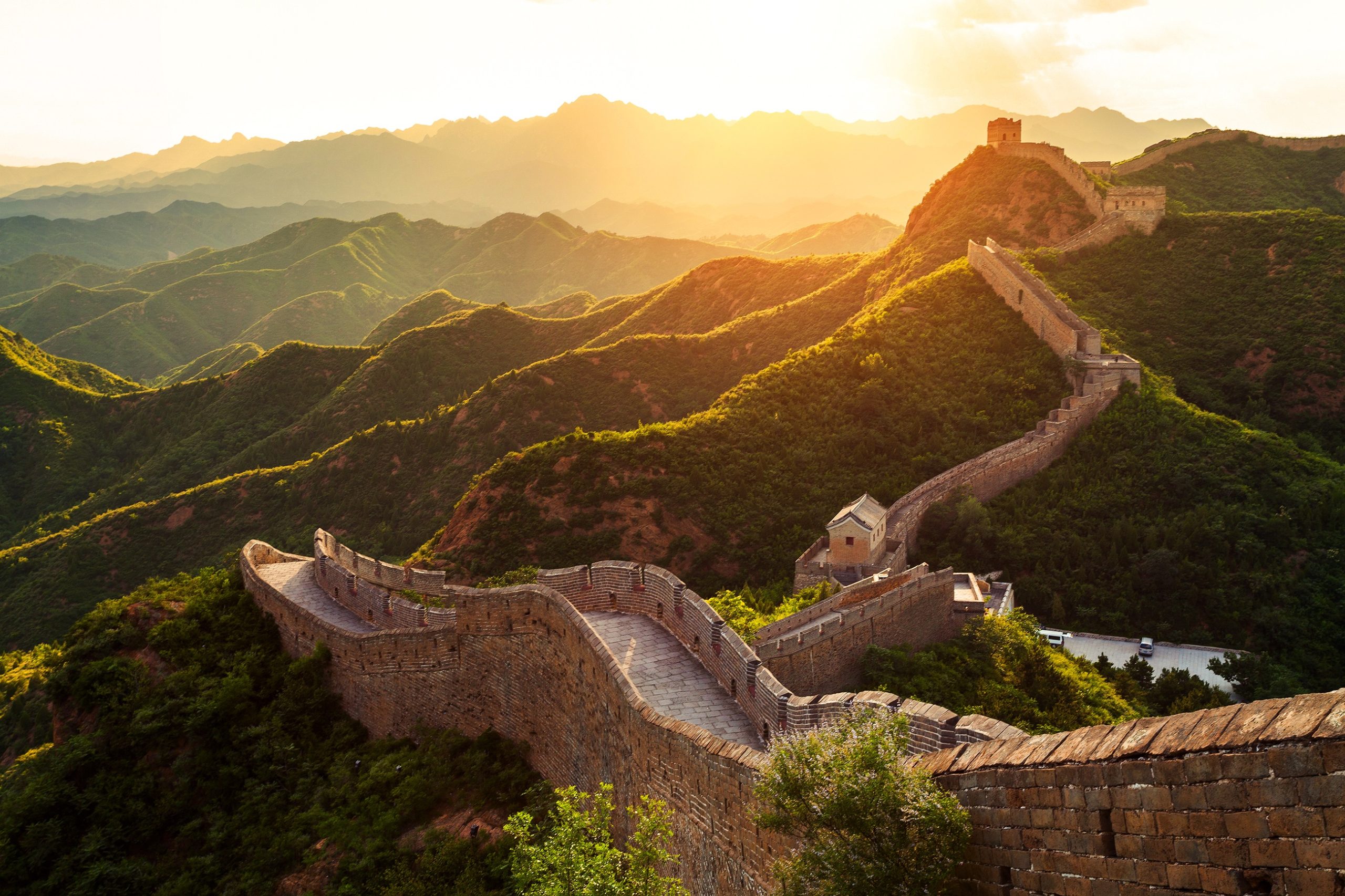 From the Great Wall of China to giant pandas, the world's most populous nation has a unique and ancient culture.
In anticipation of our report on what Chinese students are looking for in international universities, here are 10 quick facts you might not know about The Celestial Empire.
1. China has one of the largest higher education systems in the world. In terms of sheer numbers alone, it is the leader, with around 37 million students.
2. Peking University, currently ranked 41st in the QS World University Rankings and 7th in the Asian University Rankings, was the first modern national university in China.
3. China is the most popular destination for international students in Asia.
4. China also sends more students abroad than any other nation, with 700,000 of its citizens studying internationally.
5. Due to prevailing notions of the supremacy of the public sector, private universities are often seen as sub-par in comparison to state-owned universities.
6. There have been frequent criticisms of the rote memorization technique dominant in the Chinese education system. Many academics feel that while it produces excellent results in standard examinations, it can hinder creative and analytical thinking. As a result, students may not develop the problem-solving skills needed at university level.
These issues have been recognized by the government, who are beginning to turn away from this educational technique.
7. The one-child policy has been credited with helping more women access higher education in China, as traditionally the education of sons was given precedence over that of daughters.
There has been some debate that the end of the policy may result in a drop in the number of women being educated to a higher level.
8. The ideological teaching which is mandatory in Chinese education has often been criticised. In 2015 the education minister Yuan Guiren urged universities to control the use of textbooks which "spread Western values."
Critics argue that an education system which openly considers, debates and discusses different ideas and ideologies is the only way to create a world-class university system.
9. That said, China's premier has recently called for much more university autonomy. While the country has spent a lot of money developing their higher education system, it has long been a concern that the lack of freedom has held back research which thrives on collaboration.
10. Thanks to the emphasis the government has placed on higher education, Chinese universities are slowly working their way up the university rankings. Tsinghua University, which is China's highest placed university this year, has moved up more than 15 places in three years; in the 2016 QS World University Rankings, it ranked 25th.
Are you interested in recruiting more students from China? Register for our webinar on the 10th of May to find out how:
[fusion_content_boxes layout="icon-on-top" columns="1″ title_size="24″ title_color="#ffffff" body_color="#ffffff" backgroundcolor="#74a1eb" icon="fa-bar-chart" iconflip="" iconrotate="" iconspin="no" iconcolor="" icon_circle="" icon_circle_radius="" circlecolor="" circlebordersize="" circlebordercolor="" outercirclebordersize="" outercirclebordercolor="" icon_size="" icon_hover_type="" hover_accent_color="#a3c94c" image="" image_width="" image_height="" link_type="button" link_area="link-icon" link_target="_blank" icon_align="left" animation_type="" animation_delay="" animation_offset="" animation_direction="left" animation_speed="0.3″ margin_top="" margin_bottom="" hide_on_mobile="small-visibility,medium-visibility,large-visibility" class="" id=""][fusion_content_box title="QS Asia University Rankings 2018″ backgroundcolor="" icon="" iconflip="" iconrotate="" iconspin="no" iconcolor="" circlecolor="" circlebordersize="" circlebordercolor="" outercirclebordersize="" outercirclebordercolor="" image="" image_width="35″ image_height="35″ link="http://bit.ly/2kwqglK" linktext="See Rankings Here" link_target="" animation_type="" animation_direction="left" animation_speed="0.3″ animation_offset=""]
Before we go through our top 10 facts, QS' Asia University Rankings for 2018 has been released! 
Featuring over 400 universities, we have highlighted the best universities in this region. Find out where Chinese institutions rank in this list.  
[/fusion_content_box][/fusion_content_boxes]