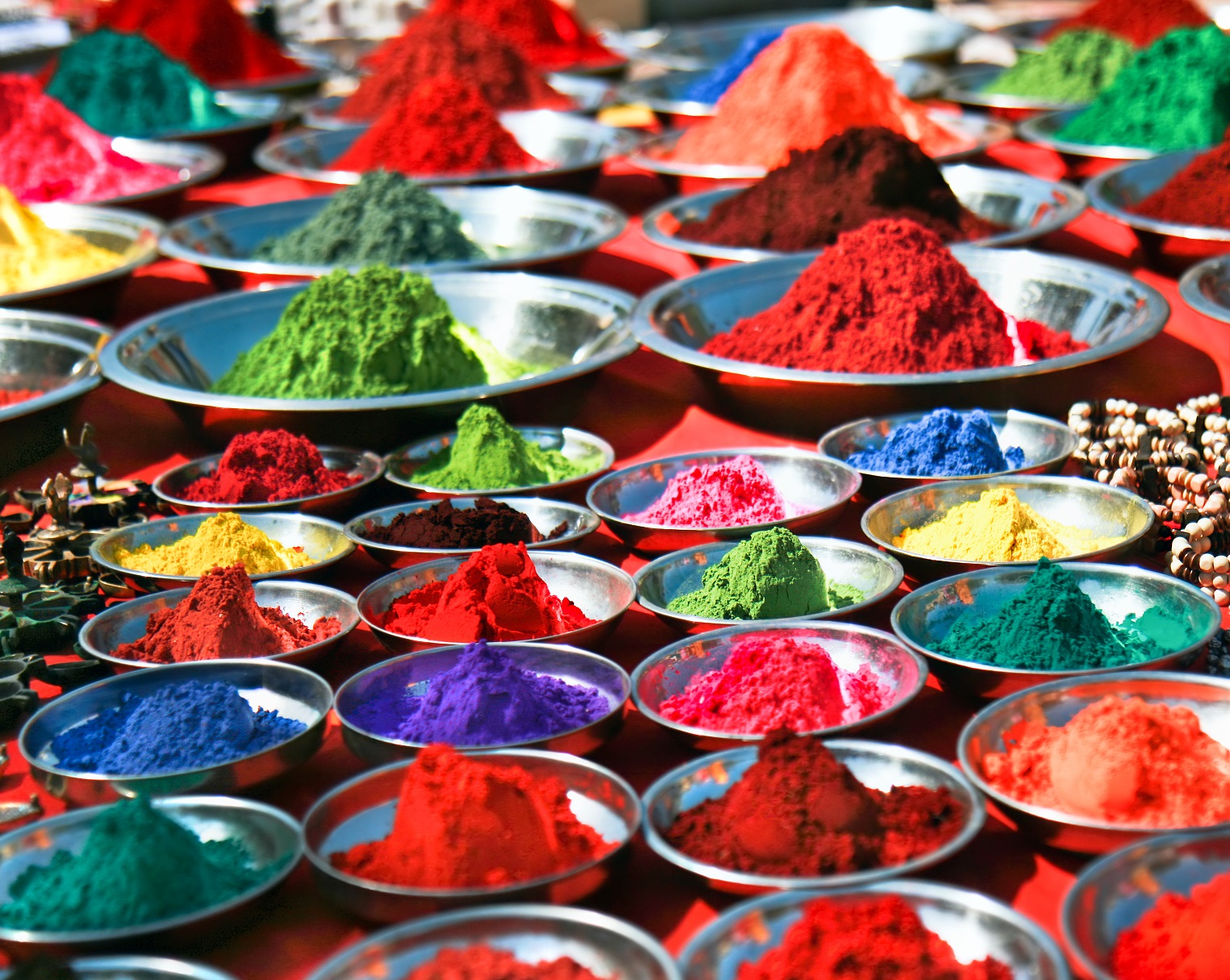 From Bollywood to the Taj Mahal, colorful sarees to tandoori masala spices – India's culture is rich and varied.
To coincide with the release of our report on education in India, here are 10 quick facts about this vast and unique country:
There are currently around 1.29 billion people in India, making it the second most populous nation on the planet and the most populous democracy.
The population of the country is predicted to grow to around 1.69 billion people by 2050.
Over 50% of India's population is under 25; by 2030 around 140 million people will be in the higher education age
Only 25% of the higher education age group were enrolled in higher education in India as of 2013, in comparison to the UK or France where the number is around 60% or Brazil, another BRICS country, where the rate was around 36% in 2009.
India has a very high level of poverty, with 69% of the population living on £2 a day. Currently the Indian middle-class makes up 5% of the population, however, it's predicted that this will grow rapidly in the next two decades.
India has a relatively low inbound student rate, with only 20,000 foreign students coming to the country in 2012/2013, compared to around 200,000 Indian students studying abroad the same year.
One of India's most prestigious universities in the Indian Institute of Science (IISc). Founded in 1909, it has become a center of research and instruction.
Universities in India tend to fall into one of four categories: central universities, state universities, deemed universities and private universities. In addition, one can find institutions designated as Institutes of National Importance. Because of the country's huge demand for education, the number of private and for-profit colleges has escalated in recent years, but the quality of teaching they offer varies widely and has consistently been called into question.
The of higher education in India has produced a troubling estimate – that only around 30% of Indian graduates are currently considered employable (at a graduate level).
One of the goals announced by India's finance minister, Arun Jaitley, last month is to create 20 'world-class' universities in the country.
Interested in finding out more about higher education in India? Our latest article explores the current trends.