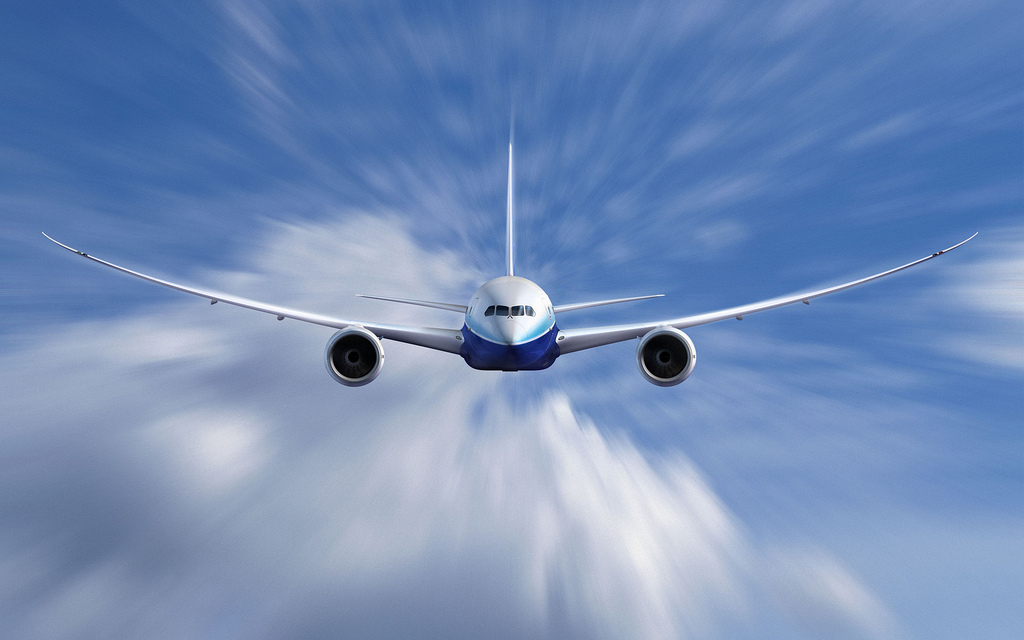 The latest report of the 'Universities UK's Higher education in focus' published by Universities UK (UUK), revealed the most recent international student trends and enrolment patterns in UK Higher Education Institutions. Attracting prospective international students is of vital importance principally because international students are a strong income feed for UK universities in a time of post-crisis fiscal constraints and increasingly competitive funding frameworks: over 2012-2013, almost 12.1% of total UK university income was derived from non-EU student tuition fees. International students, furthermore, also bring economic benefits to local economies in UK cities, namely, 18% of all jobs generated by the higher education sector. Nonetheless, overall levels of non-EU student immigration to the UK has been falling since 2011. Although the trend in higher education enrolments have shown only a marginal decline, it is significant because the number of students seeking to study overseas is growing and the patterns and motives of student choices is gradually changing.
Responses to UKK survey: Change in Number of new entrants in 2013-2014 compared to 2012-2013
Main trends highlighted in the UUK report:
By 2013 the number of overseas students arriving in the UK fell. Other main English-speaking destination countries, United States, Canada and Australia, have all witnessed an increase in the number of overseas applicants.
UK universities have reported a growth in overseas entrants for 2013-14, but Scotland showed an overall decline in all levels of study.
There is a clear split between a growth in students applying from the East Asia and Pacific region compared to the Indian subcontinent and parts of the Middle East like Saudi Arabia.
South-east Asian markets (China, Malaysia and Hong Kong) are growing but they follow different trends: the most demanded studies for Chinese students are in postgraduate studies in business and administration whereas Hong Kong students apply for undergraduate programs.
The report also stresses an important element that UK universities need to be specially attentive to. According to the 2014 NUS survey of international students already in the UK, the majority feel unwelcome, and a significant number would not recommend the UK as a study destination to their friends or relatives [1]. This negative word-of-mouth effect derived from the lived experiences of students might contribute further to the decline of the UK as a preferable study destination. More bad news in the report are the results from IDP international Student Buyer Behaviour Research 2013. In this study, the UK was rated as the worst destination among the Top 5 English-speaking destinations (US, Australia, Canada and New Zealand) in terms of perceived graduate employment opportunities, and fourth in terms of student visa requirements/policies [2]. Finally QSIU Whitepaper on Globalization, Mobility and Rankings, adds that working on international cooperation can make border more accessible and it can impact upon immigration frameworks [3]. The reports paint a tense scenarios in a globalizing world where fluid movement is necessary, as with trade: the UK has seemingly less to offer to international students, and the postgraduate employment opportunities for non-EU graduates is likewise a key factor affecting the overall brand engagement and attractiveness of UK universities. Therefore, in order to secure a return to growth, the study recommends launching an international student growth strategy which would communicate a consistent message, namely, that the UK is a welcoming destination to international students and that post-study work opportunities exist independent of any net migration target.
[1] National Union of Students (NUS) http://www.nus.org.uk/en/news/press-releases/international-students-feel-unwelcome-in-uk-as-immigration-bill-set-to-create-new-barriers-to-study/
[2] IDP International Student Buyer Behaviour Research 2013 http://www.uk.idp.com/PDF/101372_IDP_MEL_Buyer_210x595mm_Infographics_V04.pdf
[3] QS Intelligence Unit: Globalisation, Mobility & Rankings. September 2014.