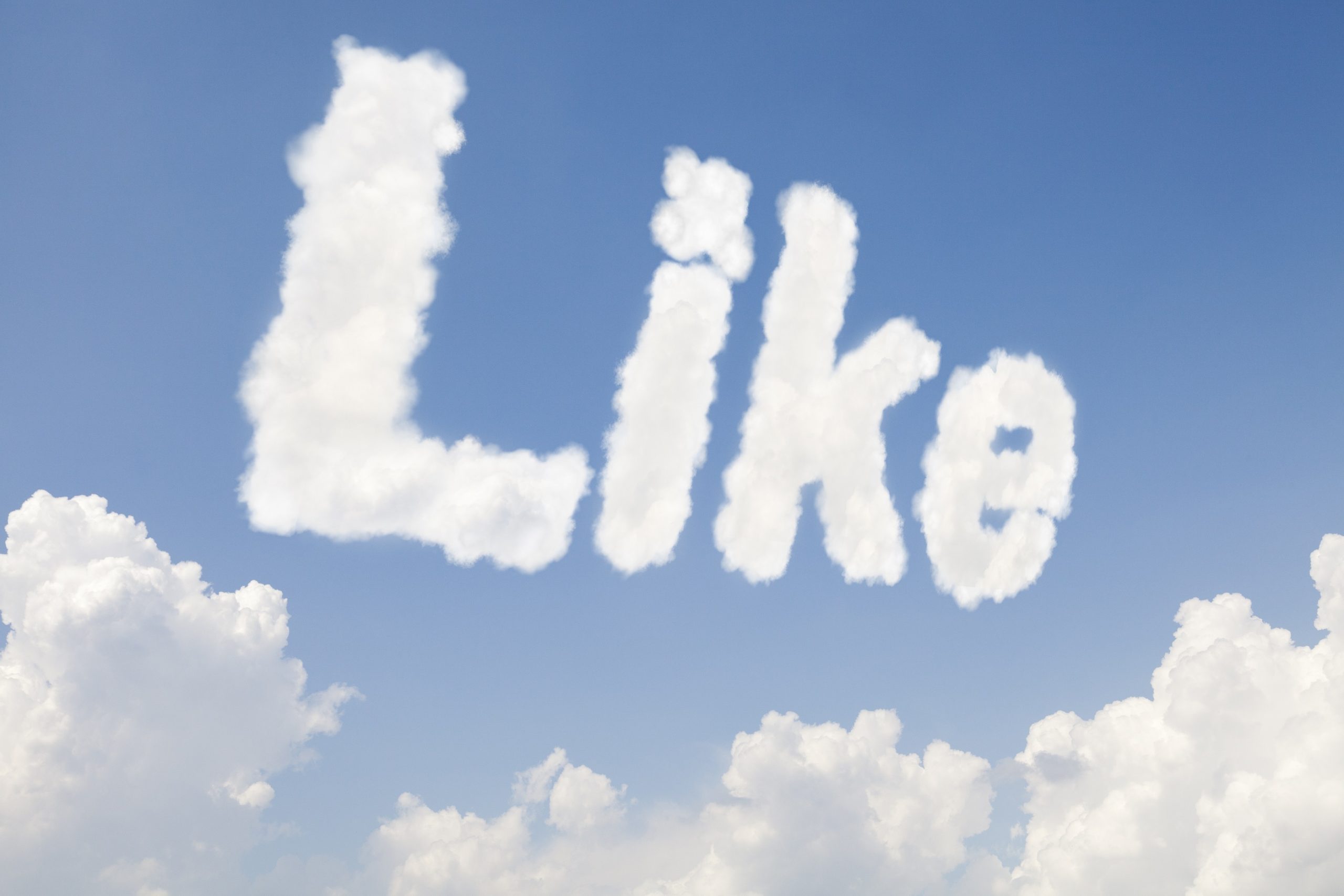 Facebook's a difficult social media marketing tool to master. With algorithmic changes that favor posts from friends over businesses, it's becoming increasingly challenging to ensure that followers are seeing, and interacting with, the content universities share.
However, that doesn't mean it's impossible to make university Facebook pages a success. Tips for succeeding on Facebook are comparable to the rest of social media; the key is producing worthwhile, interesting content which makes an audience want to interact. It is social media after all; the social aspect is fundamental.
Here are our three top tips for success, along with examples from our favorite university Facebook pages:
1. Make everything accessible: The University of New South Wales
The University of New South Wales understands the importance of centralizing its social media marketing effort. The Facebook page for this university gathers together all the information students may need, making sure they only have to look in one place, and therefore simplifying the user journey. From photos to trivia to applicant portals, they've collected everything together, with each section linking to the relevant part of the official website.
Ensuring that prospective students can find everything they're looking for with ease is one of the best ways to avoid loss of interest in an institution. To replicate the success of the University of New South Wales, universities should make sure their content is interlinked and easily accessible.
2. Embrace new technology: Yale University
Yale University is another institution which understands the importance of interconnecting social media accounts. Its university Facebook page includes a long list of tabs for students to look through – everything from Twitter, Instagram, and Tumblr, to YouTube, reviews, events, and a welcome page. This is a great way for students to find what they're looking for straight away, but perhaps the most significant feature is the "Virtual Tour" page:
The virtual tour extends across the campus in a similar manner to Google Maps. It enables users to click on particular features they'd like to see, or just navigate through the buildings. A virtual tour guide also offers a voiceover (in English, Spanish or Mandarin), to let the audience know what they're looking at, along with interesting facts about the university.
As education becomes more international, the ability to promote facilities in this way is a great selling point. It enables applicants to understand what an institution is like, without visiting – as many would be unable to do. Not only this, but the advent of virtual reality means that this technology is only going to expand – universities need to be mastering it sooner rather than later.
3. Be innovative: Kenyon College
Kenyon College has come up with a unique use for the 'milestones' (a feature for announcing specific events in a person's life) on its university Facebook Page. The institution uses the feature to promote all of its historical milestones, from the year it was founded, to the year women were admitted and so on. The feature offers current and prospective students the ability to understand the history of their chosen college in a way which is both familiar and light-hearted.
Institutions should think creatively with their social media marketing to ensure they stand out from the crowd. Fun and innovative ways to share information about their institution, like this, can make the difference between being noticed and being ignored.
Interested in finding out more about social media marketing?