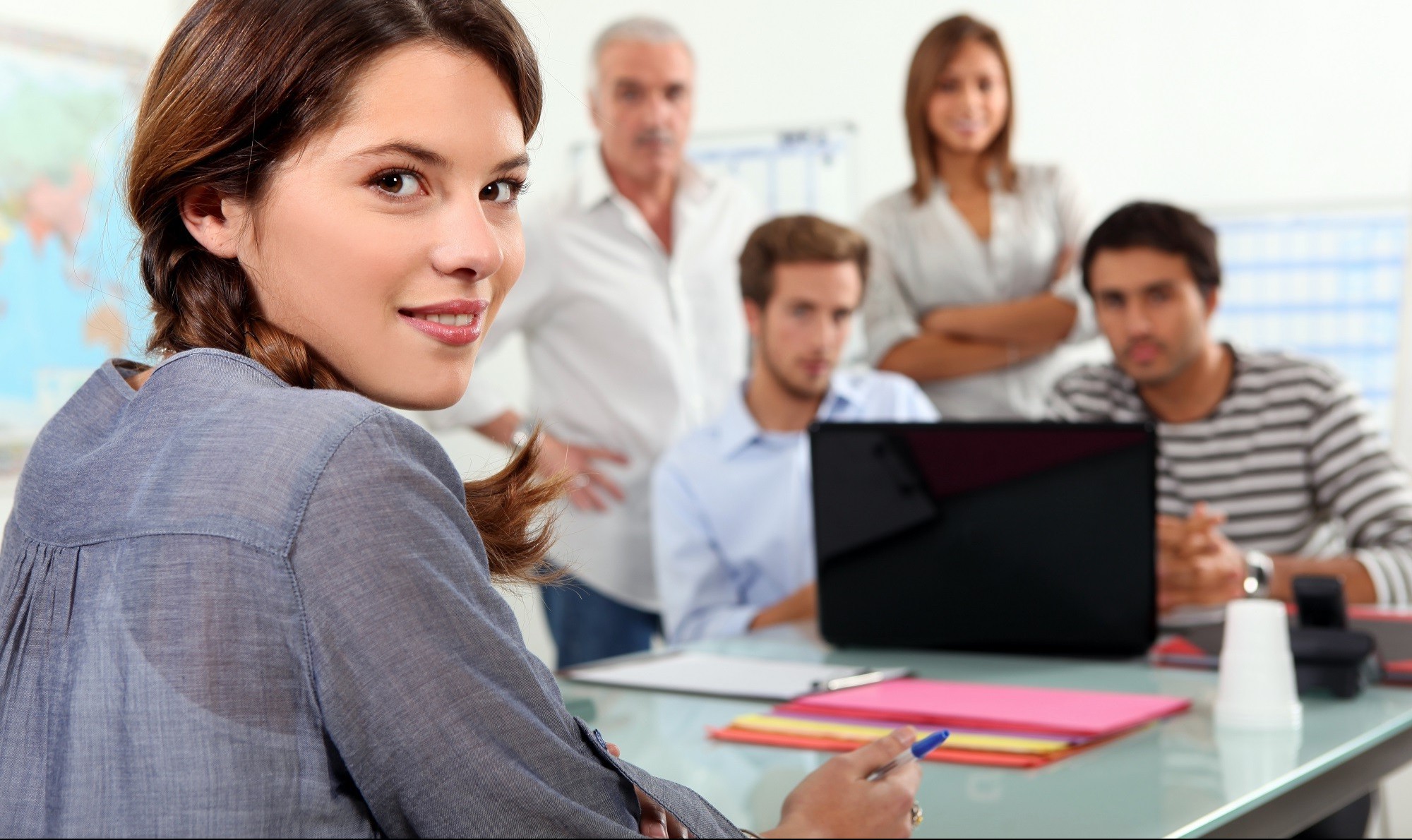 Blogging is still considered a powerful tool when it comes to digital marketing and engaging with target audiences. However, the new craze – and one which is gaining speed – is vlogging (video + blogging = vlogging).
Vlogs' increasing popularity can be seen in new statistics which indicate how the proportion of internet users worldwide who watched at least one online vlog in the last three months of 2014 grew to 50% for users below the age of 35, and to 40% for users between the ages of 35 and 44:
In view of this trend, a number of higher education institutions have already implemented vlogging as part of their marketing strategy. However, it seems that the majority are yet to catch up with what are clearly important developments among online audiences.
Are you struggling for ideas of what to vlog about? Take a look at these five ideas, which aim to help get you started on the type of vlogging that can produce good results in student recruitment:
Answer prospective students' questions
Prospective students are invariably full of questions – concerning everything from application requirements and procedures to aspects of student lifestyle. Instead of replying to each and every individual (something that resources may not even allow you to do), or simply referring them to the FAQ section of your website, why not record vlogs with answers to the most popular questions? It's a fresh and creative way to provide information and students are bound to appreciate the personal touch – they will have a 'face' to go with their answer, as opposed to a mere copy and paste response in text or in the form of a table.
In the spirit of providing information via vlogs, why not have a video that outlines each and every course your institution offers? This doesn't need to be long – just a couple of minutes explaining essential components of the program and the advantages of studying that particular course at your university. Visual representation is so much more powerful than written descriptions and, although creating a vlog will initially be more time-consuming, it should prove its value soon enough!
Another good idea is to create a series of vlogs on a certain theme or topic that can be updated and added to on, say, a weekly or monthly basis. Topics could include anything from 'A day in the life of a media student' to 'Best achievements in the department of computer science'. For each instalment, you could record some of your students and let their enthusiasm speak for the university. The intended result is that prospective students will get a sense of belonging before they have even applied to your university. Give them a chance to 'see' what their life might be like if they became a part of your academic family!
Most prospective students are very eager to meet their future professors so that they can ascertain whether or not their expertise and teaching approach will suit their interests and aspirations. For this reason – if faculty members can be persuaded – posting short video interviews in this vein can be hugely popular and beneficial to an institution. In asking professors about their experiences and their views on the subject they teach, this type of vlog is a great opportunity to showcase faculty members as regular people, rather than simply names making up the long lists that are often attached to particular schools of study and departments.
Last but by no means least, any time there is a special event in your university, report on it! Show everyone that your institution gets involved in a range of different projects on a regular basis. Make the vlogs as entertaining and informative as possible and above all, BE CREATIVE!
Need more advice on vlogging or digital marketing in general?