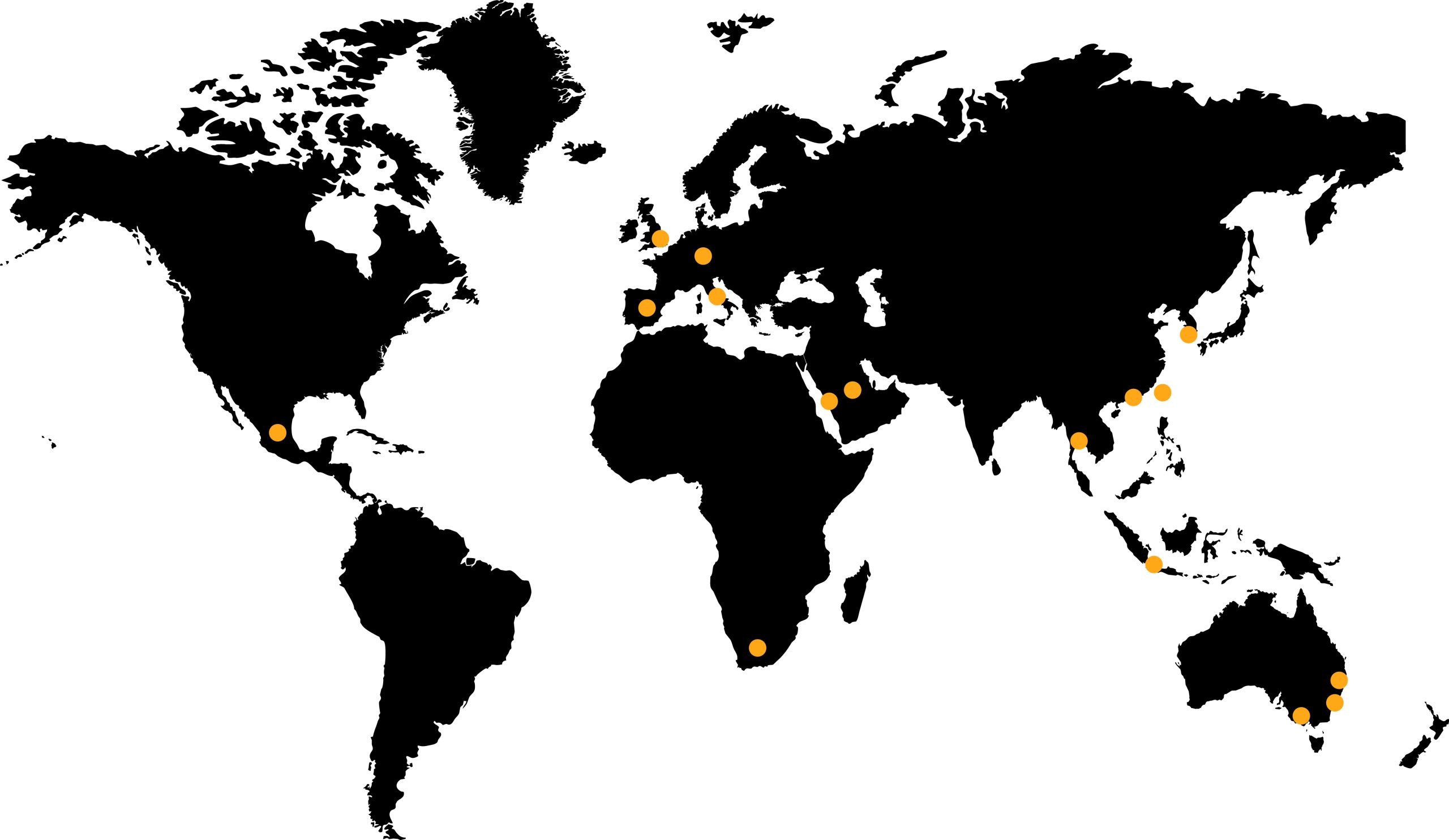 By John O'Leary
The rankings season began in earnest last month with the publication of the Shanghai-based Academic Ranking of World Universities (ARWU), which showed the first change in its top ten for three years.
Harvard topped the ranking, as it has since the ARWU was first published ten years ago. Stanford remained in second place, but there was more change than usual in the rest of the ranking, which moves at a glacial pace because of the indicators and timescales used.
The single change in the top ten saw the University of California, Berkeley, swap places with the Massachusetts Institute of Technology, moving from fourth to third place. But there was further movement in the top 20, with ETH Zurich replacing the University of Tokyo in 20th place and the University of California, San Diego, and the University of Pennsylvania exchanging 14thand 15th places.
Cambridge remained the top European university, in fifth place, but ETH Zurich became the first Continental university to reach the top 20. Conversely, the loss of Tokyo from the top 20 meant that the 2013 edition was the first not to include an Asian university in the leading group.
The ARWU (http://www.ShanghaiRanking.com/) was the first of the three main international rankings to be published this year. The ARWU focuses mainly on science research, giving most credit for Nobel prizes and articles in Science and Nature. Only 100 universities are ranked, the remaining 400 appearing in bands of 50. The ranking is heavily US-dominated, with 22 American universities in the top 30 and 35 in the top 50.
All but eight of the top 30 universities occupy the same positions as in 2012, but most of the remainder of the top 100 have moved. The universities of Groningen and Strasbourg have entered the top 100, reflecting an improved performance by Continental European universities. Heidelberg's eight-place rise was the biggest in the ranking.
Australian universities also enjoyed some success, with Melbourne just outside the top 50 and both Queensland and Western Australia moving up five places. There was little sign of the improvement by Asian universities so frequently anticipated by commentators, however. There were no Chinese universities in the top 150 and three from Japan were the continent's only representatives in the top 100.
Eleven universities entered the ARWU top 500, including one of the world's youngest – Saudi Arabia's King Abdullah University of Science and Technology – and one of the oldest, Coimbra University, in Portugal.