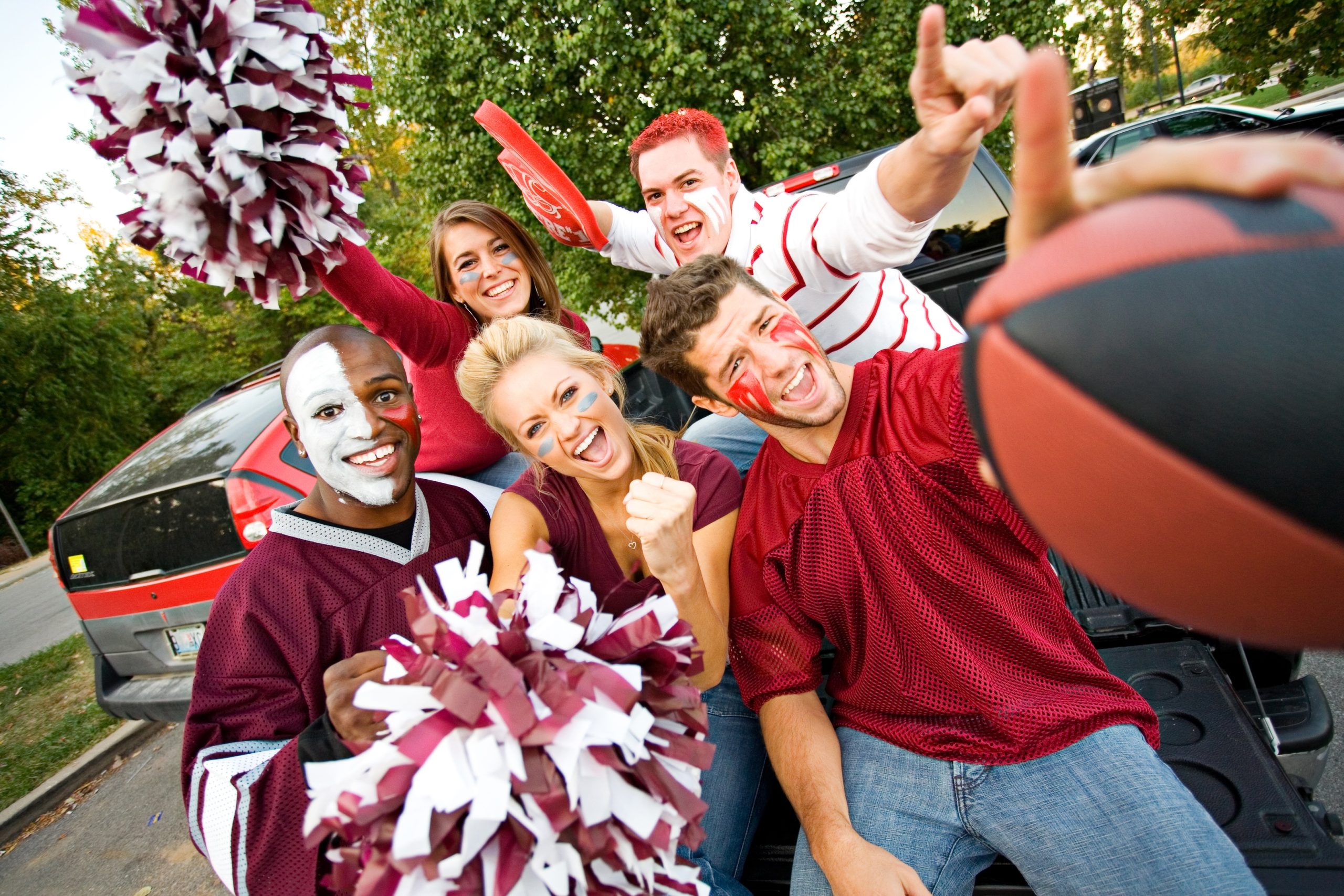 When you think of your best marketing tool, alumni may not be the first thing that springs to mind. In fact, alumni can have a greater impact on potential applicants than university staff. They've been there, done that. They can empathise with students and this makes them a trustworthy and reliable source.
Prospective students can access a certain amount of information from advisors and current students, but there are a lot of questions which are only answerable by those who have already completed their degrees, such as those pertaining to employability, course structure, or class suggestions. Additionally, successful alumni can offer reassurance about post-graduation options and allow parents to better understand how this education will help their child in their career.
Graduates who are proud of their alma mater and show it by actively promoting it after graduation are also proof to applicants that it's a worthwhile institution to attend.
So, how do you convince your current students and recent alumni to take part?
Well, the best way by far is ensuring their study experience with you is as positive as possible. Happy students will naturally want to share experiences of their time at university. That being said, recent graduates are pretty busy, so offering benefits for their time is a good way to convince them to help with new student recruitment despite their packed calendars.
Paid recruitment programmes are one option. However, there are other incentives which can work equally well: Continued careers support, access to lectures and night classes, or discounted courses are all viable possibilities.
Organising your programme
The first step should be setting up an alumni recruitment programme. A structured approach is the best way to ensure your message is getting out as effectively as possible. The structure of this programme should be tailored to the specific institution, as should any benefits or remuneration. What's important is gathering together those students who are willing to promote their university and organising a plan of action.
Alumni recruitment programmes differ from institution to institution. Some offer a progressive pathway, with the most successful and dedicated alumni accessing more benefits. Some focus most heavily on social media, encouraging alumni to continue interacting post-graduation to appeal to prospective students. Some focus on international students from far-flung destinations, particularly those located in places where it's difficult to run recruitment events – e.g. away from major metropolises.
The truth is that alumni volunteers can help in a great number of situations. Recruitment fairs are obviously the number-one choice, but open days, school visits and taster-sessions are all possibilities. Featuring alumni, particularly alumni who are working in impressive fields, in your marketing materials is another great way of utilising them as a resource.
Choosing your alumni
For the best results, you need to ensure that those representing your institution are as positive as possible about it. Recruit those who are dedicated to taking part, who participated in extracurricular activities during their period of study and who achieved good grades and contributed actively to student life.