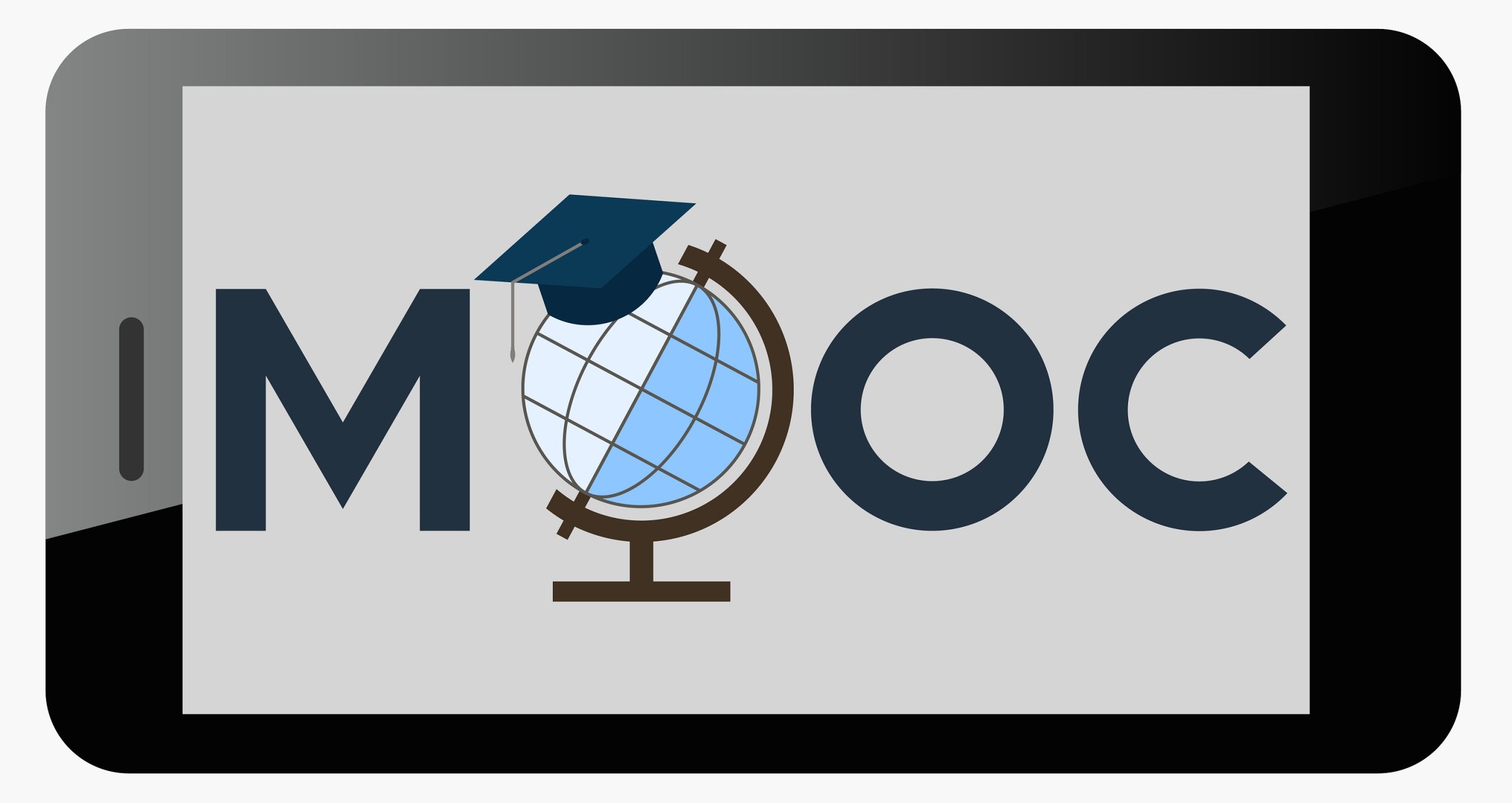 You will probably have come across Coursera, the education platform which offers online courses from universities around the world. It is the largest provider of MOOCs globally, and accounts for around a third of all available courses.
The company has predicted that undergraduate degrees taken entirely online will be the next major step for universities. Currently, MOOCs tend to be short courses, specific to one area and, while there has been a push towards awarding certification for participants recently, it has never been the overarching goal. Undergraduate degrees awarded online then, would be a hugely significant step forward, with only a few organizations around the world offering similar opportunities right now.
In the UK, the Open University is one example. The public distance-learning and research university announced that they would be offering credit towards degrees for online courses, as did the University of Leeds.
The president of Coursera, Daphne Koller, argues that within five years we could see undergraduate degrees available online, but whether that will be entirely or partially is questionable. She told BBC News: "Will it be fully online? Or will it have some residential components? That remains to be seen."
Koller argues that any lack of enthusiasm shown by universities towards MOOCs comes from the fear that online degrees may damage their institutional reputation; that the lack of precedent means there's no example to follow should issues arise; and issues around the new business model.
But, as attitudes change, it seems likely that universities will begin to sign up regardless of these anxieties. Online course enrollment is growing yearly, and looks set to continue to do so. One reason for this is the increasing demand for higher education from those in the emerging markets of Asia and Africa. It's likely that growing demand may soon outstrip the supply available and MOOCs offer a very feasible solution.
Another major advantage for universities is that, unlike traditional courses, they provide instant data. How engaged are students? How well are they doing? And how well are they receiving specific learning materials? The answers to these questions are all available at the touch of a button, allowing university professionals to continually tailor and improve their courses.
In fact, Koller also argued that MOOCs could provide the solution to students not being 'work-ready' after graduation. This idea is supported by the growing evidence that students are taking online courses to make them more competitive in their careers.
"There has long been this narrative around how universities are not providing the skills that employers feel they need in their incoming employees. But that communication channel has been hard to develop. How do you, as a university professor, learn what it is that industry really needs? Interestingly, by teaching the MOOC, you actually learn what people who are actively employed are looking for as part of their education. We also create direct relationships between top universities and top employers, so you now have that feedback loop that can help us make university teaching more relevant."
These developments point to a future in which higher education is vastly different from what we see today. As technology develops and more people sign up to courses utilizing this technology, more universities will get on board and we will see a much greater level of diversification in the traditional higher education model.