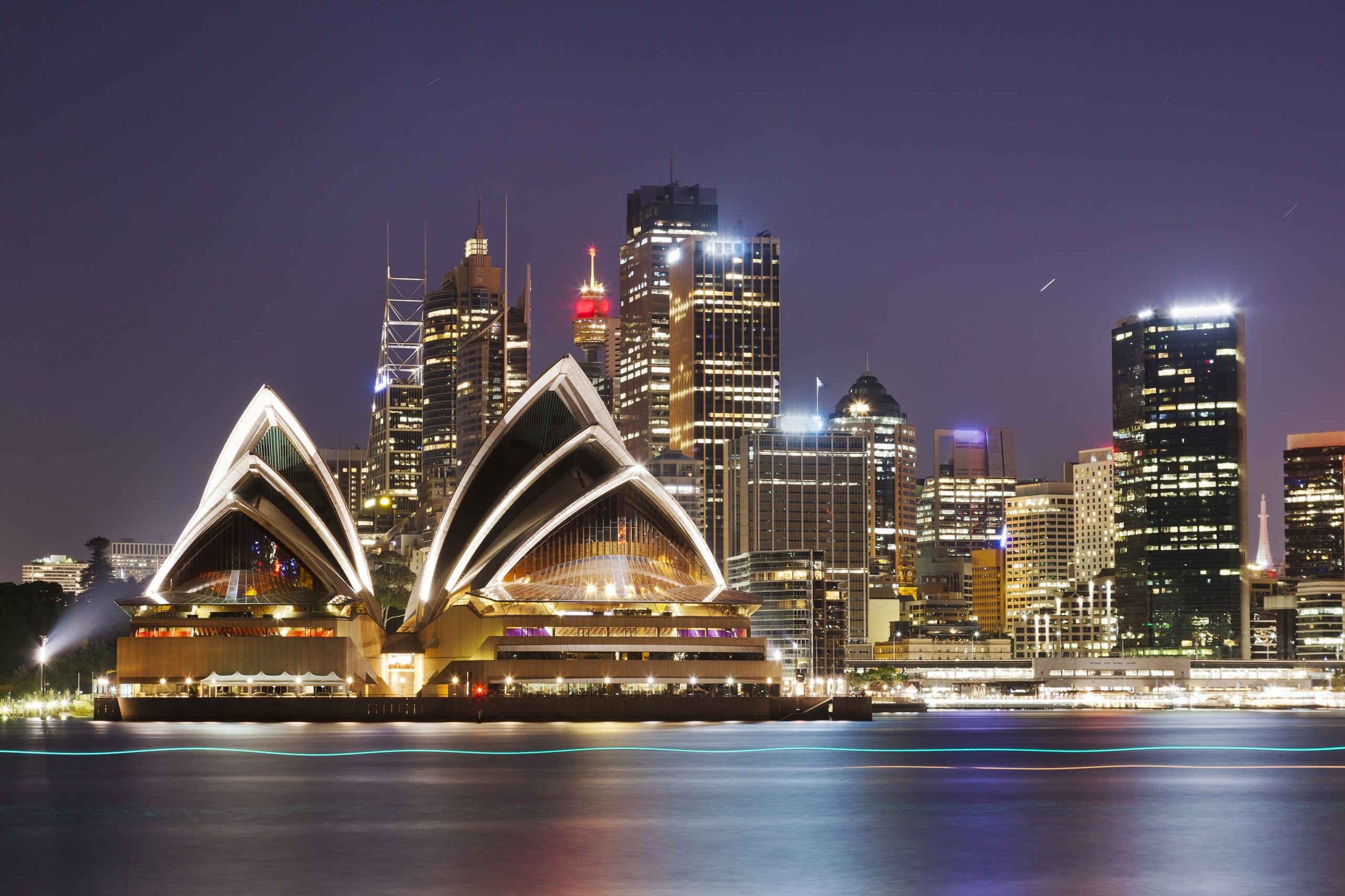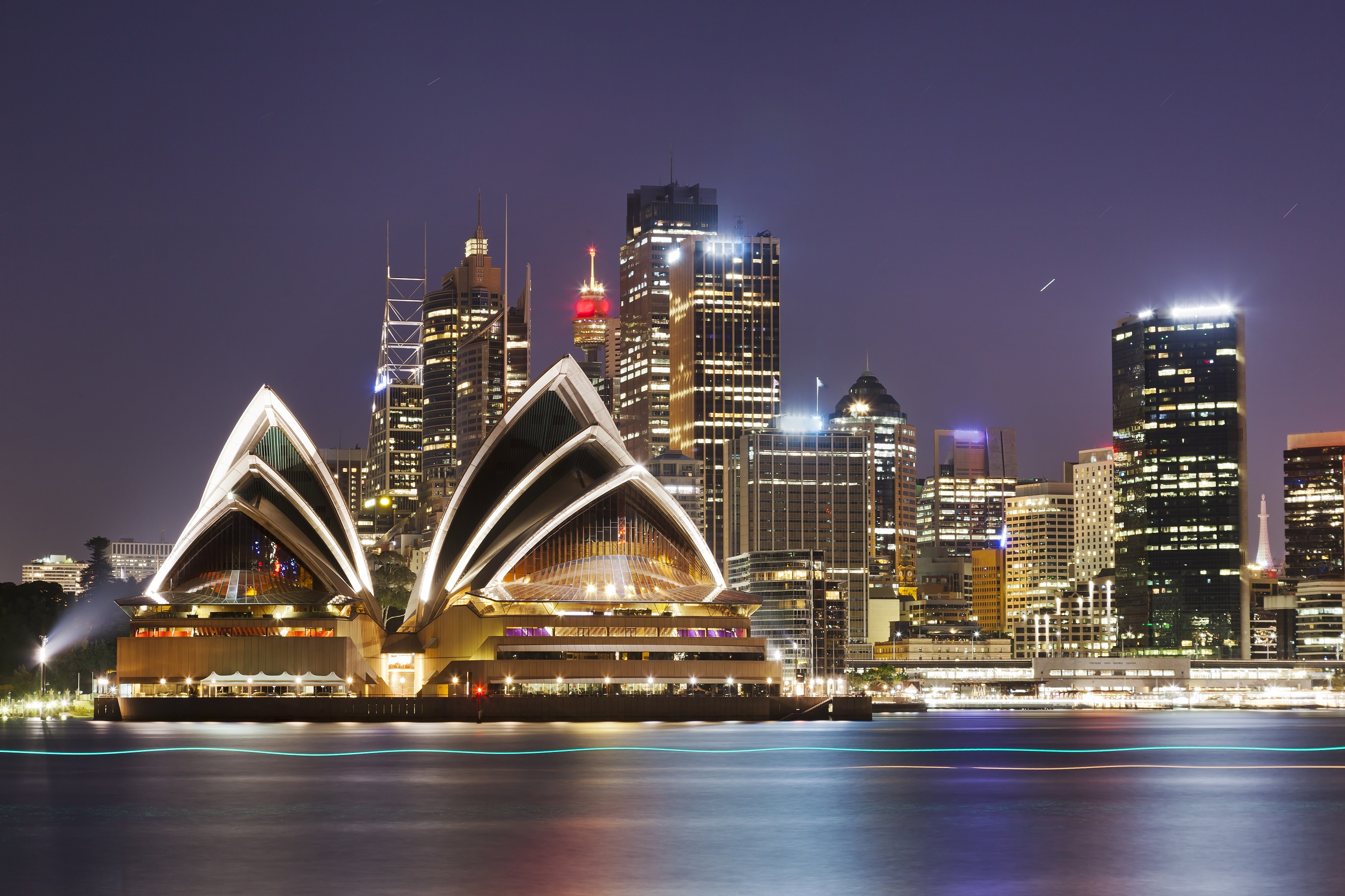 Good news for Australia this month, as it emerged that international student recruitment to the country reached an all-time high in 2016. A total of 554,179 students travelled to the country last year, a year-on-year increase of 10.9%, according to data from the Australian Department of Education and Training.
Of those students, 43% were enrolled in Australian higher education establishments, 26% were in vocational education and training and 21% were involved in English Language Intensive Courses for Overseas Students.
The highest numbers came from China, which sent over a quarter of Australia's internationals students; India came second with over 10%, followed by Korea, Thailand and Vietnam.
Emerging markets contributed most significantly to the growth in numbers between 2015 and 2016 and, indeed, their impact on student recruitment is something QS has previously explored. Brazil and Malaysia were particularly prominent in the ranking, as were Nepal and Colombia.
A welcoming destination
With the USA and the UK looking less appealing to students, the Australian higher education sector could well become a go-to destination for those seeking an English-speaking country for higher education, along with Ireland.
Australia currently has the third-largest number of international students in the world, and those numbers are continuing to grow. The anti-immigration rhetoric and increased restrictions on international students among traditional higher education destination may well lead to continued growth in the country.
The next chair of Universities Australia, and current Monash University vice chancellor, Margaret Gardner agreed with this premise.
In a recent statement, she argued that Australian higher education needs to, "seize the opportunity," presented by Brexit and Trump, calling the country a, "welcoming place". This approach stands in opposition to the rhetoric emerging from the UK and the USA.
International student success
These developments come amid news that international students in the country are finishing their courses far more frequently than their domestic counterparts, according to a report
from the Department of Education and Training.
The report found that around 71% of international university students finished their courses, compared to just 45% of domestic students.
The CEO of IEAA (International Education Association of Australia), Phil Honeywood told The Pie that:
"As any Australian domestic student will tell you, international students are incredibly conscientious on campus and in their study routines."
Honeywood also suggested that the greater financial investment international parents have made in their children and differing study methods in Asia could also help explain the gap.
However, the data may not be as clear as it originally appears. Those changing courses are not counted as continuing their studies and neither are those who transfer to a different institution.
Got a comment? Leave it below