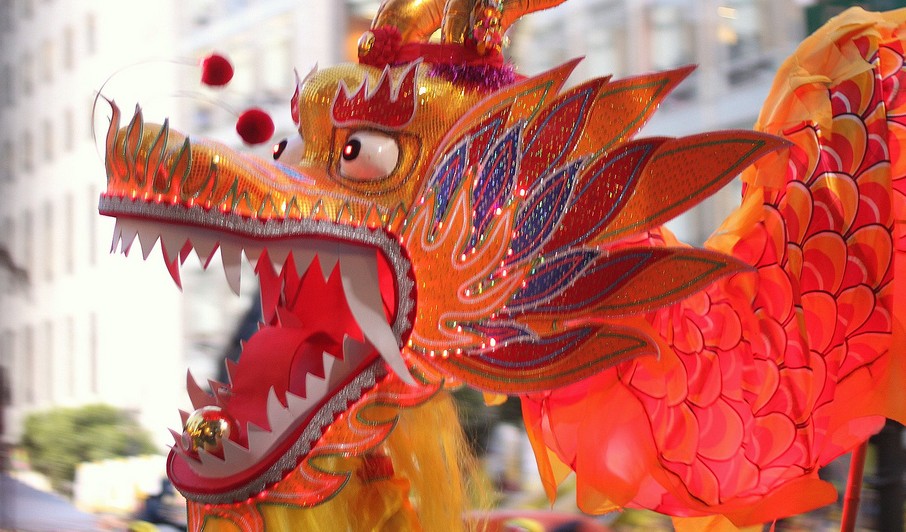 Since the financial crisis started in 2008, the traditionally more Chinese universities almost doubled its number listed as the world's top universities, the number of universities in mainland China included in the QS World University Rankings rises from 13 in 2009, to 25 in 2013.
In 2013, the 25 universities based in mainland China that have been ranked as the World's Top universities are mainly based in 13 provinces in the East. Among them, there are 7 universities in Beijing(Peking University, Tsinghua University, Beijing Normal University, The University of Science and Technology Beijing, Beihang University, Renmin University of China, Beijing Institute of Technology); 4 universities in Shanghai(Fudan University, Shanghai Jiao Tong University, Tongji University, Shanghai University); 2  universities in Tianjin (Nankai University, Tianjin University); Nanjing(Nanjing University, Southeast University); and Hangzhou(Zhejiang University, ??). There are also one university in other 8 provinces and cities are listed as the world's top ones, including Hefei City in Anhui Province(Science and Technology University of China); Xi'an City in Shanxi Province(Xi'an Jiaotong University); Guangzhou City in Guangdong Province (Yun Ya-Suan University), Wuhai City in Hubei Province(Wuhan University),Ha'er Bing City of Heilongjiang Province(Ha'erbing Institute of Technology), Xiamen City of Fujian Province(Xiaman University); Changchun City of Jilin Province(Jilin University), Jinan City of Shandong Province(Shandong University)
In 2013, there are 10 China mainland universities listed in the World's Top 400 in QS World University Ranking. Peking University, Tshinghua University and Fudan University are listed as the World's Top 100. Shanghai Jiaotong University, Zhejiang University, China University of Science and Technology, Nanjing University are listed as the world's Top 100-200. Beijing Normal University is ranked as the world's Top 200-300, while Nankai University and Xi'an Jiaotong University are listed as the World's Top 300-400.
All of the 9 universities in China's top C9 League are ranked as the World's Top Universities in 2013
Since 2010, the average ranking gain for Top 10 universities has risen quite significantly in China-31. In comparison with China, Top 10 German Universities only on average have jumped 6 places more, while Japanese Top 10 Universities have declined one place.
There has been a steady increase on the number of international students studying at China's Top 10 Universities, from 10,050 in 2009, to 21845 in 2013, with an increase of 117%.
In terms of academic research output, top 10 Chinese universities start to show fast progress. For example, the increase rate of Top 10 Chinese Universities has overtaken the UK and the US, two of the global leaders, with a 5 year increase of  34%, while the UK have only increased 24% while the US is only recorded at 20%.
On 31th January 2014, Chinese from around the world will be celebrating the Chinese New Year of the Horse. There is certainly enough reasons for Chinese universities to celebrate their great achievements on their knowledge revolution.