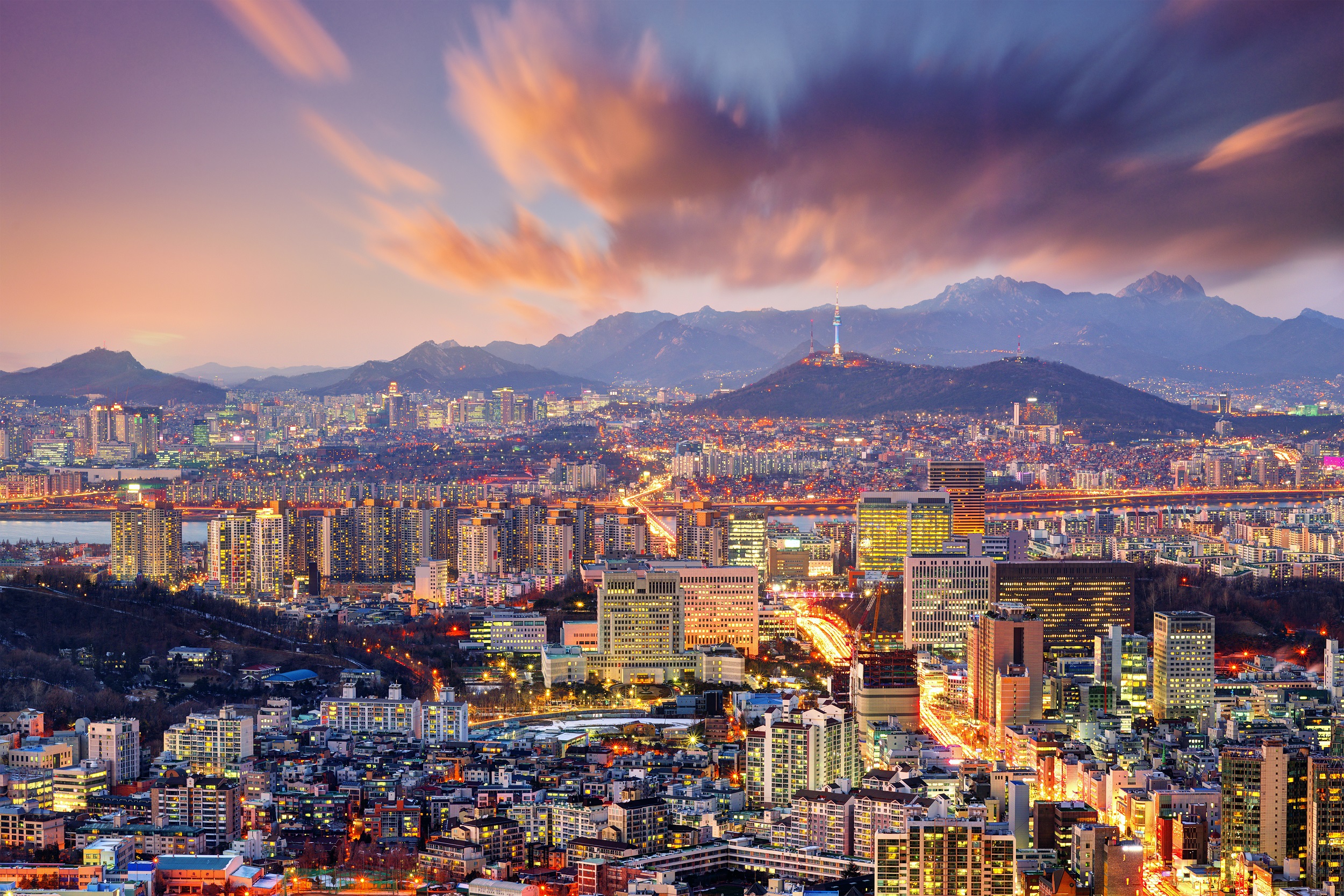 The release of the QS Best Student Cities 2017 is imminent (release date: February 15 – watch this space!), so we're exploring how universities can use their city to increase their student recruitment.
Location is such a significant factor in the decision process of applicants, but that doesn't mean universities need to be located in a global metropolis, such as Paris or New York, to attract students. Different students are looking for different things and focussing on what makes a location really unique is the best way forward.
Country culture vs. city culture
There's a lot of talk about the 'culture' of a country, but what a nation is like can actually differ quite significantly between regions within a country. The historical, geographical and social factors that have helped nations develop mean that travelling between two places within them can sometimes seem like entering an entirely new country.
A lot of institutions use the culture of their country to appeal to applicants; German universities, for example, may use the technological fame of the nation to draw in engineering students, but the specific city culture can be equally as useful for student recruitment.
In the UK, London is the most popular destination for international students. In fact, Maurits van Rooijen, formerly of the University of Westminster, commented that one of the most frequently asked questions he faced from prospective students was, "How close to London is the university?" Yet this doesn't mean that other cities don't have anything to offer. For students looking for liberal arts degrees, Bristol may be a better choice; for those looking at subjects rooted more in nature or agriculture, cities in close proximity to the countryside could be more appropriate; and smaller cities like Edinburgh can offer a more close-knit, personal feel.
Use what your city offers to its best potential
Being a student often comes with a number of local benefits. Aside from cut-price drinks and 20% off at the local supermarket, universities can provide incentives which are city-specific.
New York University offers its students discount tickets to local sporting events and Broadway shows, as well as concessionary admission to museums and galleries. Many institutions form links with local educational and cultural establishments, focussing on what makes that city unique.
Travelling is always popular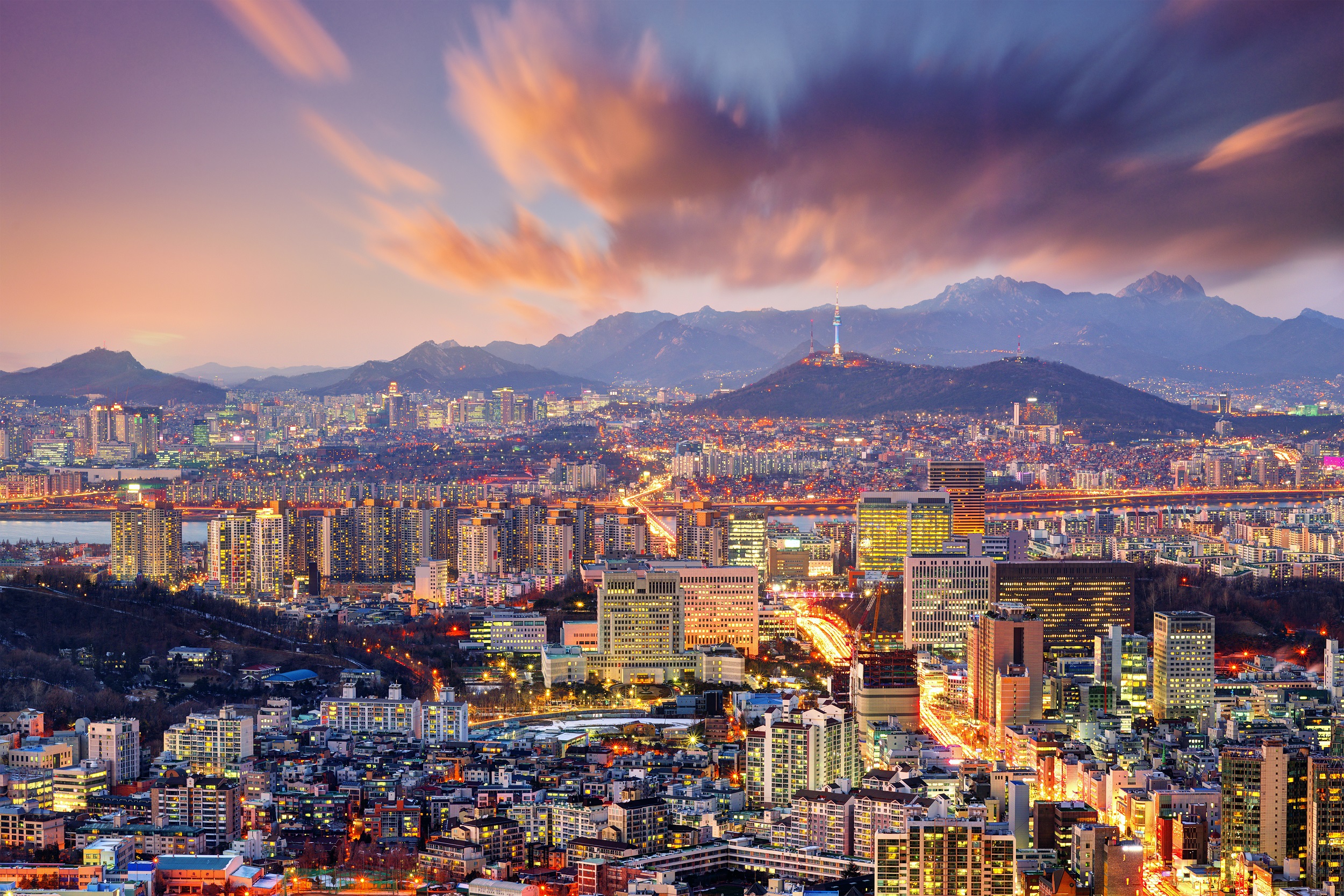 For many international students, the ability to travel during their studies is a key motivator in their destination choice. A good way to promote your location and increase your student recruitment is to discuss the opportunities to travel. If your city is central to a number of other locations, or offers a variety of accessible routes to other places, it's worth mentioning.
From Paris, for example, you can reach London within three hours, Brussels within two, and most of Europe in around the same time by plane. The University of Groningen in the Netherlands boasts that its central location makes it easy to see the rest of the continent:
"Groningen offers plenty of possibilities to explore Europe!"
Make use of technology
Today's technology offers an unprecedented number of ways in which to show students your city. YouTube videos, such as this one from the University of Auckland, allow international students to see what the place looks like before they make their decision. Virtual reality is the next step in that particular game. An immersive tour is the second-best thing to an in-person visit, enabling applicants an almost hands-on view of what's on offer.
Investing in these technologies now is imperative to student recruitment success, because within a few years they will be ubiquitous in the lives of young people.
Thoughts? Leave your comments below