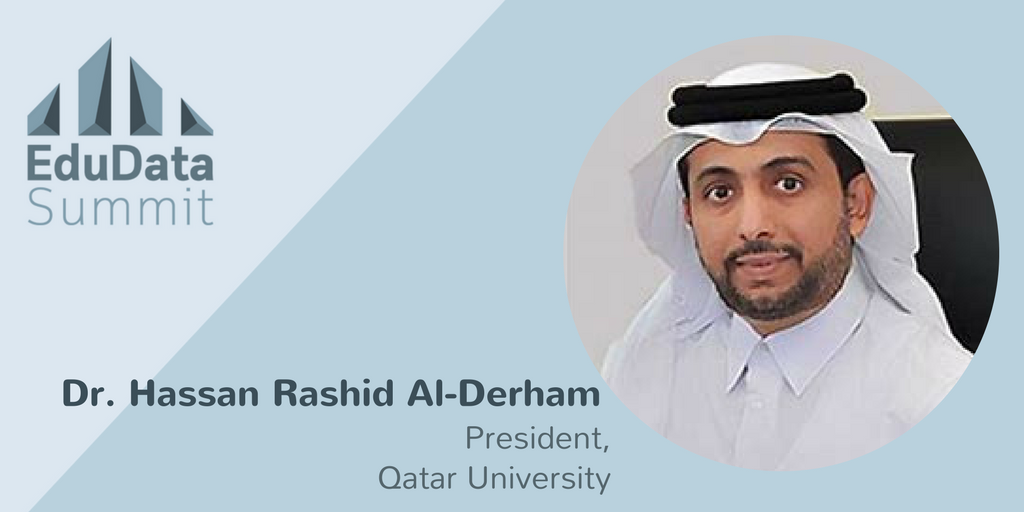 The 2018 EduData Summit will be taking place on the 18th to 19th June in Boston, showcasing how cutting-edge Intelligence and Analytics can benefit universities.
The list of guest speakers this year has been composed of highly respected individuals from key organizations in the higher education sector, whose strategic input and expertise helps to drive, influence and inspire fellow professionals and respective institutions.
[fusion_builder_row_inner][fusion_builder_column_inner type="1_1″ layout="1_2″ spacing="" center_content="no" hover_type="none" link="" min_height="" hide_on_mobile="small-visibility,medium-visibility,large-visibility" class="" id="" background_color="" background_image="" background_position="left top" background_repeat="no-repeat" border_size="0″ border_color="" border_style="solid" padding_top="" padding_right="" padding_bottom="" padding_left="" dimension_margin="" animation_type="" animation_direction="left" animation_speed="0.3″ animation_offset="" last="no" border_position="all"]
This year, we are pleased to introduce…
Dr. Hassan Rashid Al-Derham
President, Qatar University
Dr. Al-Derham assumed the position of President on 15 June 2015. He was previously Vice-President for Research from 2007, during which time he guided QU to its current position as leader of research excellence in the GCC region.
[/fusion_builder_column_inner][/fusion_builder_row_inner]
The program has overseen continued success, winning the largest percentage of grants in the National Priorities Research Program (NPRP) and Undergraduate Research Experience Program (UREP) under the Qatar National Research Fund (QNRF).
Hassan will be citing his Planning and Strategy proposal to all of those in attendance at the EduData Summit on Monday morning – June 18th. Take a look at the full agenda here. 
Join the world's premium forum for data-driven educators. Register for this year's EduData Summit today.