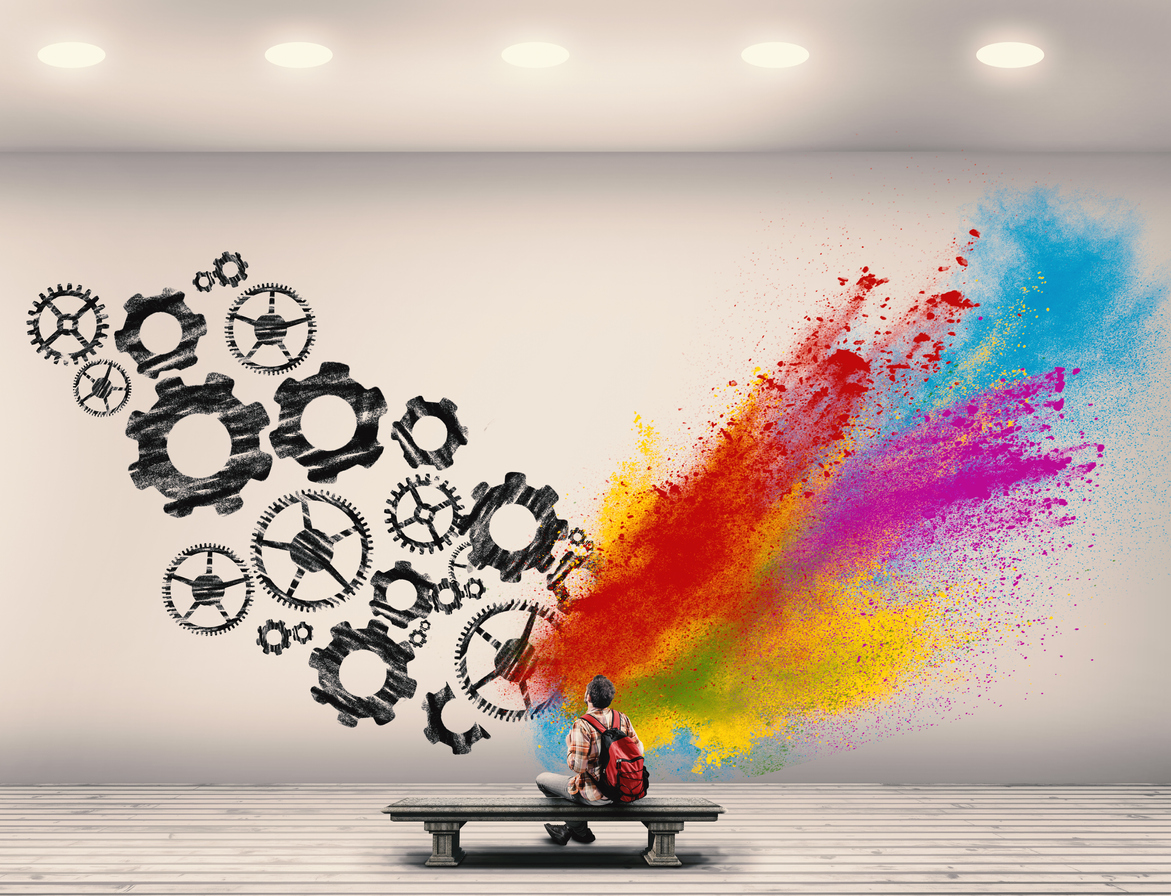 Does your institution operate in silos? Discover why operational consistency and collaboration is essential for any university's long-term success.  
It's no surprise that silos create a range of issues for higher education institutions.  
When university departments act as separate organizations, data and information invariably slips through the cracks and collaboration opportunities are missed.  
This results in ineffective planning, miscommunication, poor partnerships, and a clear lack of operational consistency. 
When the international office, the PR department, and the marketing department don't communicate or collaborate with each other, the results can be dire for the institution's international student recruitment strategy and its global partnerships. 
These departments must work together cohesively to ensure long-term, sustainable global engagement.  
To address this lack of operational consistency and collaboration, higher education institutions should strive to create an organizational setting that allows for coordination between departments. 
This can be achieved by either merging them under the same senior management or by creating a cooperation mechanism. 
It's not just about your university  
In the recent QS white paper, Your Guide to University Partnerships, the importance of both internal and external partnerships is emphasized.  
If internal relationships and partnerships are ineffective or unproductive, then external partnerships are often hindered as a result.  
Therefore, siloed departments within your institution could not only negatively impact your institution's success, but the success of your partnerships with other institutions as well.  
When it comes to the international office, the PR department, and the marketing department, these issues become more pronounced. 
These departments all work closely with external organizations and institutions, which means that any dysfunction and miscommunication can have significant ripple effects.  
To avoid this, universities must ensure that there's operational consistency and cohesion across these three departments through streamlined senior management and cooperation initiatives.  
To learn more about university partnerships and the strategies behind them, download our free white paper: Your Guide to University Partnerships.