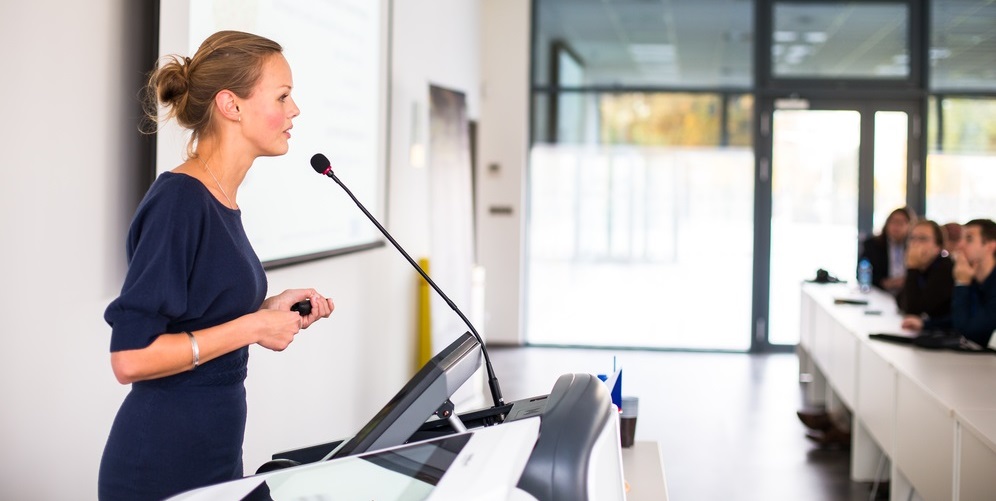 The Future EdTech 2015 conference, taking place on 2-3 June in London, UK, will focus on change and innovation in higher education technology.
The event features panellists from universities and higher education institutions all over the world, including Durham University, Imperial College London, NUI Galway, Queen's University Belfast, the Technical University of Madrid, Technische Universität München, the University of Helsinki, University of Potsdam, Warwick University and many others.
Through a series of lectures, workshops and one-to-one consultations, the event will delve into the following key issues:
Deploying new higher education technology to improve academic outcomes and sustain growth in the changing higher education landscape;
Translating the value that new higher education technology brings to individual institutions, and clearly demonstrating return on value;
Providing higher education technology to enable better teaching and learning and a fluid, seamless student experience;
Capitalising on the changing dynamics of the higher education marketplace by aligning the IT agenda with each institution's strategy to achieve differentiated brand position;
Reaping the efficiencies and benefits that new technologies offer to improve student outcomes and create a strong alignment of the student experience and brand promise.
Within this framework, discussions will explore new developments in e-learning, next generation student information systems (SIS), customer relationship management (CRM) and cloud deployment. More than 250 attendees are expected for the two-day event, with more than 70 speakers taking to the stage.
Follow us on Twitter for more higher education technology news