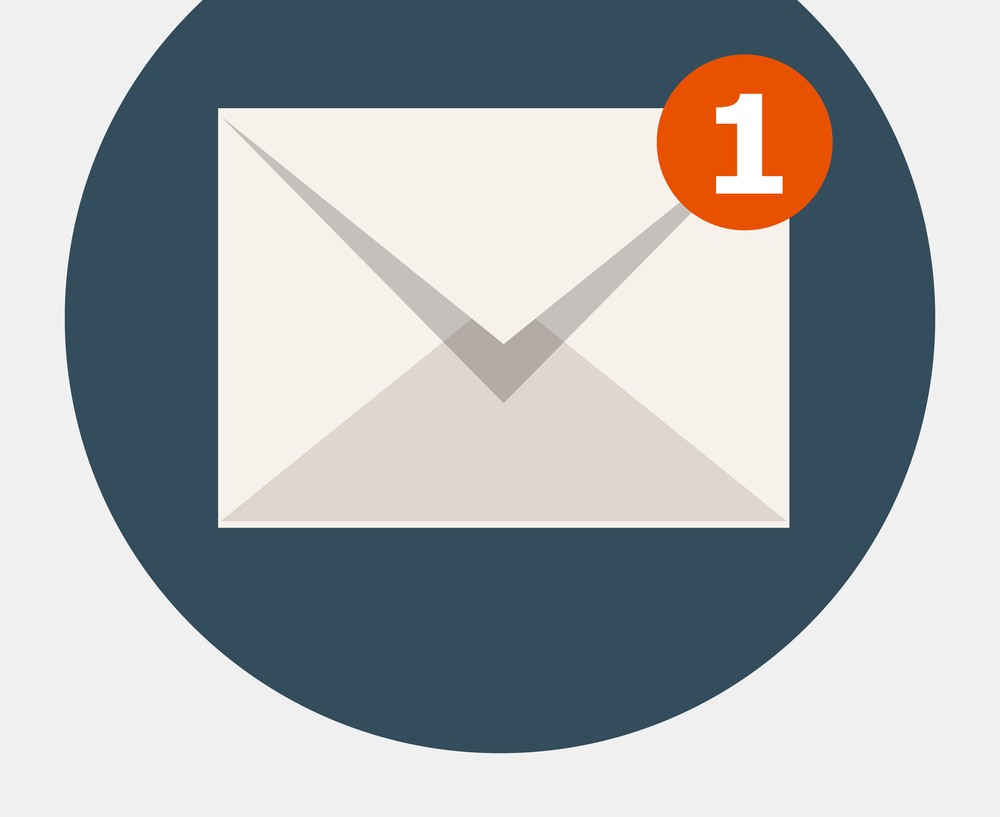 Timing is of the essence when it comes to email marketing.
With click-through rates (CTR) as low as 8.3% for the higher education industry – as of February 2018 – one of the best ways to improve results is by scheduling your emails and knowing how often to send them.
Getting email communication right
Getting your email communications right is vitally important to your student recruitment strategy. Our research has shown that email remains the preferred method of communication for prospective students, surpassing both social media and the good old-fashioned telephone.
Our Students Online: Global Trends report shows email as the clear favorite for students communicating with universities, with 69% of survey respondents reporting email as their preferred method of contacting universities and 72% as was their preferred way to be contacted by universities.
How often should you email prospective students?
As with most things in life, contacting prospective students via email is about quality, not quantity. Rather than focusing on how frequently you are sending emails, it's more important to ensure that any communication you send is relevant and – if possible – personalized.
Prospective students will generally be happy to receive communications as long as they're clearly targeted, offering them genuinely useful information. Sending fewer emails, but with each campaign targeted to the recipient based on the information they shared during the initial engagement, will be the most effective way to keep in touch with your prospective students.
For more tips on using Email Marketing in Student Recruitment, download our free white paper.