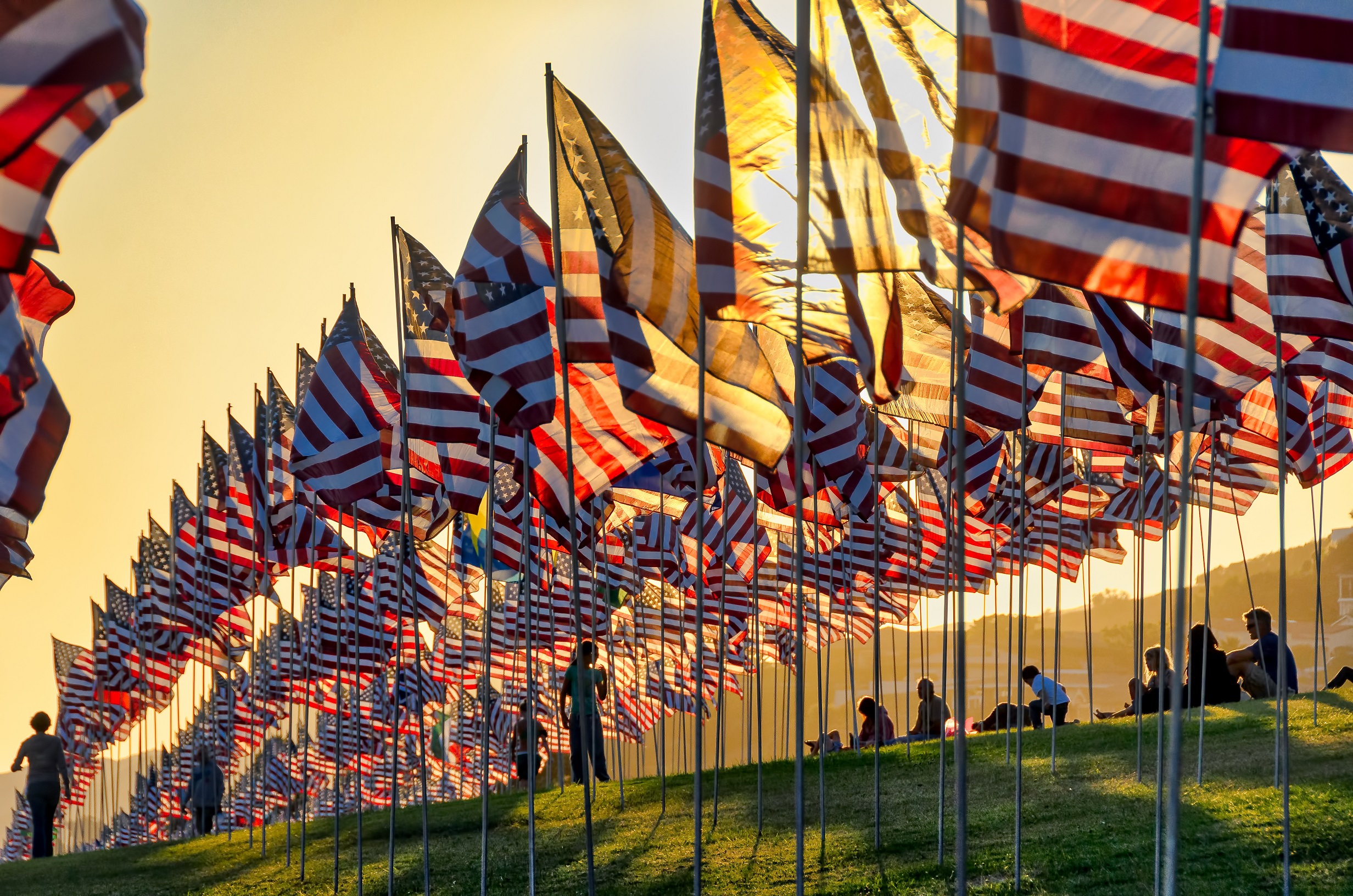 The election of Donald Trump caused panic across higher education, with many worrying his presidency would spell disastrous changes to the sector. It seems that some of those fears were well founded, as it has just been announced that Trump's revised education policy includes plans to cut funding to the National Endowment for the Arts (NEA), the National Endowment for the Humanities (NEH) and privatising the Corporation for Public Broadcasting.
The move will save the US government a whopping 0.0625% of the federal budget, whilst simultaneously putting a huge amount of strain on education institutions, as well as arts and culture, including museums, public radio stations, art galleries and  historical sites across the country.
Based on figures from 2015, the move could save taxpayers around $300 million, a fraction of what is spent in other areas (the military for example, accounted for $598.5 billion in the same year). Despite this, administrative officials are apparently looking "make an example" of programmes which are "wastes of taxpayer money".
One of Trump's advisers, Stephen Moore, a Heritage Foundation economist (an organisation, incidentally, which was held in high esteem by the late Margaret Thatcher) told the Times:
I think it's an important endeavour to try to get rid of things that are unnecessary. The American public has a lot of contempt for how government is run in Washington, in no small part because there is so much waste.
However, Moore made no mention of the $11.3 million Trump has spent in the first month of his presidency playing golf in Florida.
Is it a waste of money?
The American Alliance of Museums has been particularly vocal in renouncing this aspect of Trump's education policy, arguing that the role museums play in society is "uniquely valuable".
The organisation argues that the cost for the taxpayer is offset by the economic impact museums make. Museums and historical sites attract tourists and create jobs, which is particularly beneficial in more remote locations that don't have as evolving a job market as that found in major cities.
It's not just museums that the NEH and NEA support. Without grants and funding, many universities and educational institutions will suffer. The funds gathered go towards programmes which not only help at-risk or non-traditional (such as mature students or part-time) students, but also provide pathways and transfers to four-year institutions, and support collaborative projects between institutions, facilitating links with cultural centres.
The effect that Trump's proposed education policy could have on the sector is immense; the next few months will be pivotal with regards to the future of the arts and culture in the US as we know it.
Interested in finding out more about

Trump's reforms

?