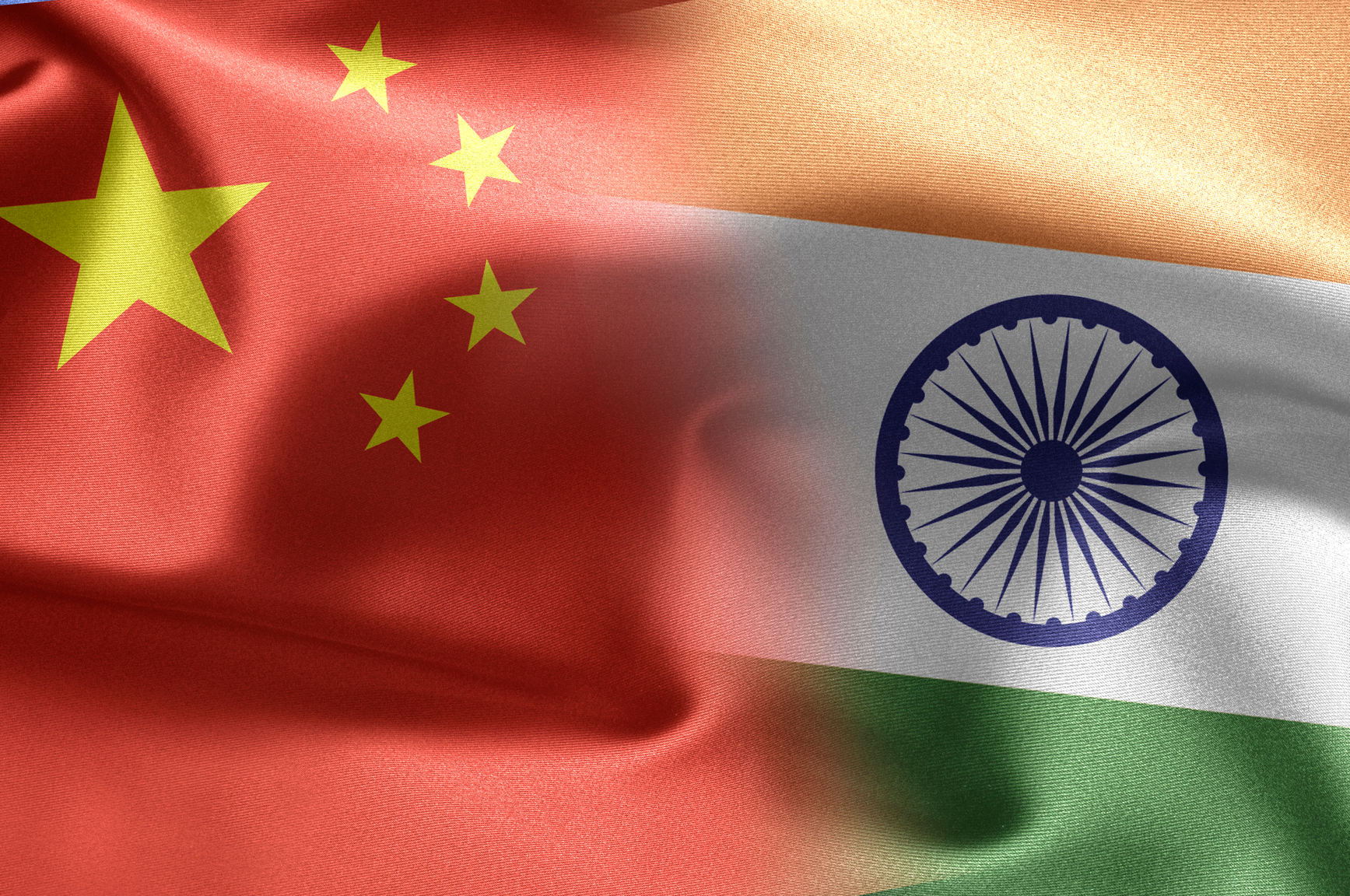 The first-ever Indian Students Mobility Report 2015, released by M.M Advisory Services reveals a renewed growth in the Indian student market, with student outflows surpassing China for the first time. The new report looks into Indian student mobility trends to the main English-speaking countries – the Australia, Canada, New Zealand, the United Kingdom and United States. These account close to 85% of the total outbound student mobility from India.
China saw a growth rate of 8% in student numbers to the five English-speaking countries between 2013-14, India drew a higher growth rate at 10%. There were over 300,000 students from India in 2014, however this figure still lags behind China's 650,000 Students. Nonetheless, growth in the Indian market is a welcome change to the slump experienced over the past 4-5 years. The report further estimates the international students market in India is currently valued over $4.5bn, strengthening its position in the student mobility market.
Source: Indian Students Mobility Report
According to the firm, with the exception of the United Kingdom, every other country has seen more students go from India this year than previously. This could perhaps be attributed to the strict visa rules introduced in 2014.
The report, examining trends since 2005, was prepared using statistics and data from government departments in various receiving countries including the US's Institute of International Education, the UK's Higher Education Statistics Agency (HESA) and the Organisation for Economic Co-operation and Development (OECD).