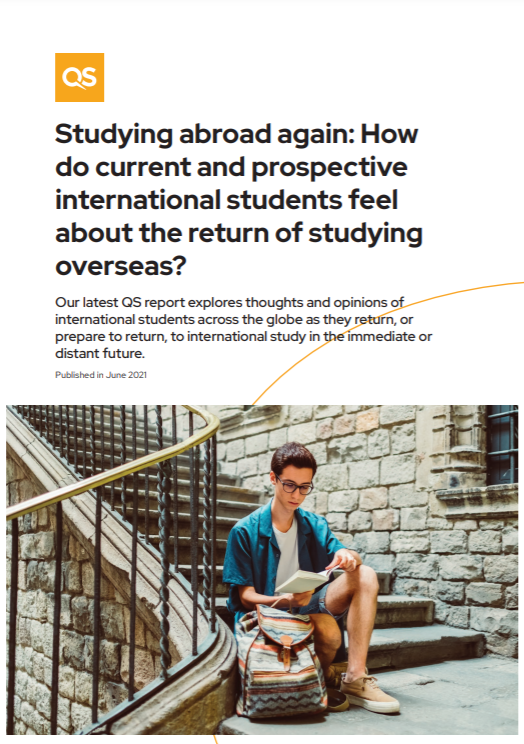 Our monthly coronavirus reports provide up-to-date findings from our ongoing coronavirus survey of international students, empowering institutions to better understand students' concerns and challenges.
In this report, we explore the latest insights from international students, including:
How effective have higher education institutions been in managing the return to study during the current phase of the coronavirus pandemic?
Have higher education institutions been offering incentives to return to overseas study and how receptive are international students to these offers?
What role should the vaccine play in preparations to return to international study?
Please fill out the short form to download your free copy of the report now.