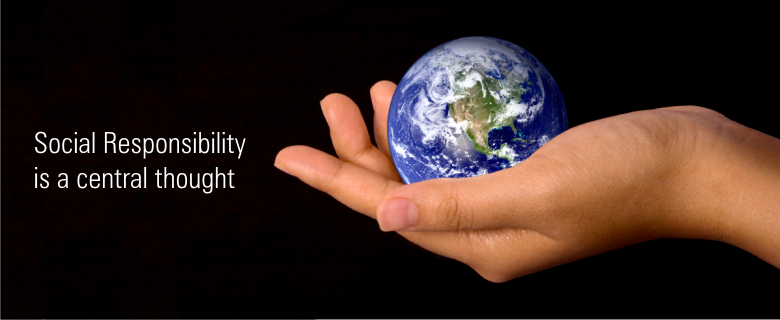 Prof. David Greenaway, Vice Chancellor of the UK's Nottingham University, has been doing a series of activities in China this week to celebrate the 10th Anniversary of the establishment of its Ningbo Campus in China.
Today, they are having a press conference at the Beijing Wanda Sofitel Hotel, in Jiangguo Road, the road where most Chinese government departments are located. The owner of the hotel, Mr. Wang Jian Lin, of Wanda Group, is currently the richest person in China, who recently invested 3 billion GBP in UK infrastructure after meeting David Cameron, the UK Prime Minister at Davos World Economic Forum in January.
What interest me most in Prof. Greeaway's speech is on the social responsibility of Nottingham University to the local host- the Ningbo city. He placed great emphasis on how Nottingham University could use the Chinese campus in Ningbo to better the links between UK and China, especially to support the Ningbo City, the Zhejiang Province to further develop education, knowledge transfer, economic development and long term partnership and friendship.
I think when universities presidents consider expanding their presence globally, it is very important to consider key strategies to effectively support the local host economy and long term prosperity. In the case of Nottingham University, they seem to be doing well.