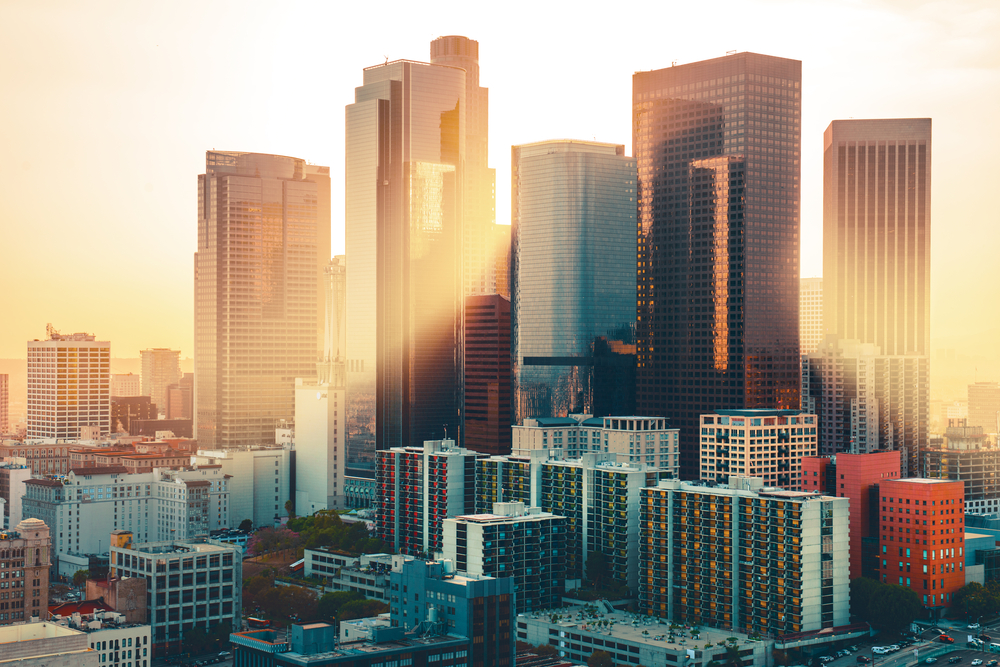 A survey carried out annually by Universum has found that Google is number one of the top companies to work for in the US among business students, closely followed by Walt Disney and Apple. Elsewhere in the top employers ranking, Nike shot up four places to fourth, Goldman Sachs climbed from ninth to seventh and the FBI crept into 10th, from 15th position last time round. In accommodating the Feds – the top 10's only new entry – KPMG fell from 10th to 18th, the biggest downward fall in the top 20.
The highest-rated top employers – Google, Apple and Disney – held on to these spots from 2014. Among the most popular companies on this list, Nike and the FBI make the biggest leaps, rising four and five places over last year, respectively.
The results of this survey could be attributed to the 'forward-thinking' approach to business that these companies take. In another recent Universum survey, which was taken by more than 240,000 Millennial respondents, 'purpose' and 'innovation' were the qualities most-highly valued. Respondents stated that they wished to be inspired, not overwhelmed, by employer messages.
The study, which surveyed people from the world's 12 largest economies (the US, Canada, Brazil, the UK, France, Germany, Italy, Russia, Japan, China, India, and Australia), found that Millennials' greatest fear is to be stuck in a company without the opportunity for professional growth and development.
"The 2015 WMAE confirms that Millennials will go to work for companies whose stories they can tell, whose values they can espouse and whose businesses they can learn. Students are seeking platforms for their own performance and growth. And they told us which companies are accomplishing this," says CEO of Universum, Petter Nylander.
"They want to work in innovative settings, unencumbered by infrastructure, while still delivering strong financial results. Consequently, the tech industry generally attracts this kind of talent."
On the other end of the spectrum, the survey shows that accounting and auditing firms are not scoring highly, with every such firm on this ranking falling to a lower place than last year. Banking, insurance, energy and pharmaceuticals also lapsed.
However, banks, along with professional services, were the most represented categories in this year's rankings, with fast moving consumer goods moving into third place.
"They've globalized their professions and their recruiting efforts in a way that other companies and other industries haven't been able to keep up with," said Melissa Bailey, president of Universum Americas in a statement to Forbes.
Improvements in the economy have not only resulted in a rise in hiring, but also in students being exposed to a greater number of top employers. The overall number of employers most undergraduates will consider upon graduation has increased from 26.4 in 2012 to 34.4 in 2015.
However, Universum is warning against companies only hiring business students for roles in their organizations, saying that those who hire exclusively from this sector miss out on half of potential available talent, with business students only making up  21% of the undergraduate population.