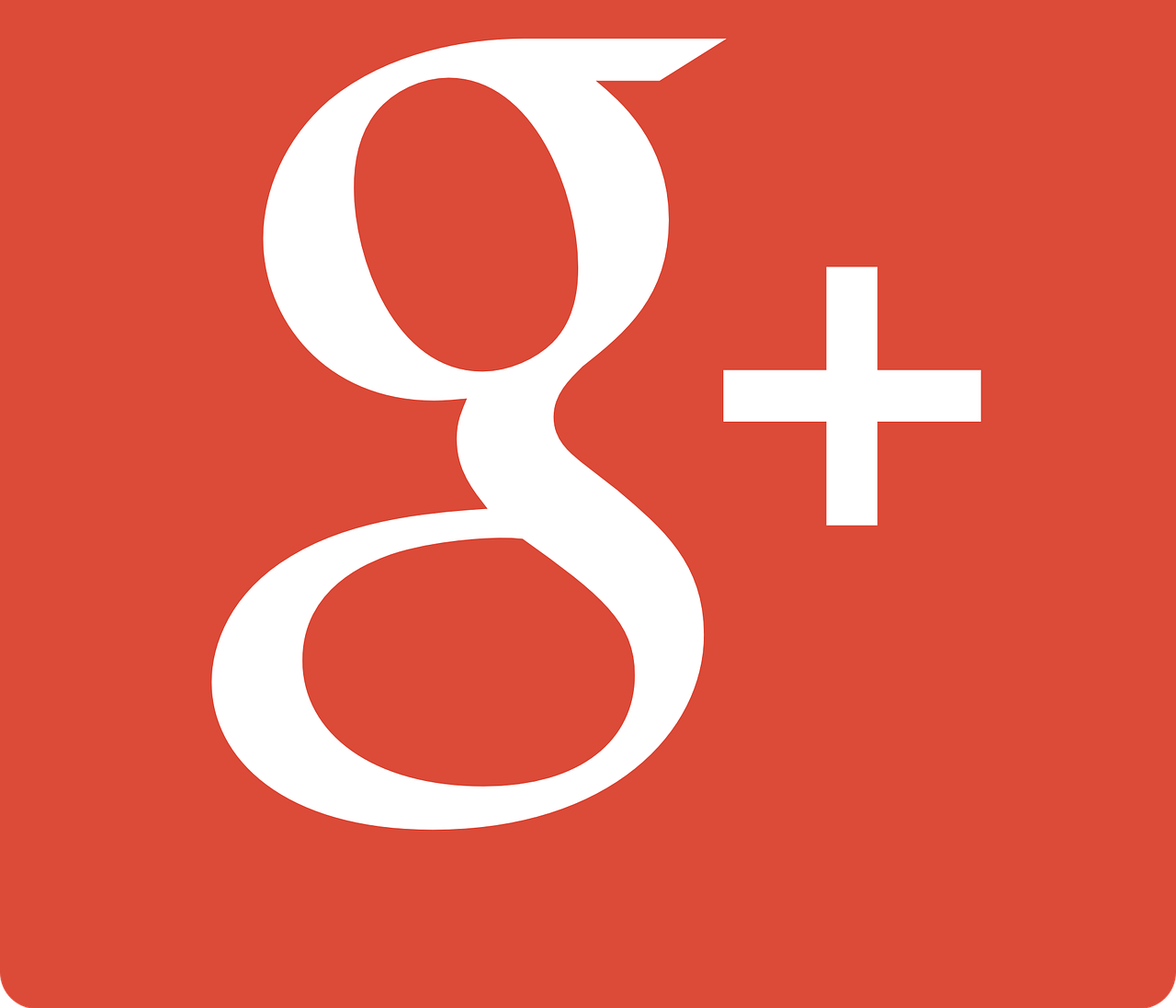 Google+ is often disregarded for being a social media channel that isn't worth spending time on. Seen as the less-popular version of Facebook, many social media managers aren't playing to Google+'s strengths in order to make the most of the content they share; namely, its connection to the search engine powerhouse that is Google.
Google+ is an incredibly powerful social media channel when the right strategy is implemented – a strategy that focuses on increasing the ranking of your content on Google, rather than one that seeks to create an online community or following, as you might deploy on channels like Facebook and Twitter.
Types of university marketing content for Google+
There are three key types of content that are ideal for sharing on Google+ that will help to improve your university's search-engine ranking:
1 – Prominent university research
Most of the universities that appear at the top of the QS World University Rankings are known for their groundbreaking research. Sharing links and descriptions of your university's research makes it significantly easier to find on Google's search engine. Whether you choose to publish full research papers/articles on social media or just excerpts that link back to your university website, be sure to include plenty of relevant hashtags when you post to Google+. As on Twitter and Facebook, hashtags in Google+ make your posts easier to find because specific tags can be directly searched for.
Since search engine enhancement is a key benefit of Google+ it's all the more important to ensure you're including relevant hashtags in every university marketing post.
2 – Lecturer and professor profiles
High-profile professors producing groundbreaking research or publishing frequently-cited academic papers are essentially the rock stars of higher education, and as such should be prominent on Google search results. If each of them has a dedicated profile, professors posting on Google+ can ensure their content appears in search engine rankings.
In these cases, it is of vital importance that your rock star professors have a significant amount of detail in their Google+ profile. Unlike many other social media platforms, Google+ encourages people to include a wealth of information in your profile, so be sure your professors are taking full advantage of every character by encompassing the following:
The correct name of the university – for example, the University of Oxford as opposed to Oxford University.
Their occupation and skills, by using at least five searchable keywords – think of what people will be searching for, such as their field of expertise or what they are currently researching.
Include a link directly to the university website – this could be the home page, a professor's own profile page or even the page for their particular subject, course or department.
It's important to have good quality photos since they show up on related Google searches – this includes both their profile picture and their background photo.
3 – Debates and online discussions
If your university holds online discussions, open lectures or video conferences, then Google Hangouts is an ideal platform on which to host them. It allows anyone with a Google email address or a Google+ account to access the Hangouts, post questions or even take part in the discussion. This is also a great platform on which to capture experts discussing and debating hot topics in their various fields of expertise.
These Google Hangouts could be centred on anything from recent research findings, topical discussions or seasonal trends in higher education. You could host Q&A sessions with visiting lecturers, have alumni weigh in on online debates in their field of expertise or run smaller student-focused conversations about relevant topics, such as coping with exam stress or student budgeting advice.
The added bonus of using Google Hangouts is that the content can then be immediately uploaded to your university's YouTube channel. From there it can be viewed and shared across multiple platforms by students past, present and prospective, as part of your overall university marketing.
For more advice and tips on how to make the most out of your university's social media strategy, follow us on Twitter or sign up to our digital marketing newsletter.