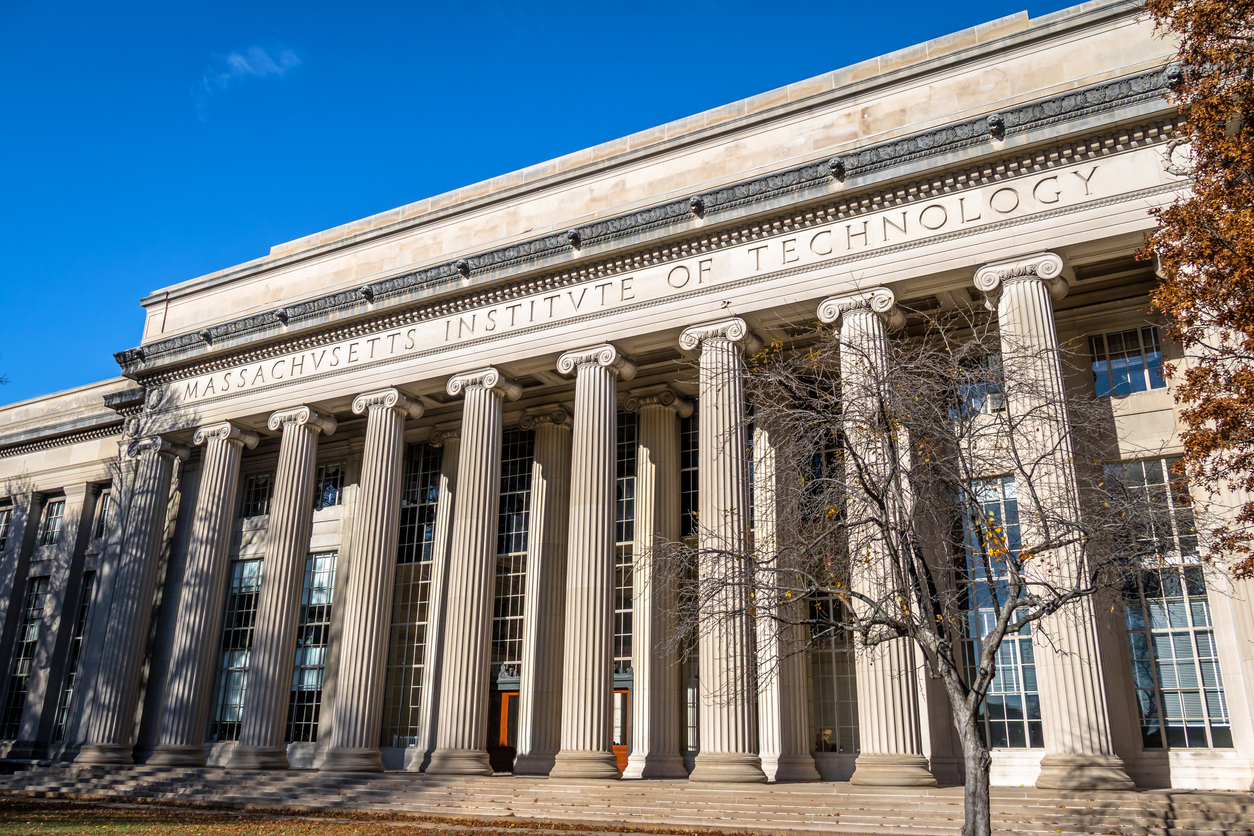 The QS World University Rankings 2022 are now live! Discover the top institutions and most noteworthy shifts in our blog below.  
The Massachusetts Institute of Technology (MIT) has topped the QS World University Rankings 2022 for the tenth consecutive year, retaining its top spot as the world's number one university by our metrics. 
Oxford University returns to second place after a 14-year gap, climbing from fifth place last year.  
The University of Cambridge returned to the top five after a three-year absence, rising four places to come equal third with Stanford University.  
Harvard University took the fifth spot, rounding out the top five institutions, and sliding from third place last year. In the top five institutions, all hold perfect scores of 100 for both academic and employer reputation. 
In sixth place is the California Institute of Technology (Caltech), sliding from fourth place last year, followed by Imperial College London in seventh place, rising one spot. 
In equal eighth spot, we have ETH Zurich (Swiss Federal Institute of Technology) and University College London (UCL). 
Rounding out the top 10 institutions, we have the University of Chicago, sliding from ninth place last year.  
While there are no new entrants in this year's top 10, Peking University reached this year's top 20 for the first time. Overall, there are 145 new entrants to the rankings this year, a third of which are from the US, Russia and South Korea. 
This year's QS World University Rankings 2022 features 1,300 institutions, up from 1,186 last year, making it our biggest QS World University Rankings yet.  
Of the 96 locations represented in the rankings, major contributors include the US (177 institutions), the UK (90 institutions) and China Mainland (58 institutions). Between them they account for 25% of all ranked universities. 
To find out more about the QS World University Rankings 2022, please download our free report now.