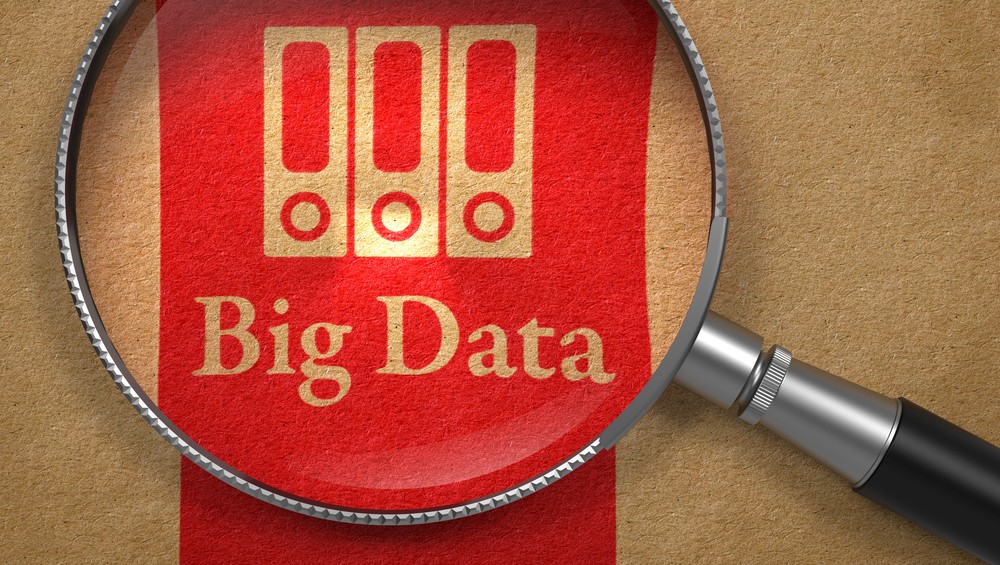 While plenty of universities around the world are keen to employ big data in their research across a huge range of disciplines, few seem as alive to the impact it could have on their own industry. The benefits of big data and analytics on higher education have long been posited. According to Stuart Palmer, an associate professor of integrated learning at Deakin University, employing this data is a logical step for universities to take:
"Big data is used by retailers to understand, and influence, shopper buying habits; Facebook uses it to target advertising; hospitals use it to predict patients most likely to get infections post-surgery, and universities should be using it to help improve student success."
Using big data to reduce student dropout rates
The most widely-accepted use for big data within higher education is to help prevent students from dropping out, especially those known to be at risk of doing so. Several universities in the US and the UK have taken to analyzing their student data in order to develop something of an early-warning system to support those students in need.
Purdue University
Purdue University has developed a system called 'Course Signals', which helps to predict academic and behavioral issues within students. The system notifies both students and the teachers when action is required, helping them to reach their potential as well as decreasing dropout rates.
Through predictive modeling with data mining, Course Signals is able to gauge a student's academic preparation, engagement, effort levels and academic performance at a given point in time. It then creates a risk profile for each student based on a  simple traffic light system, with red indicating students at risk of failing or dropping out.
Course Signals has been in place since 2007 and has dramatically improved student performance and retention. The Course Signals website claims that "As and Bs have increased by as much as 28% in some courses. In most cases, the greatest improvement is seen in students who were initially receiving Cs and Ds in early assignments, and pull up half a letter grade or more to a B or C."
London South Bank University
Initial research carried out by education technology consultancy Portal has shown that non-traditional students and international students are much more susceptible to a sudden drop in academic performance and attendance than traditional students. Therefore, it pays for universities such as London South Bank University – at which there is a high proportion of mature, minority and part-time students – to pick up on any drastic changes in student behavior.
Cailean Hargrave, head of education at Portal, states that "the downward spiral was far quicker than for other [traditional] students, so the earlier in that cycle we could catch them the better the results."
Seven departments at London South Bank University are piloting the scheme this year, pooling all their data in order to get a better understanding of when a student is getting better or worse at completing their course.
Nottingham Trent University
Nottingham Trent University measures four factors that student engagement manager Ed Foster believes indicate student engagement: library use, card swipes into buildings, VLE use an electronic submission of coursework. Foster discovered that only a quarter of students with low engagement levels, judging by these metrics, make normal progress from first to the second year.
In participating departments, if there has been no student engagement for two weeks, tutors automatically receive an email encouraging them to open a dialogue with the student. This form of data analysis not only helps tutors identify those who are at risk, but also those who could be doing better, allowing them to give them a subtle nudge in the right direction.
In addition to improving student retention at Nottingham Trent University, Foster hopes that big data will "help build a better sense of belonging between students and their tutors and also improve students' engagement with their course."
Who does big data in higher education benefit – students or universities?
The answer is, of course, both. A greater focus on improving the student experience and reducing dropout rates will ultimately improve a university's reputation, brand, and ranking.
Learn more about university branding and technology in higher education by following us on Twitter.