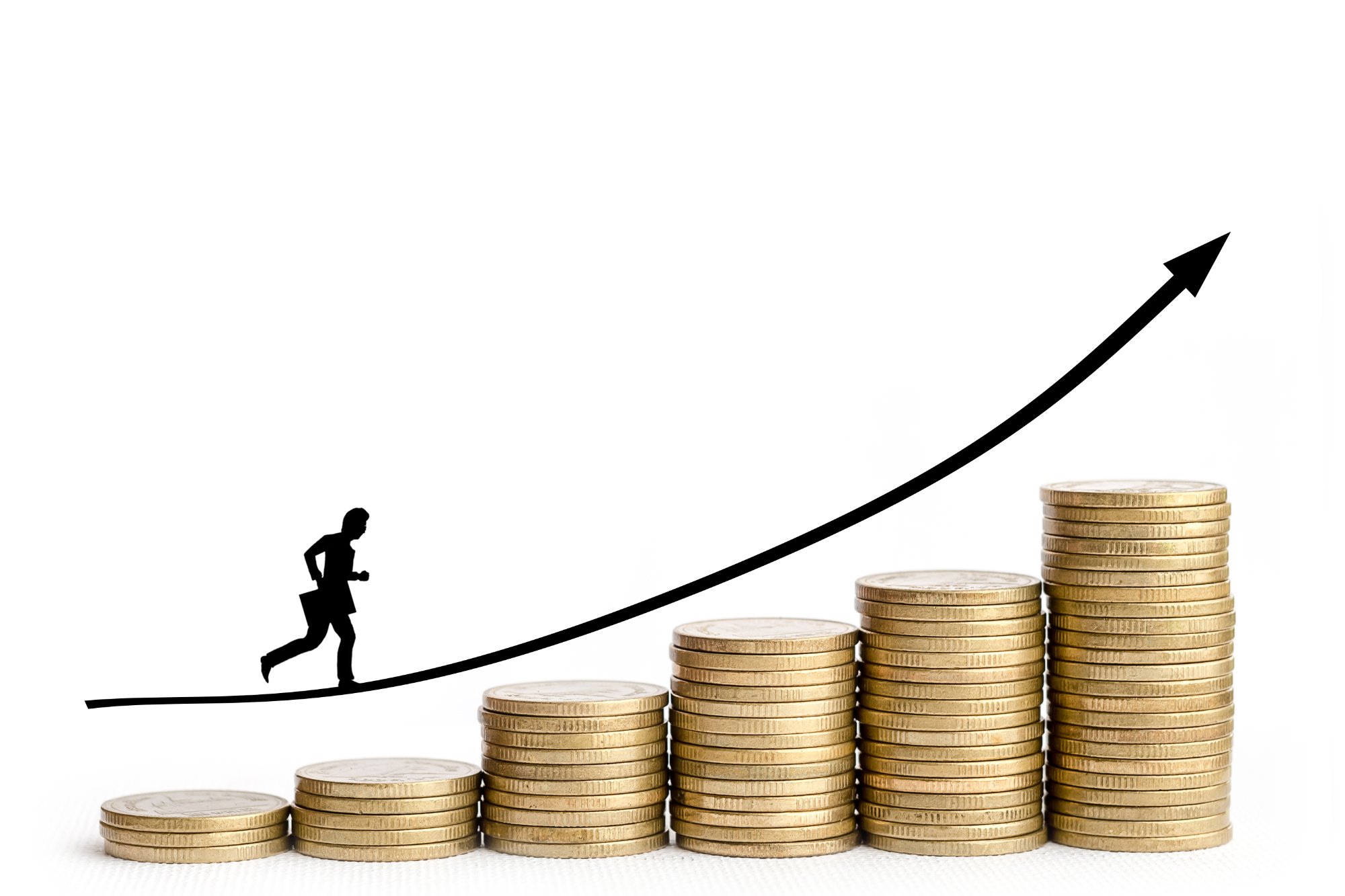 With the never-ending increases in tuition, many have wondered out loud whether the Master of Business Administration (MBA) offers a decent return on investment (ROI). Certainly, attending a top program requires an incredible amount of time and money. Full-time MBA programs doubly hurt because students are giving up a salary – sometimes an already pretty high one – for the duration of the course.
Still, a business school education is more than worth it. And I am not just referring to the intangibles that every education provides, such as knowledge and confidence. As chief executive of QS, I have observed the world of business schools for more than 25 years. The numbers prove the value.
We've seen the ebbs and flows of management education, but more importantly, we've also crunched the numbers. QS has calculated the average ROI achieved by the graduates of 200 full-time programs. We can tell you without a doubt that the MBA is still valuable and offers a great ROI. Take a look at the numbers and you'll soon see why:
Big salaries mean big returns
The average payback period is four years and no longer than seven years after graduation. To arrive at this conclusion, QS observed tuition fees plus salary foregone while studying, set against salary premium achieved upon graduation, factoring in incremental increases in both pre and post-MBA salaries.
Using this formula, across top schools in North America (we looked at 85 schools), we found that losses were recouped in 44 months on average, in no small part down to an average salary uplift of 75%, leaving graduates to enjoy a return.
After 10 years, MBA graduates stood to enjoy a return of $0.5 million on their investment, after 20 years (accepting that we lose accuracy the further ahead we predict), $2.6 million.
Employability means a regular paycheck
One of the main reasons many people earn an MBA is to beef up their resume and make their credentials more desirable. Employers appreciate this. Indeed, our latest findings, published in the QS TopMBA.com Jobs & Salary Trends Report 2018, based on surveys of just under 3,500 MBA employers, show a 13% increase in MBA hiring in 2017, compared with the previous year.
Employers are not only hiring at volume. They're willing to pay, too. Average compensation (salary + bonus, excluding signing bonus) in the US & Canada in 2017 stands at $116,300 and in Western Europe at $101,300.
Of course, considering the young age of most MBA graduates, you can expect they will have careers of more than 30 years ahead of them. That timeframe offers plenty of opportunities to make more financial gains.
Access to a large network
Top business schools provide a brand name with a reputation that precedes them. This can mean a foot in the door at the most prestigious MBA employers. But even second and third-tier schools bring with them a large network of alumni and some cachet.
Once you're accepted into the club, you can participate in alumni events and reach out to those who might be able to mentor you. Some of them could potentially provide job leads. In addition, professors often make connections with students. Those relationships often last well after graduation.
They serve as another piece of your growing network. While it is difficult to attach a price tag to the connections you make, it would be hard to argue that access to the right people at the right companies isn't valuable.
Links to recruiters and career strategy
Recruiters at top companies are often among the alumni network, but even if they are not, business schools have entire offices devoted to linking recruiters to students. There are recruiter events and workshops held regularly on campus. Job leads are constantly available through career services. Those who attend a full-time program can test themselves and their areas of interest in internships. In addition, the school helps students with writing resumes, practicing for interviews, and appropriately reaching out.
QS research points to employers from a hugely diverse range of industries seeking MBA hires. Employers outside the traditional consulting, finance and technology categories reported the biggest growth in hiring in 2017. The 'other' grouping, which includes pharmaceuticals, manufacturing, industry, retail, and engineering, posted a 15% increase in hiring. Not that the traditional categories didn't fare well too – consulting hiring was up 11%, and technology 13%.
Knowledge and know how
Ultimately, each individual has to decide whether the degree is valuable and provides a decent ROI. The data supports the idea that most programs, especially the top ones, provide a significant enough salary increase that the cost becomes feasible. But intangibles that can't be as easily measured are sometimes just as important.
A business school education helps students develop their leadership and communication skills, understand financial analytics, strategy, operations, and more. Hands-on courses, some of which have students working for real-life employers, and global excursions provide a wealth of experience. All this happens from the safety of a college campus. More schools are supporting programs in entrepreneurship and sustainability, all of which are becoming more popular avenues and require special skills.
These experiences combined with the unmatched network and access to job opportunities bring confidence. That kind of assuredness on its own might be enough to convince someone to go to business school.
Then, the increased salary might just be a bonus.