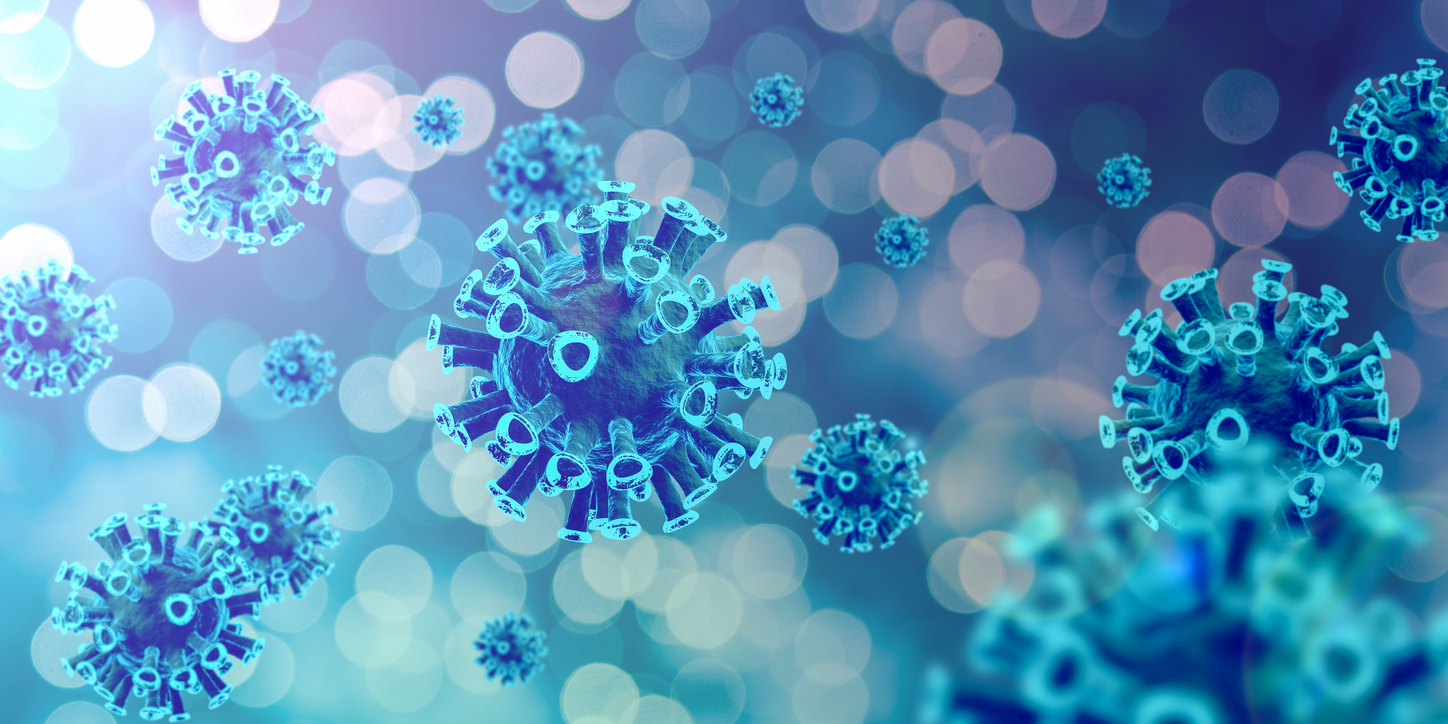 With vaccinations helping to revive overseas study, could COVID-19 variants create another obstacle for higher education international students? 
International higher education students have waited a long time to return to their chosen destination to study.  
Since the pandemic began, international travel has been heavily restricted and campuses have been forced to close. 
However, greater understanding of COVID-19 and the ensuing vaccination rollouts have allowed for a measured return to overseas study in many countries; proof of vaccination, self-isolation and negative COVID-19 tests are now necessary features of the current international higher education experience.  
While some students are finally getting the chance to return to their chosen study destination, there remains a lingering threat: COVID-19 variants. 
The more a virus spreads, the more chance it has to mutate. 
Because new variants may become more infectious or deadly, and it may be some time before experts can fully understand these new characteristics, governments have no choice but to take drastic action; shutting down borders or re-instating safety measures.  
Currently, the Delta variant, which was first detected in India, is becoming the most dominant variant in many countries.  
It is 40-60% more transmissible than the Alpha variant, and cases have demonstrated different, though not necessarily more severe, symptoms than other variants; "fever, headache, sore throat and runny nose are common, while cough and loss of smell are not." 
Since February 2020, QS has conducted monthly coronavirus surveys with prospective international students, amassing more than 115,000 responses.   
This month, our report explores how factors such as vaccine passports, vaccine rollouts and COVID-19 variants are shaping the study plans of prospective international students. 
A significant 79% of prospective international students are concerned about the potential for new variants of COVID-19 to impact future study plans.  
While the concerns of international students are understandable, there is now significant evidence that the coronavirus vaccinations we have available are effective against all variants of the virus to varying degrees.  
According to Healthline, "two doses of the Pfizer-BioNTech vaccine appeared to be about 88 percent effective against symptomatic disease and 96 percent effective against hospitalisation with the Delta variant." 
The Oxford-AstraZeneca vaccine has been shown to be "92% effective against hospitalisation after two doses". 
In addition to this, vaccinations are continuously being reviewed and adapted to ensure they remain effective against new variants.  
Thankfully, our research shows that 84% of prospective international students would receive the vaccination if offered to them.   
This means that, as long as there is strong vaccine uptake among young people, international students can continue to plan for international study despite the existence of variants.  
While higher education institutions have little control when it comes to the decision-making behind widespread restrictions and measures, it's important they maintain strong communication with their students to provide accurate information regarding vaccinations.  
For further insight into how the higher education sector is dealing with the evolving coronavirus situation, please see our latest coronavirus report: Moving forwards: How vaccine passports, vaccine rollouts and COVID-19 variants are shaping the study plans of international students.