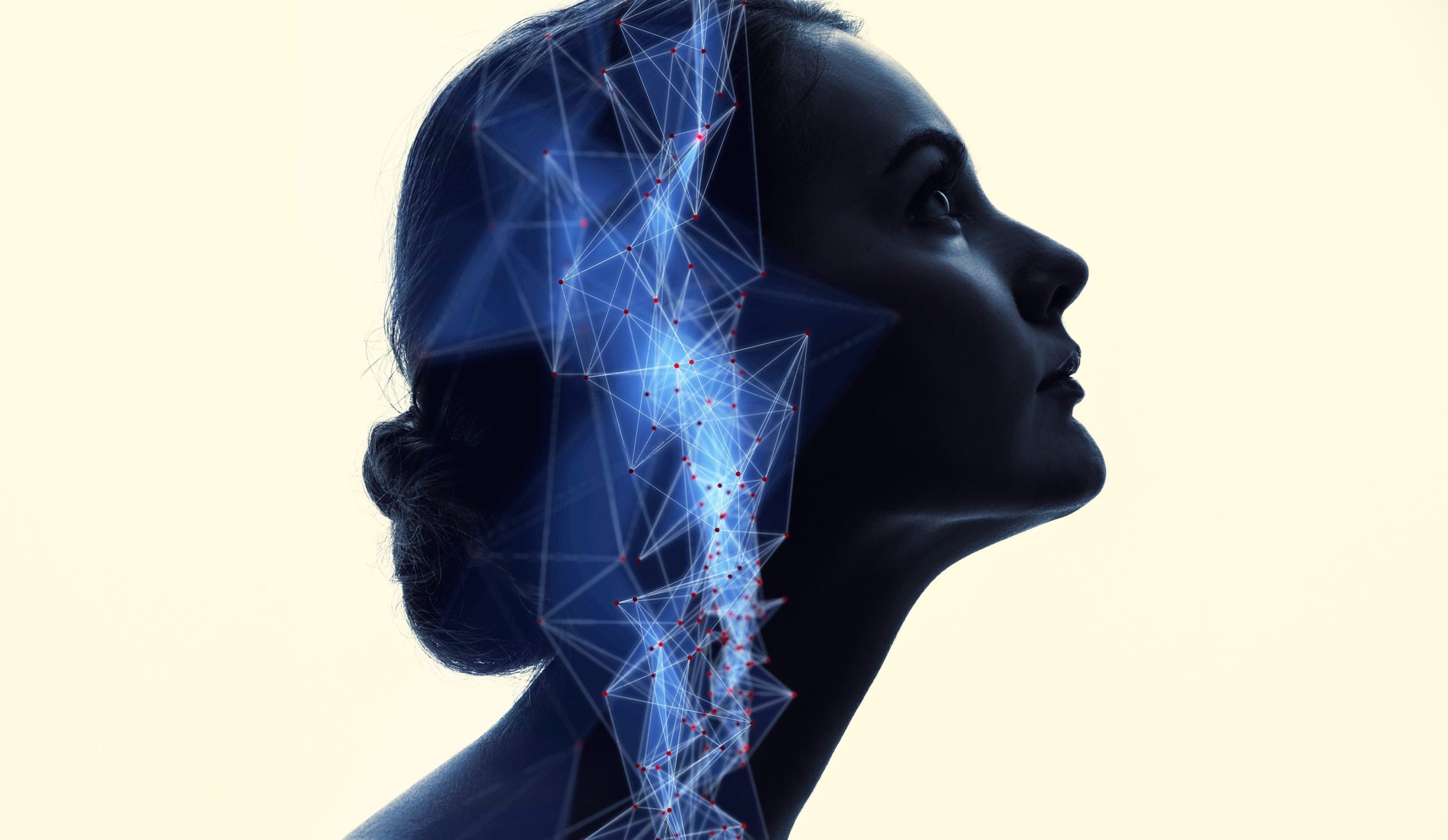 Artificial intelligence (AI) is rapidly evolving, triggering a process by which machine learning technology can outperform human intelligence.
As technology increasingly comes to govern human interaction in the public and private spheres, the question of who is shaping this environment becomes ever more urgent. So far, the architectures of AI have predominantly been men.
Could a lack of female representation negatively impact our future as a society? Should universities place efforts on encouraging diversity and equal female participation in machine learning courses?
Women often don't have the confidence to continue studying male-dominated fields, like computer science and technology, at post-graduate level. In addition, computer science professor Marie Desjardins, at the University of Maryland, has identified that women are more likely to pursue subjects with communal and humanistic goals, which aren't typically associated with the AI field. One often quoted statistic places women graduating in computer science at just 18%.
'The state of women in computer science: An investigative report,' found that universities are failing to address the glass ceiling women face in computer science at universities in the US, despite efforts to recruit more women into tech through introductory courses. With many women failing to progress past intro-levels into majors, the report blames several structural and social issues, including a scarcity of women role models, professors and study partners, alongside experiences of stereotyping and sexism.
It is possible, then, that this gender gap reality in higher education gets reflected in the tech industry. Some reports claim only 13.5 percent of those working in machine learning are female. Women represent just 20% of engineers at Google and Facebook. Uber has an even lower proportion. Even the construction of digital assistants like Cortana, Alexa, Siri, Google Home, and most GPS systems as largely female, has gendered undertones. Industry insiders have admitted this perpetuates a vision in which women are helpful, pleasing and subservient. Moreover, as the #MeToo movement unfolded, researchers within the artificial intelligence field experienced a series of allegations of sexual misconduct.
Widening participation can also be achieved by awarding innovative women in the AI field. The 2018 Reimagine Education awards recognized female-led projects within science and technology like LAB4U INC, which transforms mobile devices into scientific instruments to improve the experience of science education. Such recognition is crucial to reinforcing the narrative that women can, and will, be at the vanguard of technological innovation.
This environment suggests that universities have the potential to lead the way in shaping equality within the tech industry, by encouraging greater female participation, nurturing the development and by providing a balanced learning environment. Alongside this, Adaptive Learning methods, which adjust to the individual needs of students are perhaps capable of nurturing women who might suffer from confidence issues.
This topic is explored more thoroughly in the 2018 QS White Paper, 'Technology and Pedagogical Innovation'.