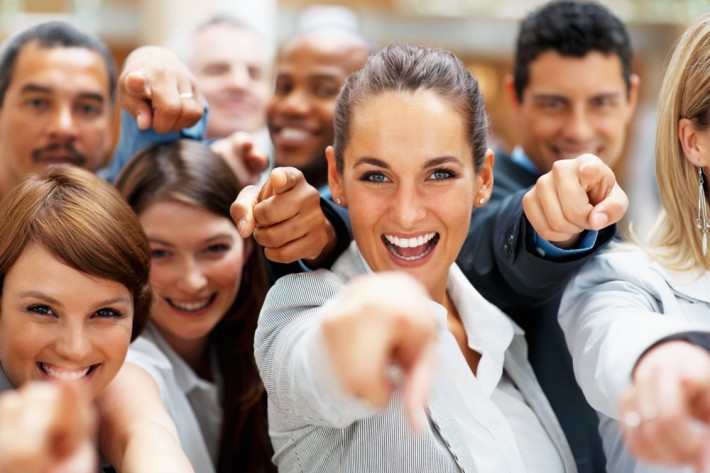 As the only leading global university ranking which considers – methodologically so –  employer perceptions of universities worldwide, QS has a long established tradition in working closely with employers on a wide range of issues, including supporting the employability agenda of universities, graduate recruitment trends and salaries, MBA hires.
The Association of Graduate Recruiters(AGR) is the national organisation representing all  graduate employers in the UK. It currently has more than 700 members, covering the Global Fortune 500 as well as SMEs, and government HR departments.
Today, I attended the training provided by the Association of Graduate Recruiters for employers who are seeking to tackle the challenges of post-graduate scheme retention.
The title of the event communicated an ever-increasing predicament for employers: "AGR Development Network-Graduates are for life not just for 2 years"
Often, graduate schemes are built on bi-annual or tri-annual timeline, where recent graduates from universities are comprehensively trained to undertake junior management positions. Increasingly, some graduate employers find it challenging to retain graduates after 2 years of lucrative training. As a result, AGR initiated training for members to share best practices.
There were two main speakers driving the event: Stephanie Morton, Talent Partner: Entry Level Talent, from Siemens, and Jenny Taylor, UK Foundation Manager, IBM. Both sought to share interesting case studies with insightful tips about efficiently managing graduates and as to how top performers could be fast-tracked while other average graduate trainees could be inspired and motivated to perform better.
The qualitative aspect to the event was in the knowledge exchange, the momentum of which was fuelled by the fact that employers seemingly the same challenges with graduate employees not only in the UK, but in China also. Whilst talking to employers in China during my recent bridge-building assignment, the biggest issue facing the world of the nation's employability is precisely the retention of employees, rather than trying to find the most suitable candidates. Graduate schemes created by many employers are considered as a proper investment into their talent pool. It would prove a waste of resources if many graduates decided not to continue with the same company who had invested time and money to get them fully prepared for higher positions. Sooner than moral consciousness, it is a question of financial stability and prospective career growth.
People seem to be more likely to jump ship after a few years working as a recent graduates.  Interestingly enough, a recent article from Forbes, claimed that people who "staying employed at the same company for over two years, on average, would plummet their lifetime earnings by about 50% or more".
When discussing such issues with QS experts, the viewpoint is clear, namely that for many years, decades in fact, people's pensions were tied to one company. The pension, then, was the pull. However, today, pensions have become mobile, and are transferable. This, will no doubt loosen up the firmness of the employability base.
For universities career services or leaders, who are passionate about ensuring that students unleash potential into the market and carry the university brand through skills impact,  the offering of training in life-long career planning may be a useful mechanism in career construction, sooner than targeting salaries alone.